Ideal For: All the cooks, restuarant owners, chefs, gourmet chefs, culinary experts, food bloggers and other merchants can use this method to take their recipes selling business online.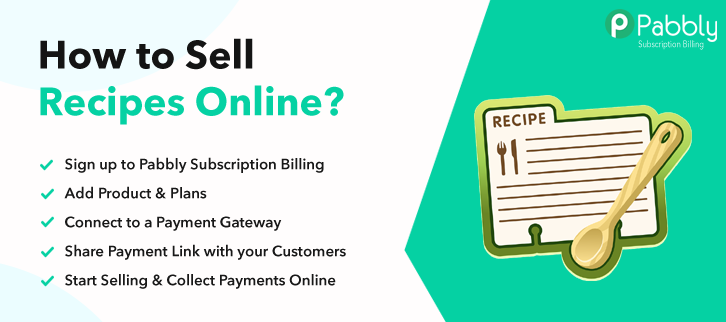 Why Choose this Method for Selling Over any Other Solution?
Unlike any other solution, this method allows you to:
List and sell your recipes for FREE. Absolutely no payment required.
No commission on sales.
Collect payment through multiple payment modes from a single checkout page.
Sell one time or recurring subscriptions of your cooking recipes.
Sell and collect payment in any currency as per your requirement.
Give discounts on your products by offering special coupon codes.
Add sales commission agents to help you in selling your recipes.
The only thing for which people all across the globe agree in a heartbeat is the love for food. And believe us, in the world full of dine-in or take-out foodies love to cook at home. So, if you're a chef and thinking of selling recipes online then it is food for thought.
Why would you like to sell recipes online?
First of all, gone were the days when you have to wait for your talent to get recognized, we are living in the age of the internet where everything is at a fingertip. So selling recipes of your favorite food is not at all tough. The second reason is, in one of the article released by The Economic Times, it has been claimed that getting paid for recipes are the next big thing. Many of the food enthusiasts are earning well from selling their recipes online.
Now, the question is how to bring home the bacon by selling recipes online? And the answer is using software named Pabbly Subscription Billing. The tool lets you create astonishing checkout pages for your recipes selling business. Not just this, it has other features too which are as follows:
Add multiple recipes in a single checkout page
Collect currency in both offline and online mode
Give discount and coupon codes to clients
Apply tax charges based on country, regions, etc
These are some of the points of this software and now let's cast light on how to create a checkout page for selling recipes online using the tool.
This is How your Checkout Page will Look Like After Creation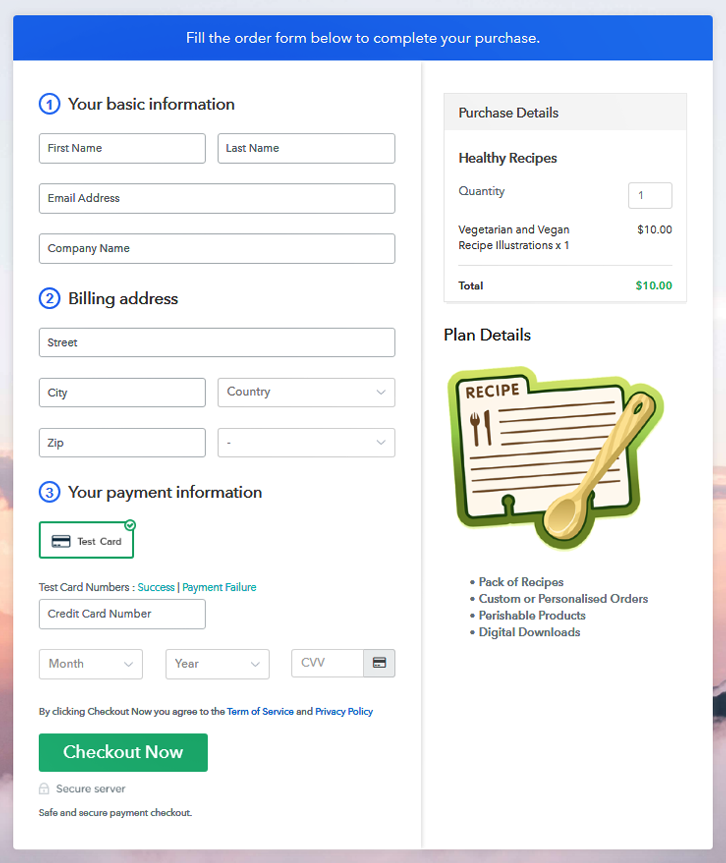 Let's See How to Sell Recipes Online (step by step)
Step 1: Login to Pabbly Subscription Billing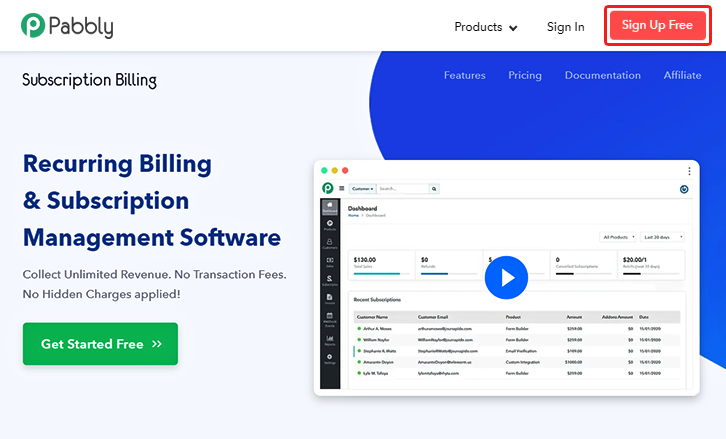 Initiate the process by visiting Pabbly Subscription Billing site and click on the "Sign Up Free" button. Then, login into the software either using your Gmail credentials or simply create a new account.
Sign Up For Free!
Step 2: Select Subscription Billing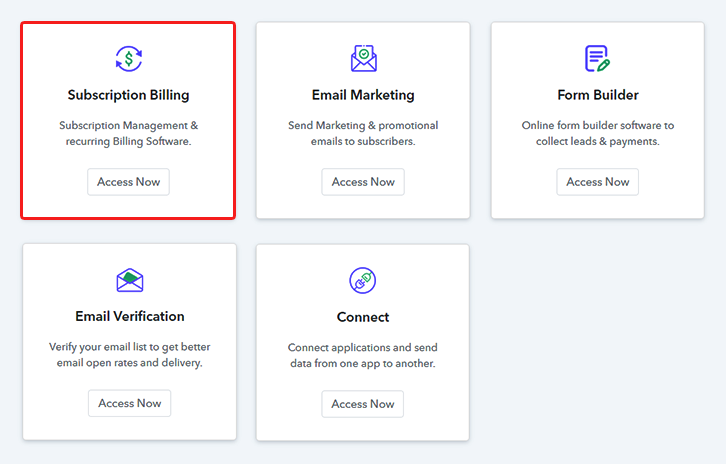 Step 3: Account Setup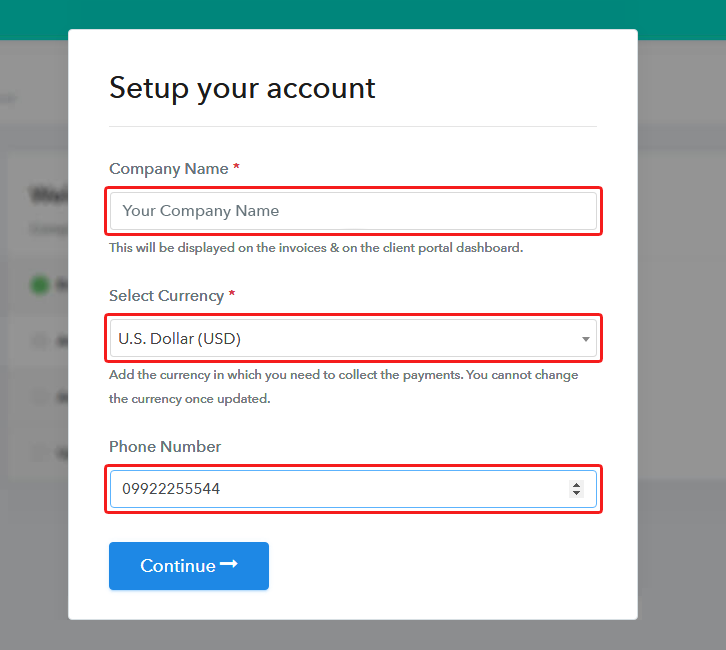 Further, click the "Access Now" button of the software, it will open the page with details like company name, select currency, and phone number. Simply click "continue" button.
Step 4: Connect Payment Gateways To Sell Recipes Online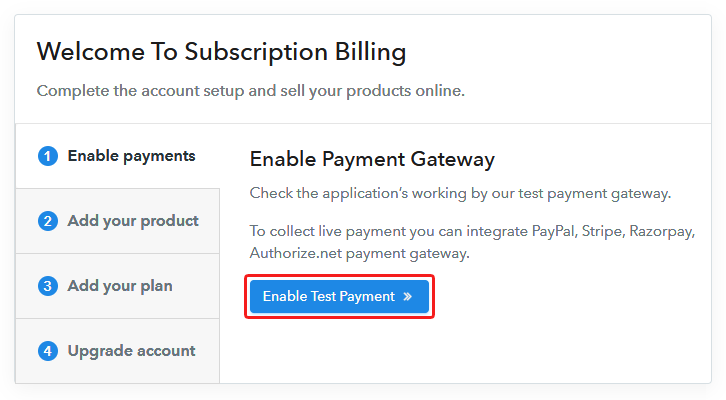 The very important thing for any business is payment gateways. Here we are discussing the same. The software offers the test payment gateway for a good understanding of the payment procedure. Besides, it has multiple payment gateways like PayPal, Stripe, etc. Hereby, introducing the payment integration guides to help you out.
Step 5: Add Your Product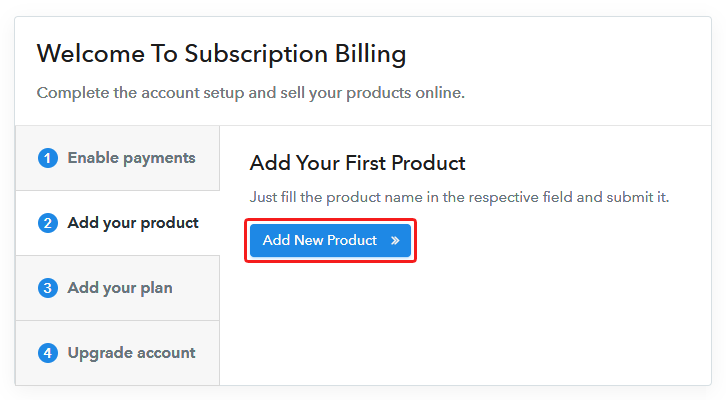 Furthermore, add your cooking recipes and name it which in our case is Healthy recipes. Here you can specify the type like vegetarian, non-vegetarian, etc. Also, write a short description of the recipes to grasp the client's attention.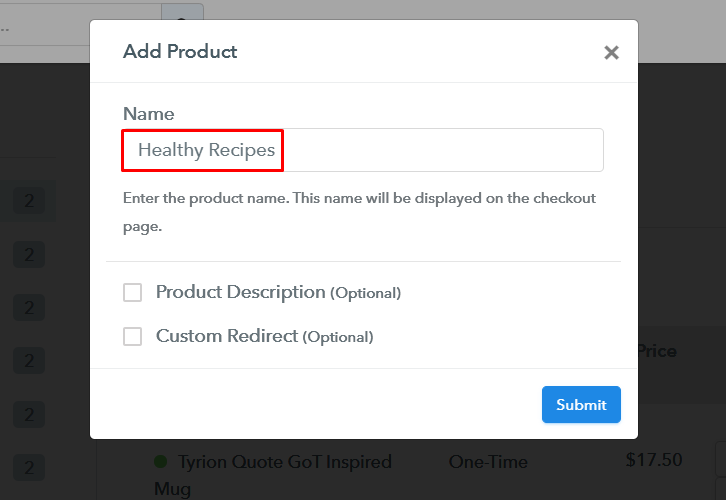 Simply fill up those details and click on the "Submit" button.
Note: Here you can add all the products related to the similar category by creating plans for each of them.
Step 6: Add Plans  
Let's release out plans for different kinds of recipes available in your store.
(a) Select Add New Plan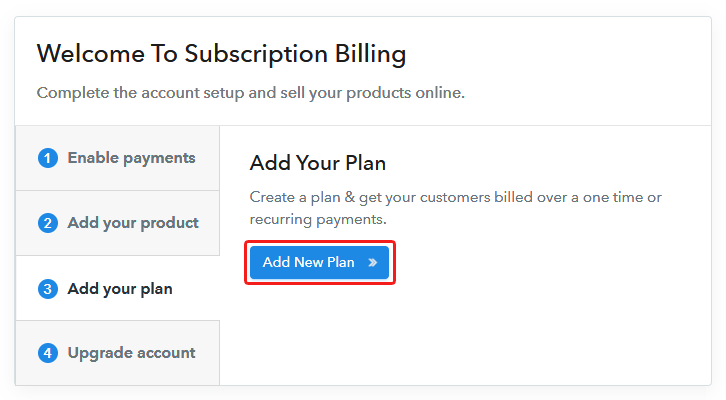 (b) Specify the Plan & Pricing Details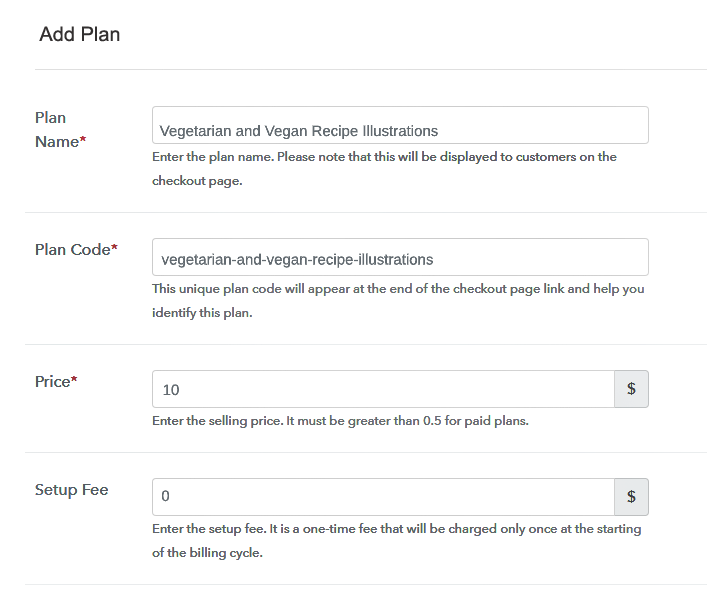 Then, don't neglect to fill aspects like plan name, code, price, set-up fee, and much more to continue.
(c) Add Image & Description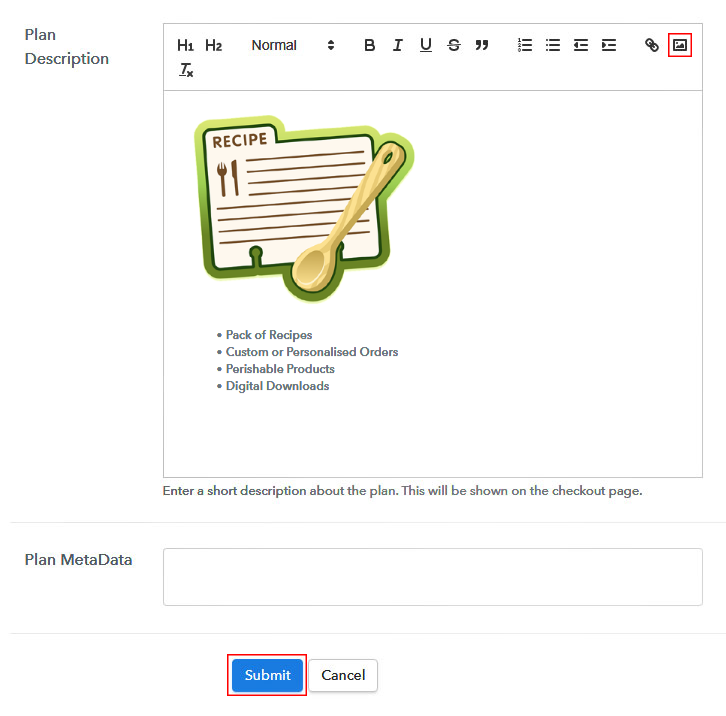 Moreover, to sell a recipe through the checkout page, it is essential to write a brief description of recipes using bullets, images, etc.

Further, to add a product on the checkout page, click on the "Submit" button.

Additionally, you can add various plans and types of recipes in your product list which you want to publicize in the digital market.
Step 7: Share your Checkout Page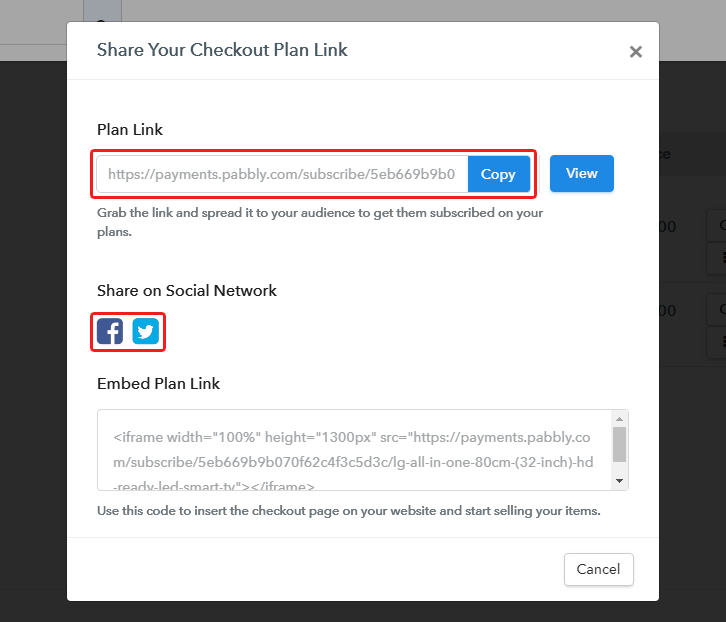 To draw people's attention, share the checkout page directly on social media accounts like Facebook & Twitter.
Also, you can distribute the direct link to plan with your customers via SMS or email marketing.
Additionally, to redirect the customer on the website, embed the provided plan link in the buttons or any anchor text on your website.
Step 8: Preview Checkout Page
Below suggested steps are a gateway to preview the checkout page:
(a) Click on the View Button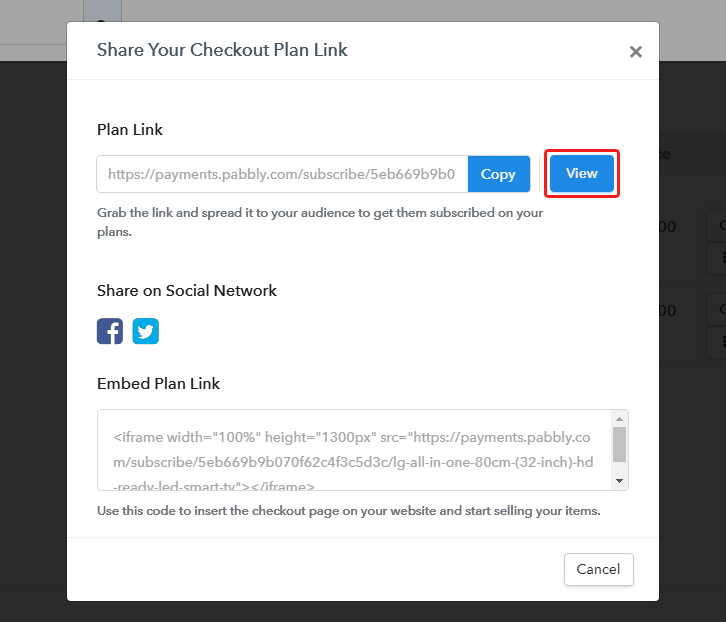 (b) Take a Look at the Checkout Page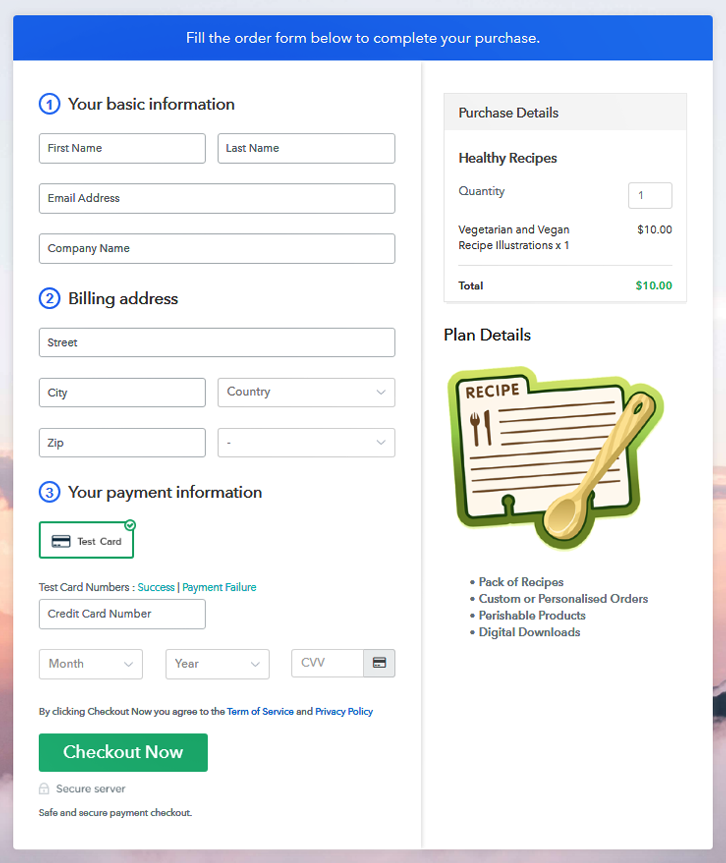 Step 9: Embed Checkout Page in Site & Sell Recipes Online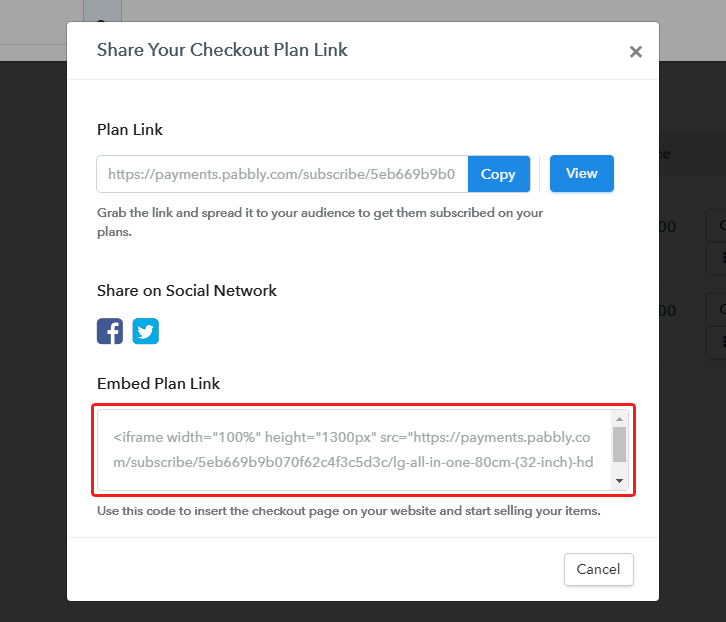 Simply copy the link and add the checkout page on your site.
(a) Edit the Page & Paste the Copied Link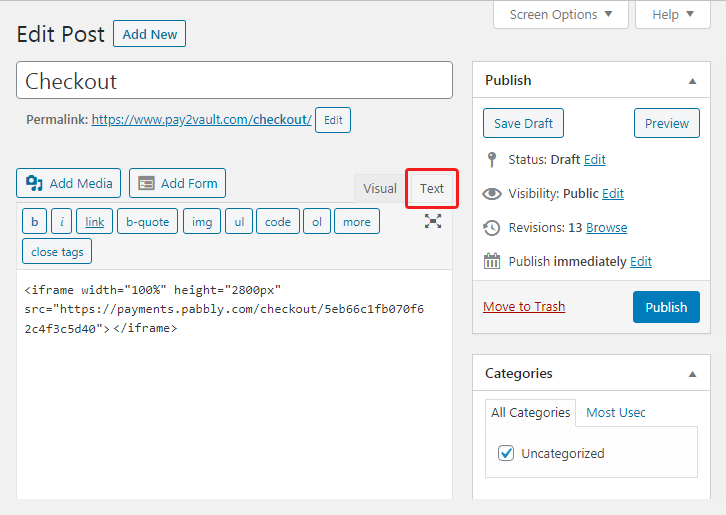 Immediately, paste the recipes plan link on a text editor of the WordPress dashboard.
(b) Save & Publish the Checkout Page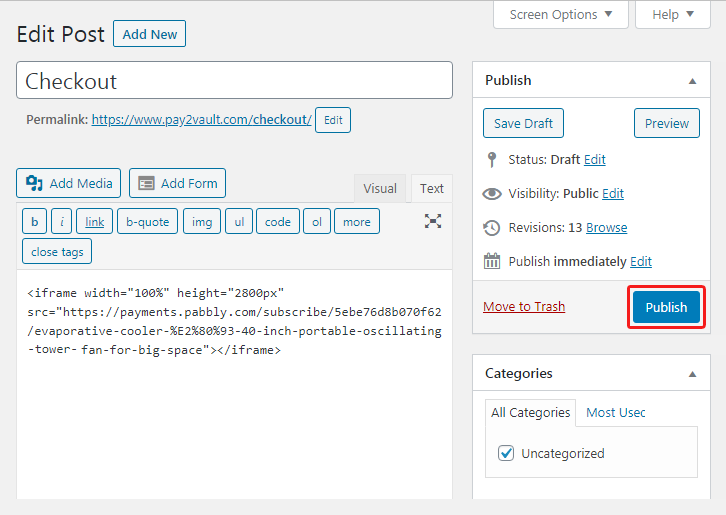 Hit the "Publish" button, to embed the checkout page.
(c) Check out the Final Look of your Checkout Page on WordPress Site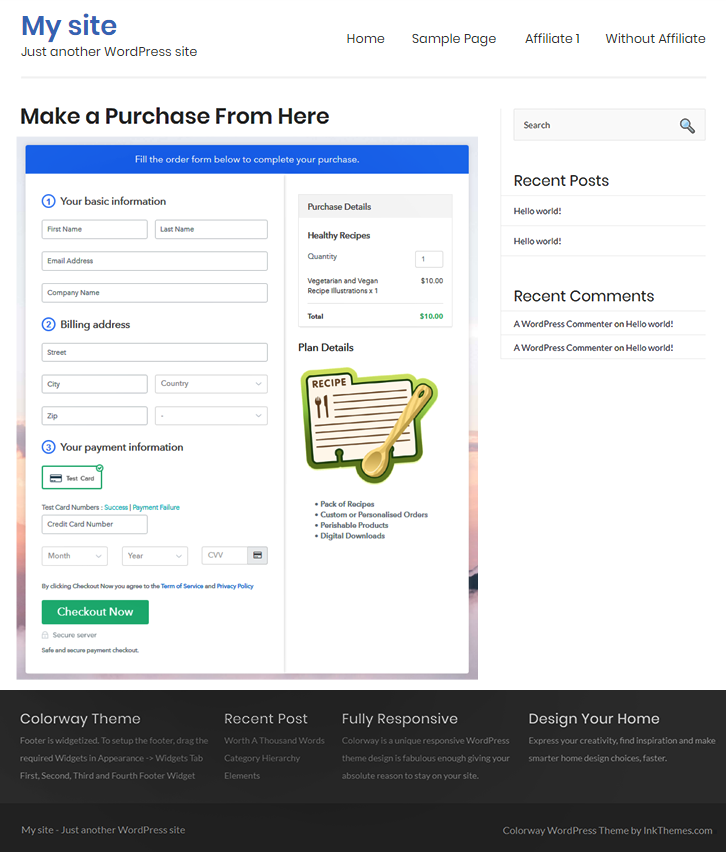 Step 10: Multiplan Checkout Page
Note: In case you want to sell multiple products via a single checkout page, you can create a multi-plan checkout page otherwise skip this step.
(a) Click on Add Mutiplan Checkout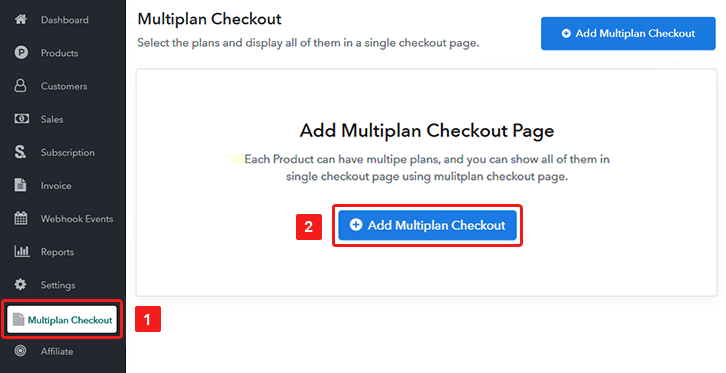 (b) Add Plans to Sell Multiple Recipes from Single Checkout Page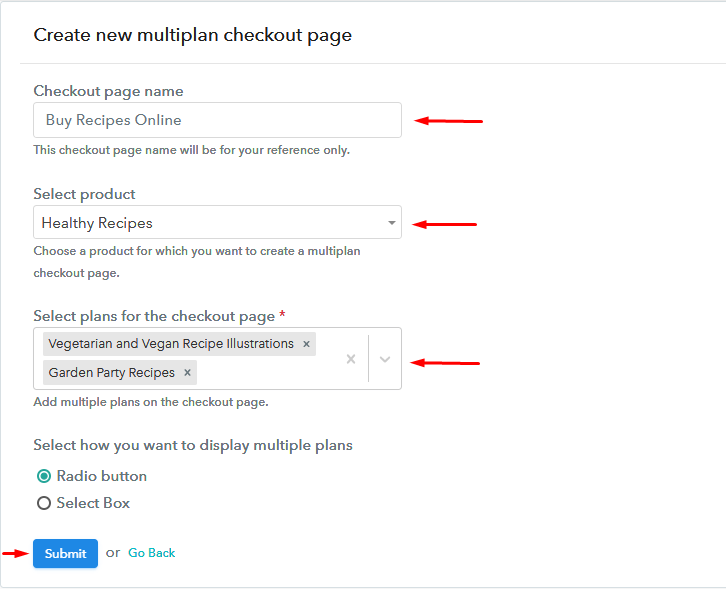 (c) Take a Look at the Checkout Page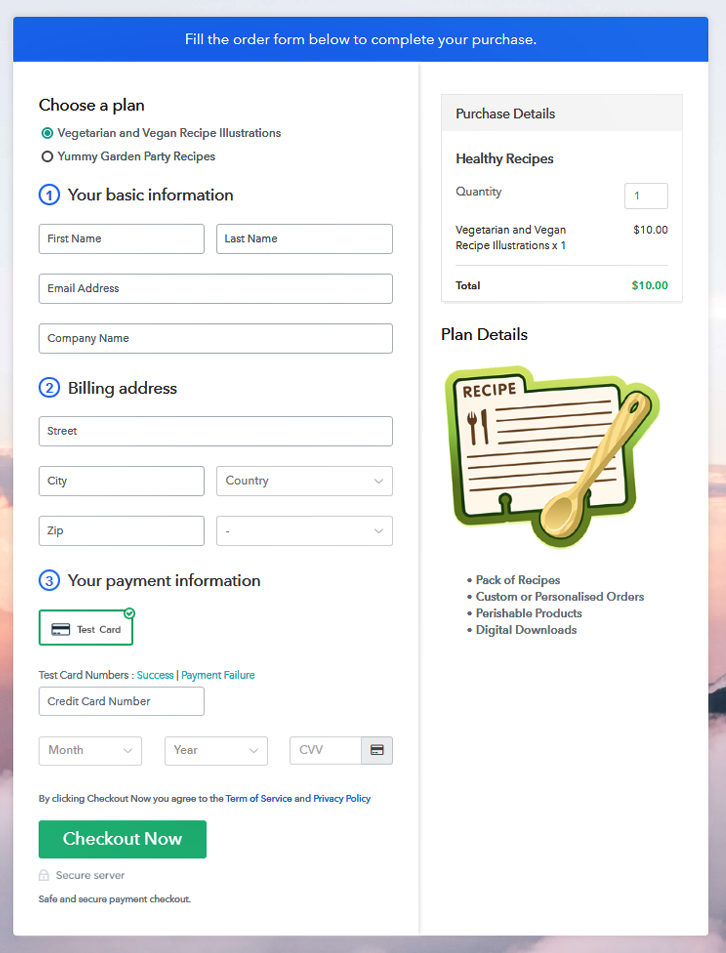 Wrapping Up
Tada! Whether you have any secret grandma's recipes or your own special recipes, you can surely make some dime out of it by selling recipes online. Using the software you can earn handsome income and can give wings to your cooking passion. All the steps mentioned above are easy and executable.

So, don't box yourself now and try this amazing tool and knock us out with your queries.
You May Also Like To Read –