Smart Billing & Subscription Management Software
Get full control over your subscriptions management & billing needs
RECURRING BILLING PROCESS ON AUTOPILOT
Quick Setup. Start Billing Your Customer With NO Transaction Fees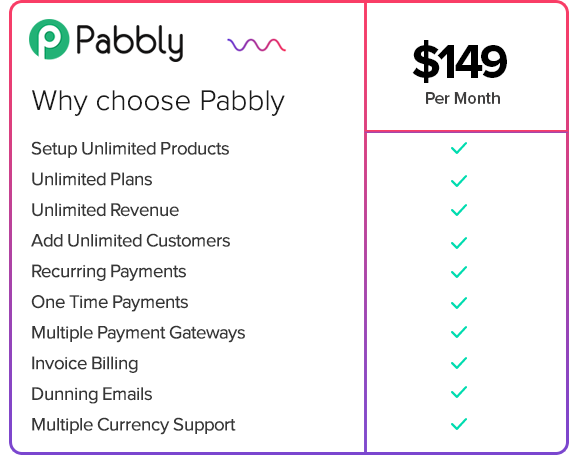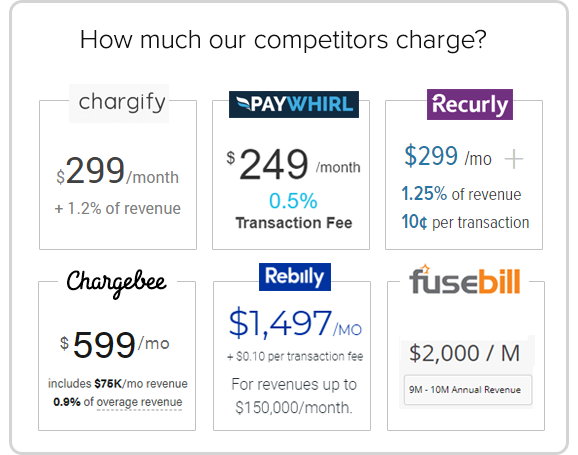 GET STARTED WITH PABBLY SUBSCRIPTION NOW

Neat Dashboard To Manage All Your Billing Needs
From Products, Customers and Invoices, Pabbly handles everything.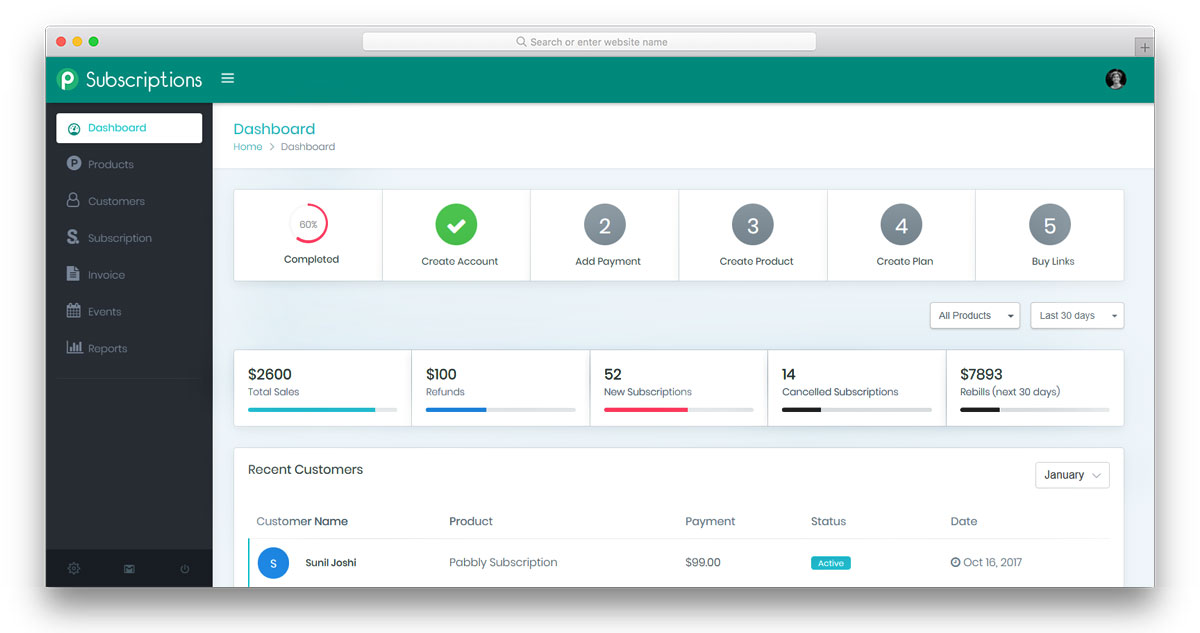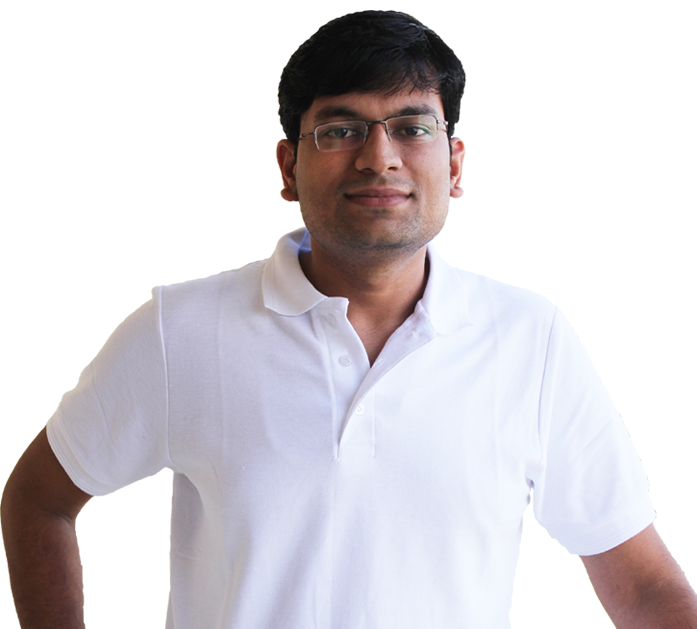 On Top Of Subscriptions Management & Billing, Pabbly Is Highly Multi-Functional
Recurring Revenue Monitoring Along With Churn -
Pabbly enables you to monitor your growth by giving you the detailed insights on the incoming revenue stream as well as on churn
Numerous 3rd party integration -
With the plethora of 3rd party tools like payment gateways, autoresponders, etc. to back up, you can potentially automate your Pabbly account
In Built Dunning Management System -
Pabbly offers a renowned dunning management system as a means to prevent customer and revenue churn.
Supports Multiple Currencies -
Since the businesses are expanding on the global level, Pabbly again tops the ranks of billing & subscription management softwares as it supports multiple currencies
1. ADD PRODUCT
The first step starts with creating your products inside Pabbly. With Pabbly you can create unlimited number of products.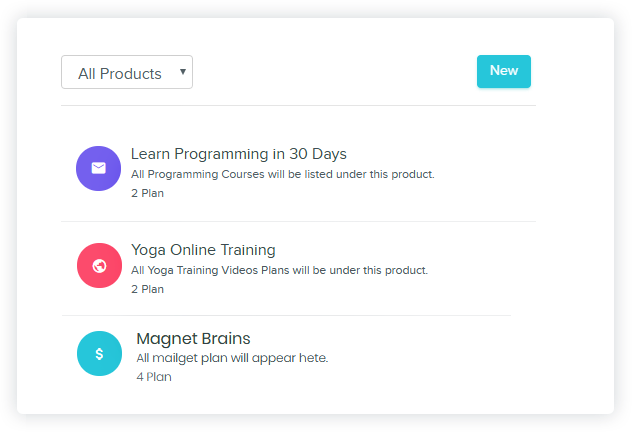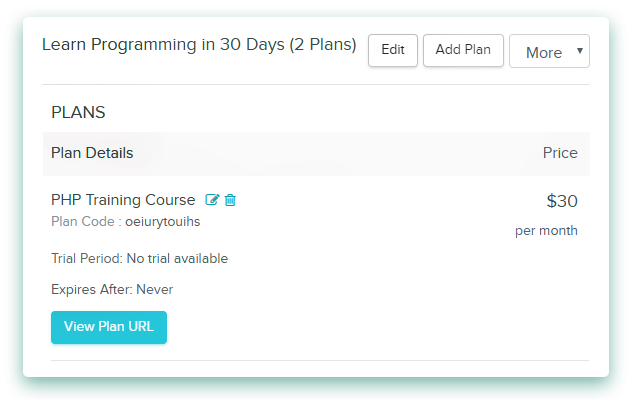 2. ADD PLANS
Once the product is created, you can started adding plans inside each product. You can setup multiple plans inside a product. You have the flexibility to create one time or recurring plans inside product.
3. START SELLING
Once your products and plans are created. You immediately get a checkout page link that you can share with your customers or add to your website and start selling your product.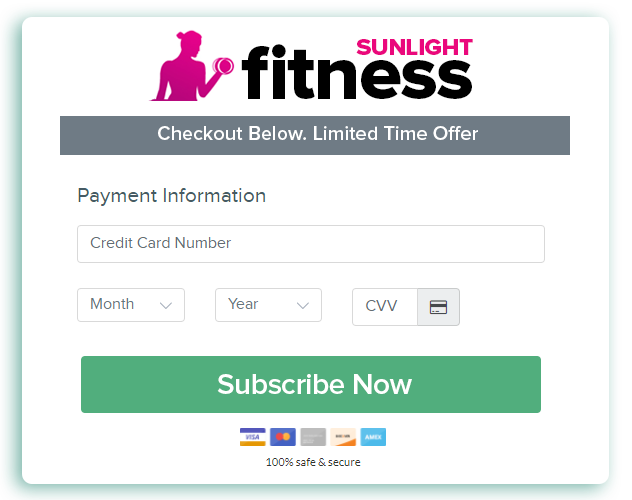 No Limit On Plan Creation, No Per Transaction Charges
Pabbly is regarded as the highly affordable software in the billing management arena.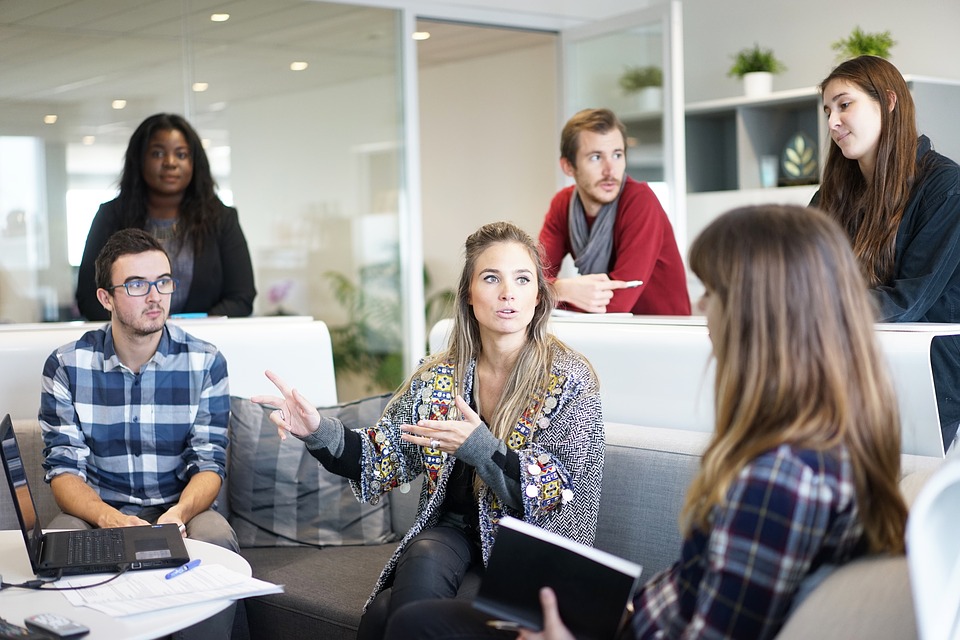 With multiple features backing up Pabbly Subscriptions, prompt customer support is just a cherry on the top.
Even the tiniest of complications or general queries can be personally attended by our helpdesk specialists.
NEERAJ AGARWAL, FOUNDER FORMGET.COM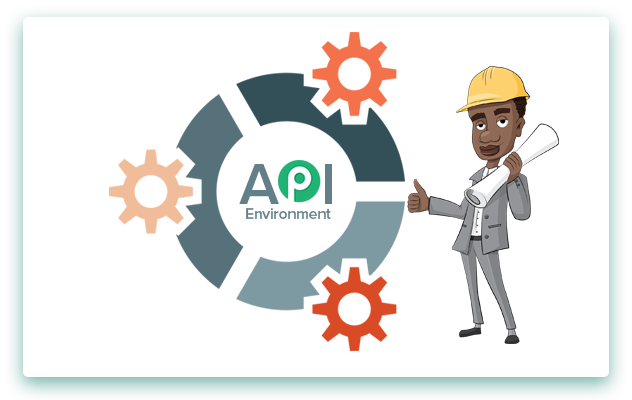 The Complete API Environment
A Complete Framework for API Development
It is easy to integrate Pabbly inside your application or SaaS. We have a full fledged API which you can leverage to manage every aspect of your billing needs.
Plan Management
Pabbly Subscriptions doesn't believe in hindering one's growth by putting a limit on products creation.
And, to back up your unlimited products catalog, you also get to create unlimited plans and subscriptions for the corresponding products.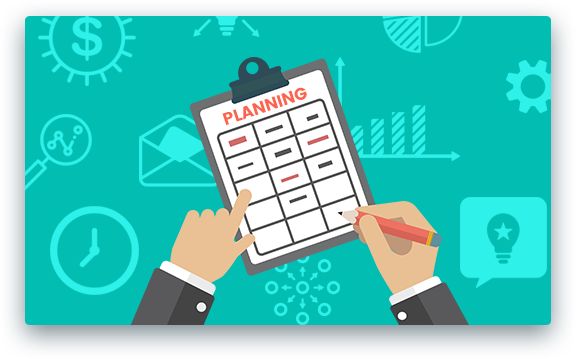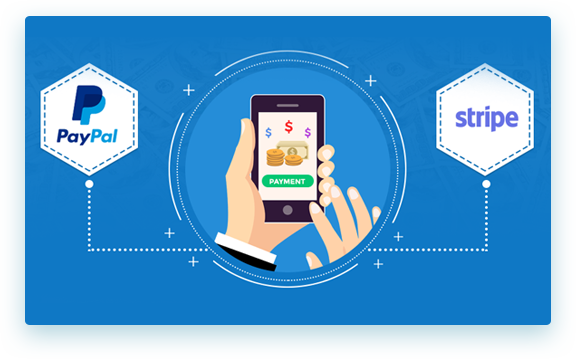 Multiple Gateways
Pabbly Subscriptions takes payments into serious consideration, that's why it offers several payment gateways and multiple currency support to collect payments.
The software also provides a "Test" payment gateway to manually test out the transaction process and billing cycle.
No Transaction Fee
While other recurring billing and subscription management software charge its users additional per transaction charges, Pabbly Subscription exempts you from this.
Meaning, you only have to pay for Pabbly Subscriptions' plan cost and accept one time or recurring payments without having to pay a single penny for all the transactions processed.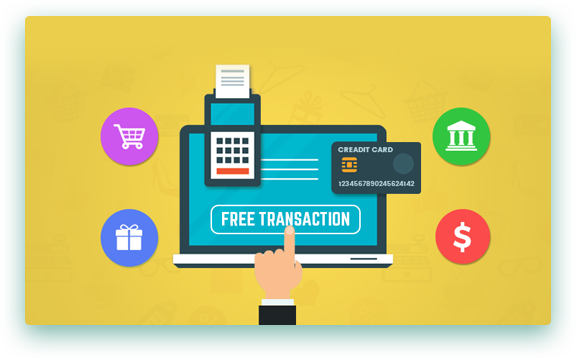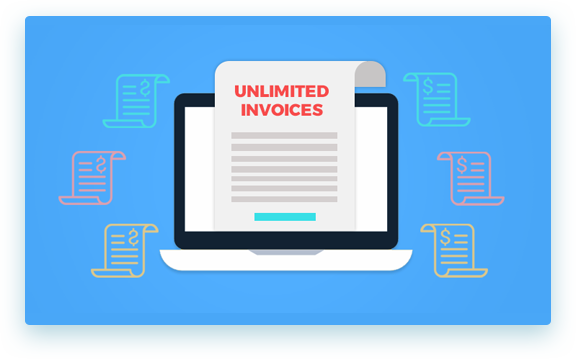 Unlimited Invoices
In order to compliment the unlimited products and plans creation feature, Pabbly Subscriptions allows you to create unlimited invoices with custom branding.
The Invoice feature will prompt you to draft purchase orders and turn them into bills.
Sales Analytics
The highly descriptive dashboard of Pabbly Subscriptions is well equipped with all the relevant sales insights such as Total Sales, New Subscriptions, Refunds, Cancelled Subscriptions, etc.
Recent Customers section informs you about the newly added customers, their payment modes and status (active/expired).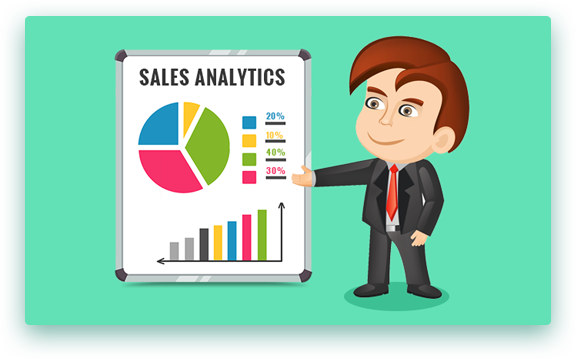 Get Access To All The Advanced Features
Create your account in a single step.
Frequently Asked Questions
What is Pabbly Subscriptions?
Pabbly Subscriptions is a latest billing and plan management software with tons of other amenities to backup your needs.
Who can use Pabbly Subscriptions?
Any business owner who is collecting payments either on recurring or one-time basis can incorporate this software with his/her business and refrain from any additional charges.
What are products and plans?
Products can be anything like software, service, physical entities or anything that can be sold and Plans are the subsequent selling details of Products viz. recurring (monthly, yearly, etc.) or one time.
How many currencies do you support?
Currently Pabbly Subscriptions is compatible with 23 global currencies and planning to integrate even more.
Will I get all the updates and addons?
Absolutely, you are entitled to receive all the updates in the updates cycles. But for addons and 3rd party software, you have to separately pay for them.