Ideal For: All the sanitizer manufacturers, hand sanitizer sellers, retail sanitizer shop owners, hand sanitizer wholesale suppliers and other vendors can use this method to skyrocket their hand sanitizer selling business online.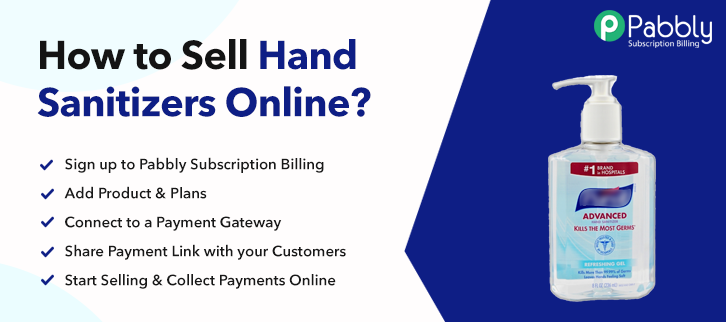 Why Choose this Method for Selling Over any Other Solution?
Unlike any other solution, this method allows you to:
List and sell your hand sanitizers for FREE. Absolutely no payment required.
No commission on sales.
Collect payment through multiple payment modes from a single checkout page.
Sell one time or recurring subscriptions of your hand sanitizers.
Sell and collect payment in any currency as per your requirement.
Give discounts on your products by offering special coupon codes.
Add sales commission agents to help you in selling your hand sanitizers.
Hand sanitizers are recommended by health practitioners for protection against germs and viruses. It has been claimed that it kills 99% of bacteria and that's why there is a huge uptick in demand of hand sanitizers. Owing to the demand for sanitizers, it's a suitable time to start your hand sanitizer business online.
Why would you like to sell hand sanitizers online?
Prevention is always better than cure, that's the reason why most of the people started using hand sanitizers at their workplace, home, etc. Hand sanitizers work as health shield and not to forget, we all witnessed the global pandemic. So, safety always comes first. In one of the reports released by Grand View Research, it has been published the hand sanitizer market will mark the worth of $13.7 billion by 2027 which is an outstanding number.
To be very honest it is the only business which is growing rapidly at the CAGR of over 17%. Considering all these, it is the suitable timing to make some dime out of your hand sanitizer business by displaying it on the web.
That's why we are suggesting a bundle box of joy named Pabbly Subscription Billing that will help your hand sanitizer business to reach the height. The software lets you create an astonishing checkout page to sell hand sanitizers online. Some of its distinct features involve:
Add multiple hand sanitizers in a single checkout page
Receive instant payment via PayPal, Razorpay and much more
Build attractive invoices in a blink of an eye
Charge taxation money according to country or region
Above are some of the perks of using software and now let's jump on the process of building an effective checkout page for selling hand sanitizers online.
This is How your Checkout Page will Look Like After Creation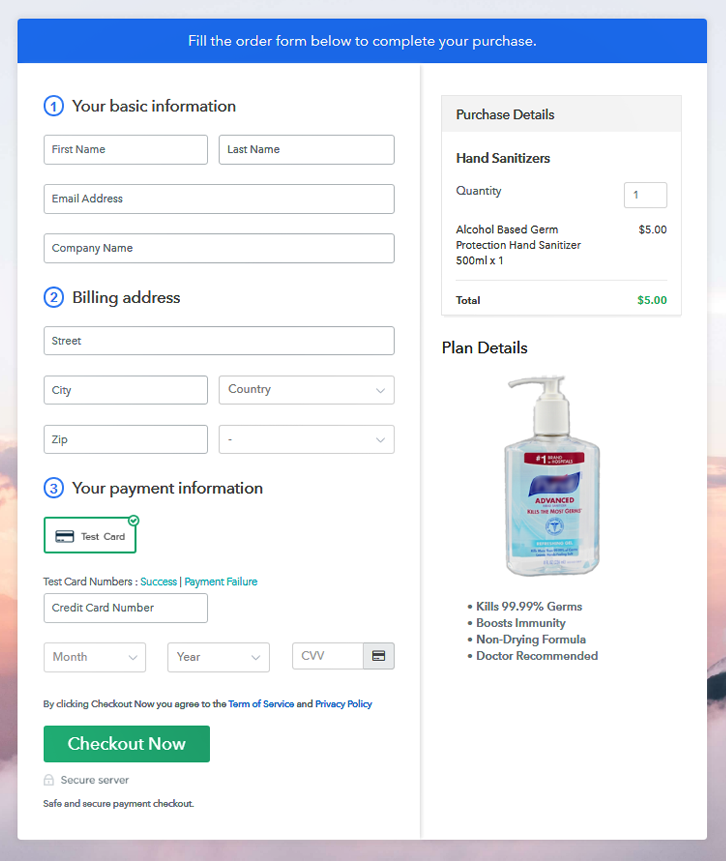 Let's See How to Sell Hand Sanitizers Online (step by step)
Step 1: Login to Pabbly Subscription Billing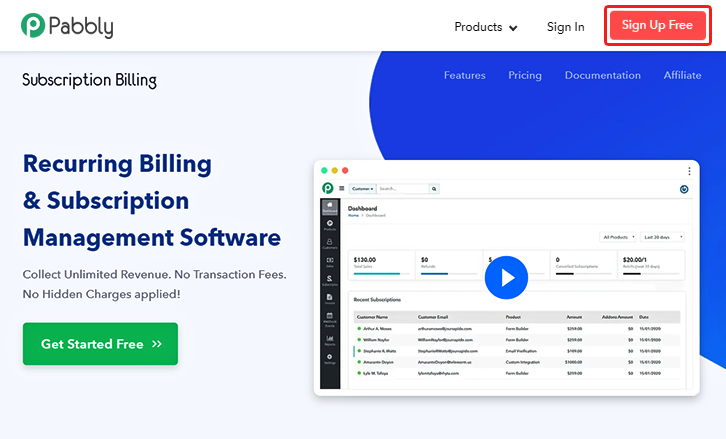 Start the process by visiting the Pabbly Subscription Billing site and click on the "Sign Up Free" button appearing at the top right corner. Further, sign-up in the software using Gmail credentials or you can create a new account for the same.
Sign Up For Free!
Step 2: Select Subscription Billing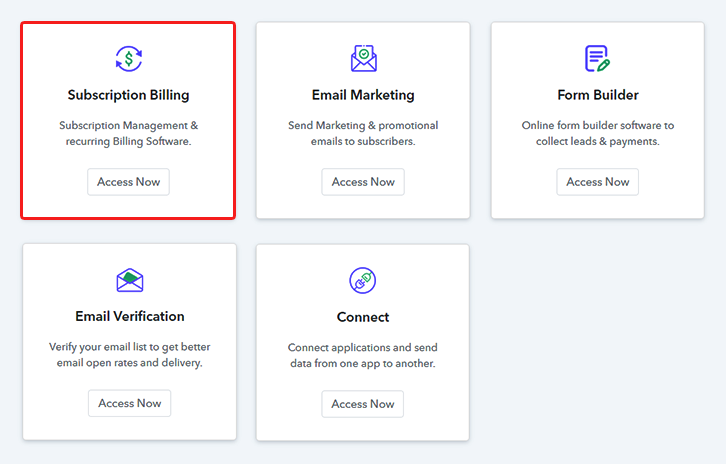 Step 3: Account Setup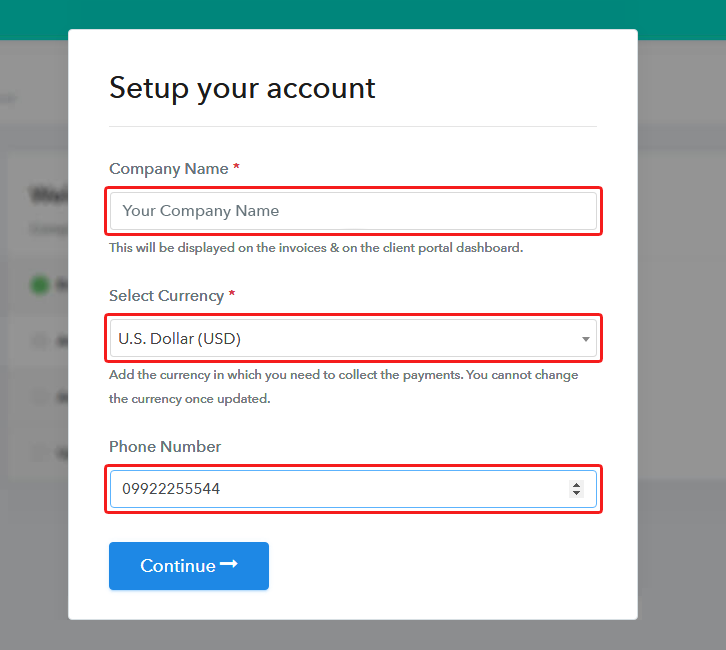 As soon as you click on the "Access Now" button of the software, a page will open with details like company name, select currency, and phone number. Quickly fill out those details to continue.
Step 4: Connect Payment Gateways To Sell Hand Sanitizers Online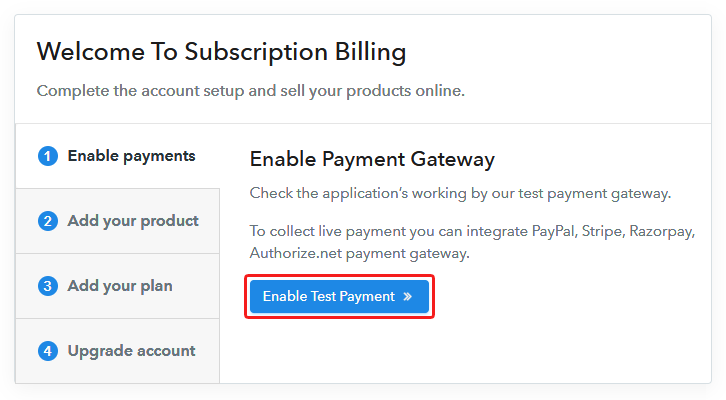 As a newbie, it is better to go for a test payment gateway to gain knowledge about the software payment procedure. Here, we are also enabling the test payment. Additionally, the software is flourished with multiple payment gateways such as PayPal, Stripe, etc. For your convenience, we are mentioning all the payment integration guides below.
Step 5: Add Your Product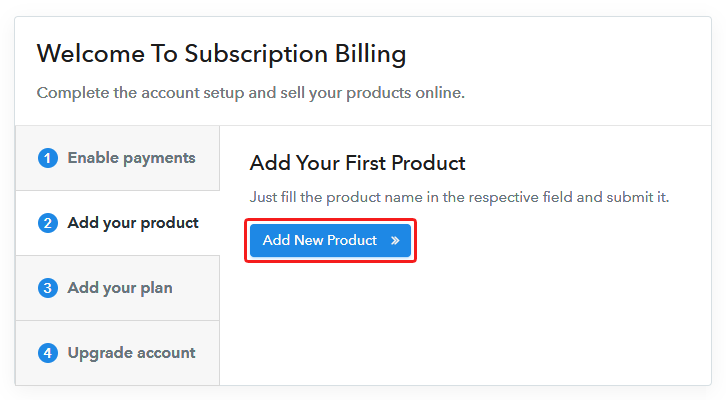 The next step is to define the product which is hand sanitizer. Specify the category and write a little about it in the description. Further, you can add different types of hand sanitizer in a product category.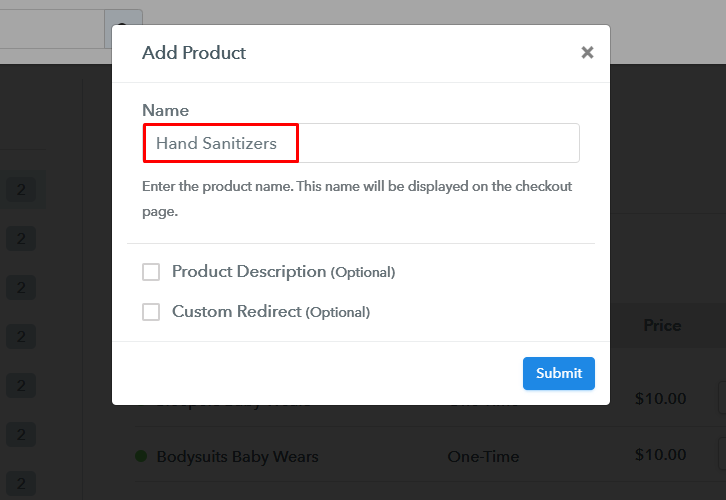 Fill out all those details and voila your product is created
Note: Here you can add all the products related to the similar category by creating plans for each of them.
Step 6: Add Plans 
Let's unfold all the different kinds of hand sanitizers available in your store.
(a) Select Add New Plan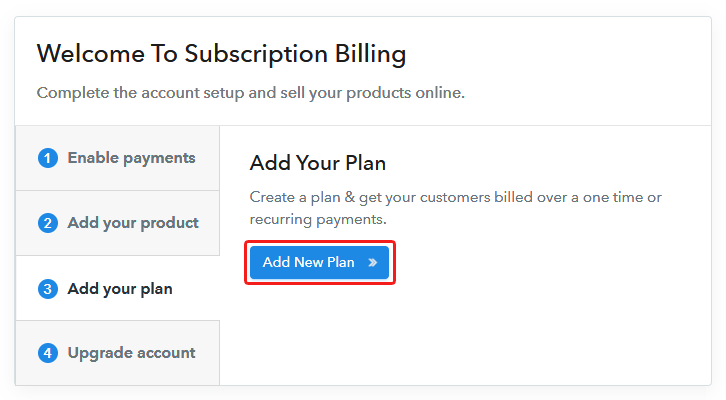 (b) Specify the Plan & Pricing Details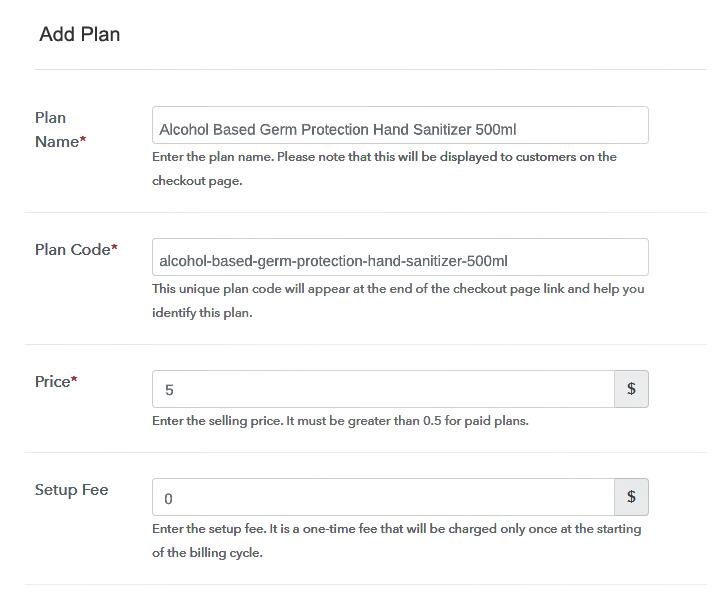 Next, fill out all the details like plan name, code, price, set-up fees and much more to continue.
(c) Add Image & Description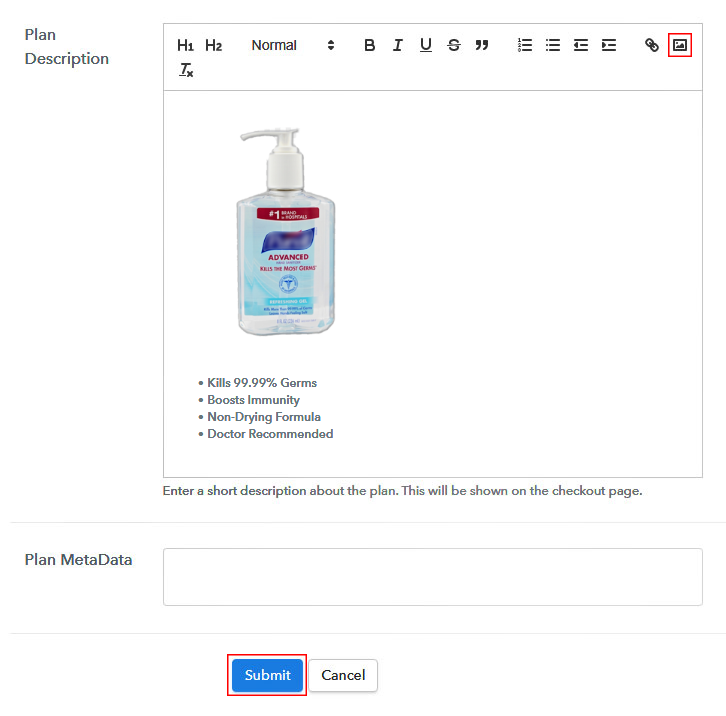 Furthermore, to draw the audience's attention towards the checkout page, write a brief description of hand sanitizer with bullets, images, links, etc.

Next, click on the "Submit" button, once you're done with the procedure.

Similarly, according to your stocks, you can add different types of hand sanitizers that you want to sell online.
Step 7: Share your Checkout Page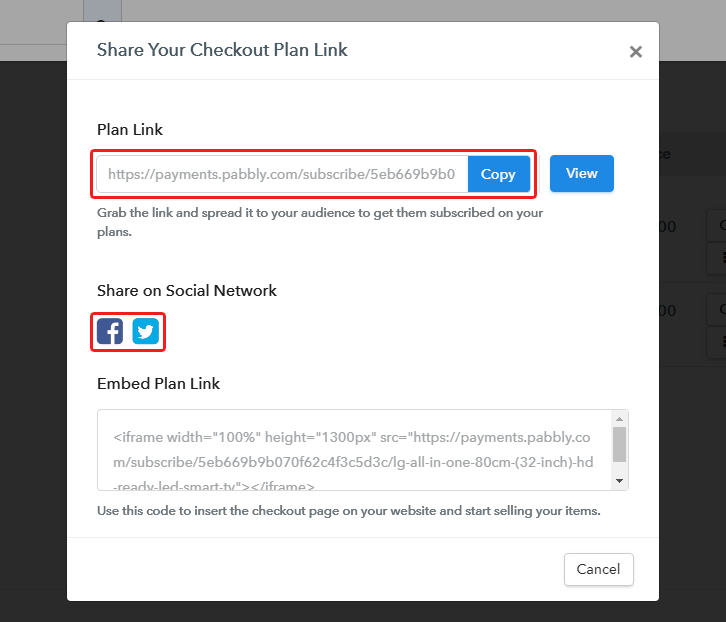 Just share the link of the checkout page on social media sites like Facebook & Twitter.
The next choice is to share a direct link with your customers via SMS or email marketing.
Moreover, to redirect the user on the checkout page, you can add the provided plan link in the buttons or any anchor text on your website.
Step 8: Preview Checkout Page
Further, follow all the mentioned steps to view the checkout page.
(a) Click on the View Button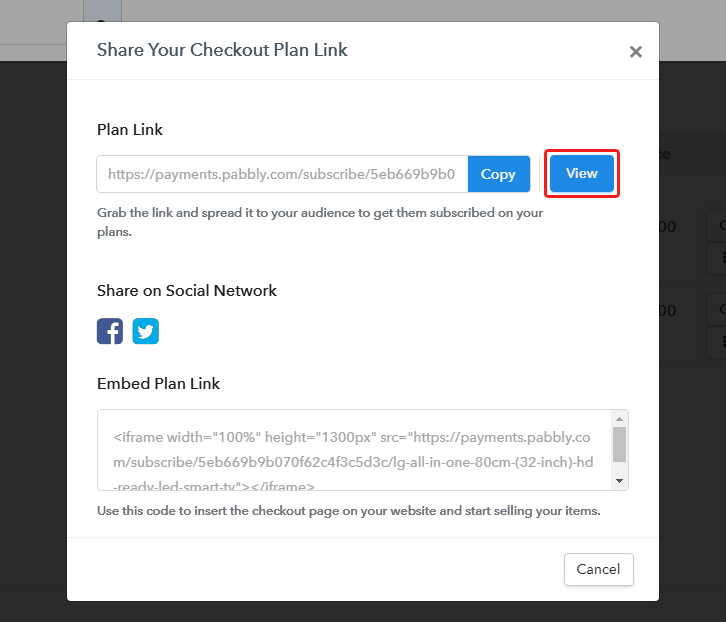 (b) Take a Look at the Checkout Page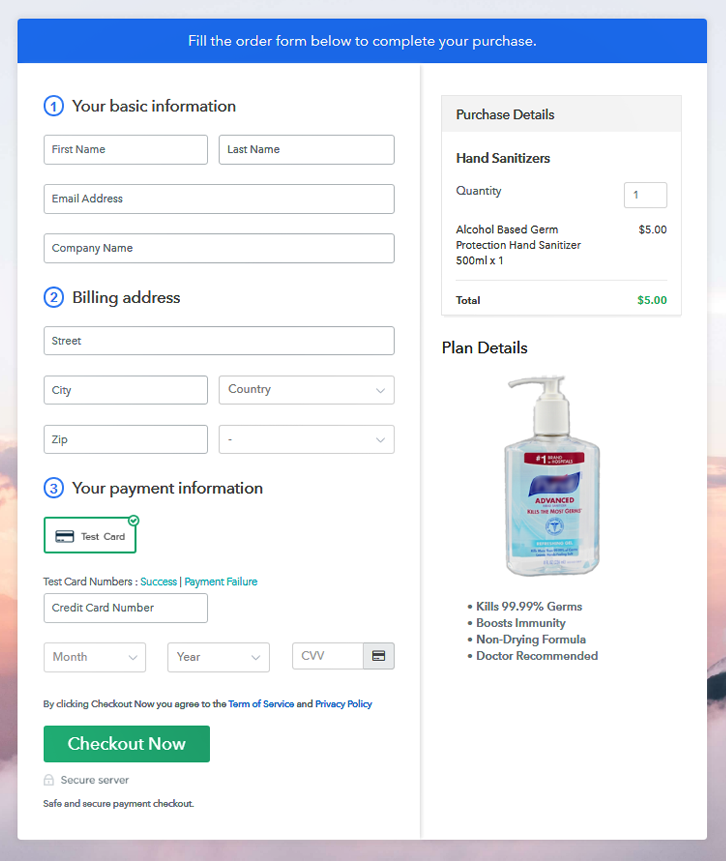 Step 9: Embed Checkout Page in Site & Sell Hand Sanitizers Online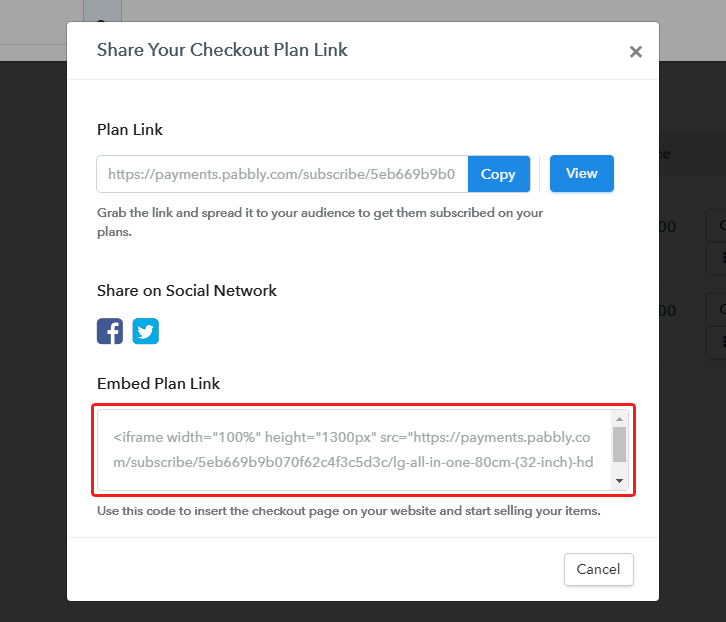 To embed the checkout page link on the WordPress site, just copy the embed plan link.
(a) Edit the Page & Paste the Copied Link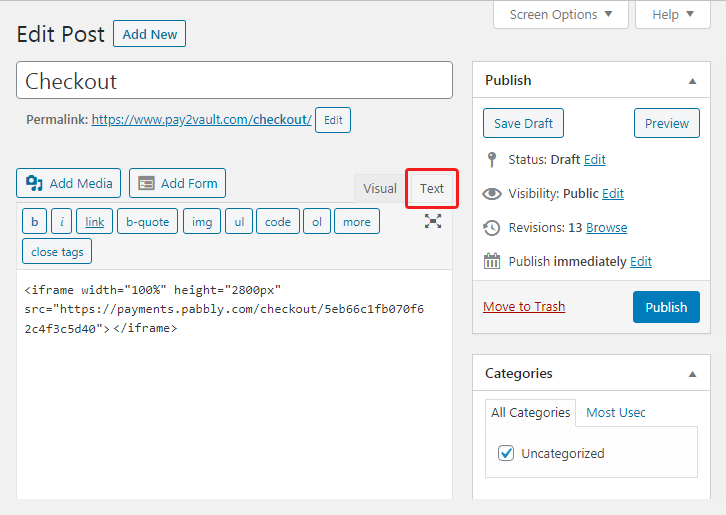 Next, simply paste a link on the text editor of the WordPress dashboard.
(b) Save & Publish the Checkout Page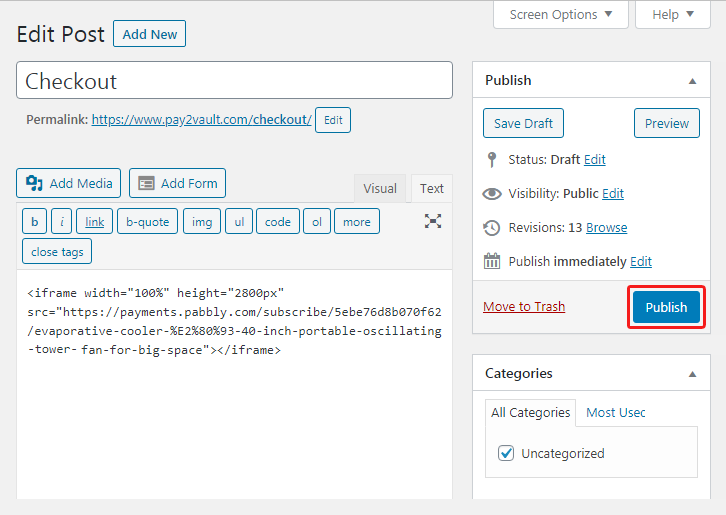 Hit the "Publish" button to successfully embed the checkout page.
(c) Check out the Final Look of your Checkout Page on WordPress Site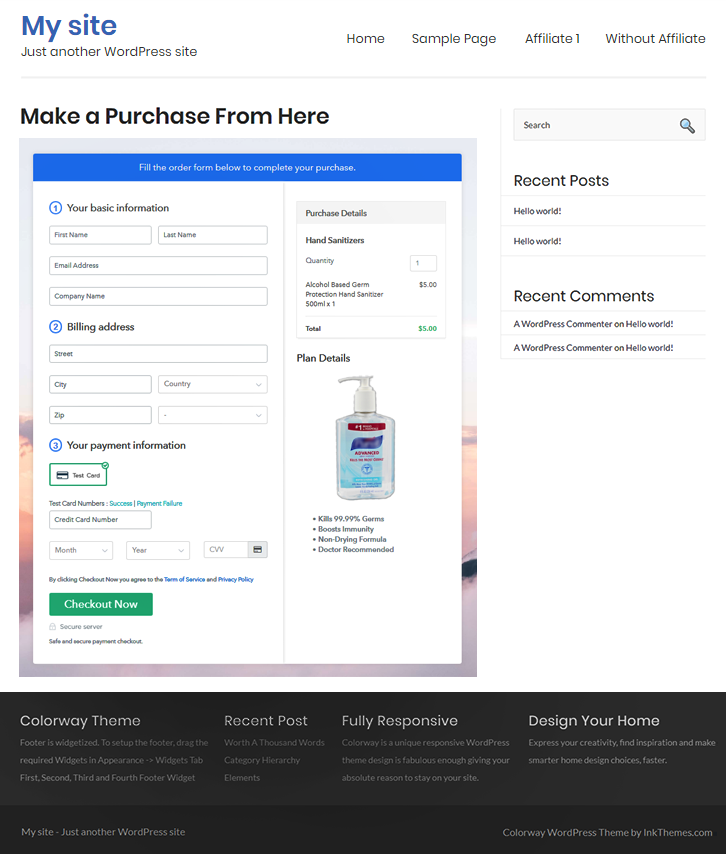 Step 10: Multiplan Checkout Page
Note: In case you want to sell multiple products via a single checkout page, you can create a multi-plan checkout page otherwise skip this step.
(a) Click on Add Mutiplan Checkout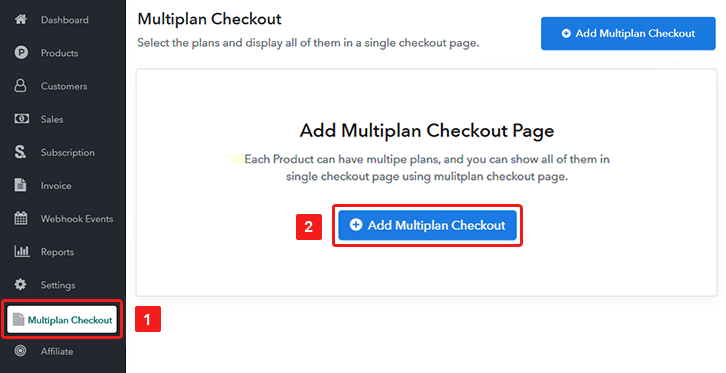 (b) Add Plans to Sell Multiple Hand Sanitizers from Single Checkout Page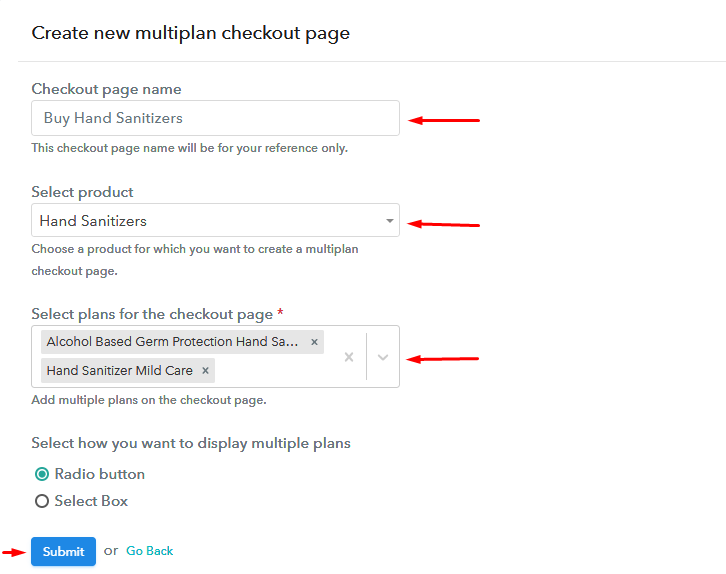 (c) Take a Look at the Checkout Page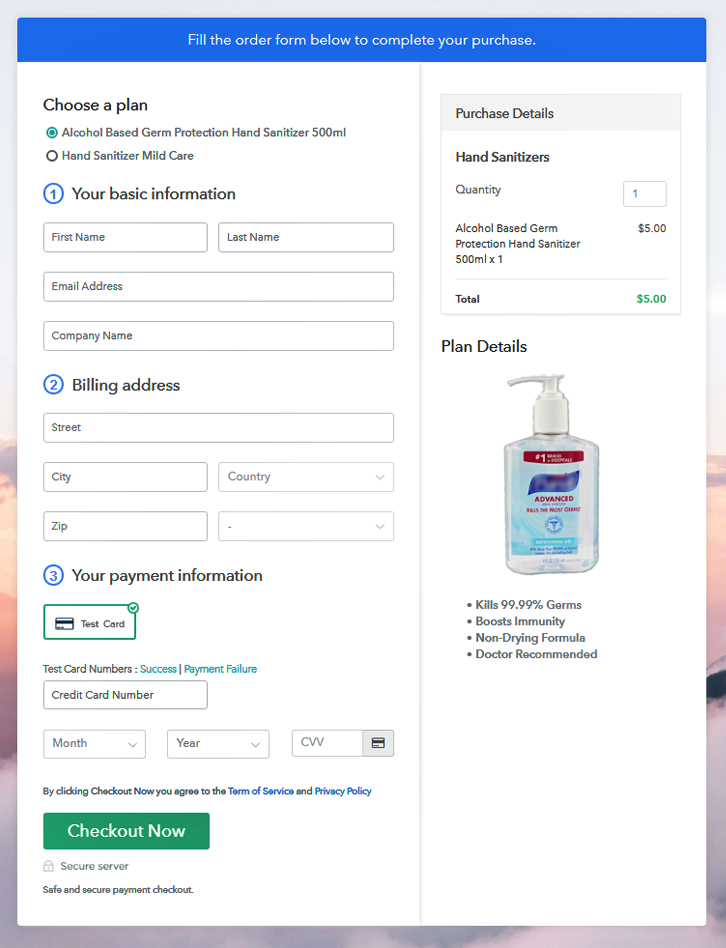 Wrapping Up
That's all! here we have discussed all the easy 10 steps to boost your bulk hand sanitizer business online. Hand sanitizers are not going out of business any time soon and there are chances that, in the coming times it will become one of the basic necessities of human beings. Keeping all this in mind, it is going to be the best decision of your life to start selling hand sanitizers online.

Remember "Drop of Sanitizer A Day keeps Germs Away", so start using software to start selling hand sanitizer online and knock us out with your queries.
You May Also Like To Read –