Ideal For: All the graphic artists, mangaka, gift shops, digital creators, and other merchants can use this method to sell graphic novels online.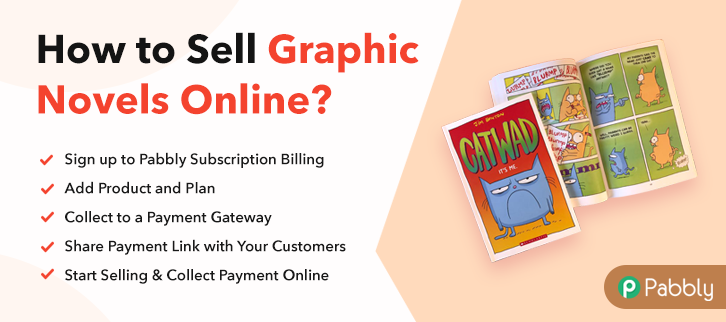 Why Choose this Method for Selling Over any Other Solution?
Unlike any other solution, this method allows you to:
List and sell graphic novels for FREE. Absolutely no payment required.
No commission deducted on sales.
Collect payment through multiple payment modes from a single checkout page.
Sell one time or recurring subscriptions of your graphic novels.
Sell and collect payment in any currency as per your requirement.
Give discounts on your products by offering special coupon codes.
Add sales commission agents to help you in selling your graphic novels.
From Neolithic cave paintings of Lascaux caves to medieval Sistine Chapel in France, you can see that humans have always found a means to convey their stories in pictures. Now in the 21st century, these picture stories are called graphical novels. And to catch up with the demands increasingly many artists are selling graphic novels online.
Why would you like to sell graphic novels online?
Well, in 2018 many comic book stores in America, Mexico, and the UK were closed down permanently but in the same year comics and other graphic novels made a business over $1.03 billion. That means the millennials are opting to buy graphic novels online. You obviously know it and that is why you are planning to start graphic novel business online too.
Obviously, you can sell your graphic novels online on websites like MangaPanda, Mangastores, Comiconline etc. But they charge a very heft margin that will eat up your profits and also your graphic novels will get invisible in countless other creative works. Hence many artists are now building their own e-stores to sell graphic novels online. That is why I am going to recommend an awesome online tool ie. Pabbly Subscription Billing can build an e-store in minutes to list unlimited graphic novels online. Some other benefits included are:
Generate Unlimited Revenues
Transparent Billing
Tax Management
Multiple Billing Models
Collect Payments in Offline/Online Mode
Customizable Checkout
Monitoring Sales and Data
Got interested in Pabbly Subscription Billing, after seeing these many features? Well, then let us create an awesome checkout page to start your graphic novels business online.
This is How your Checkout Page will Look Like After Creation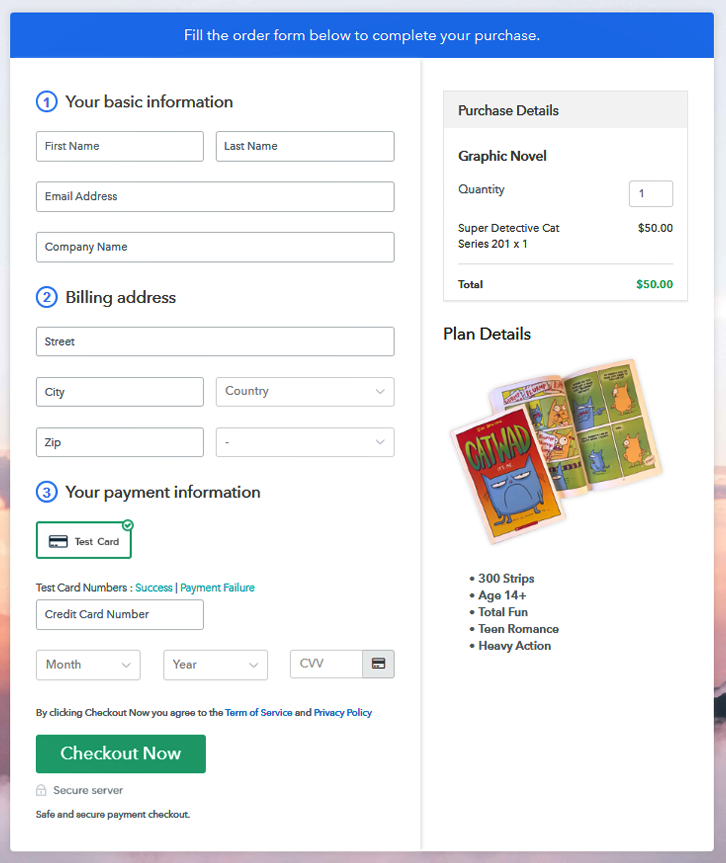 Let's See How to Sell Graphic Novels Online (step by step)
Step 1: Log in to Pabbly Subscription Billing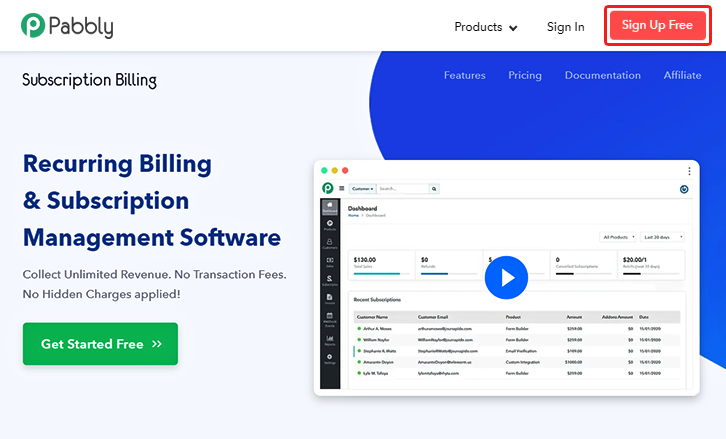 First visit  Pabbly Subscription Billing  and landing on their website click on "Sign up Free". Either sign in using your Gmail account or fill in the required fields like name, email, etc and then click the "Sign Up" button.
Sign Up For Free!
Step 2: Select Subscription Billing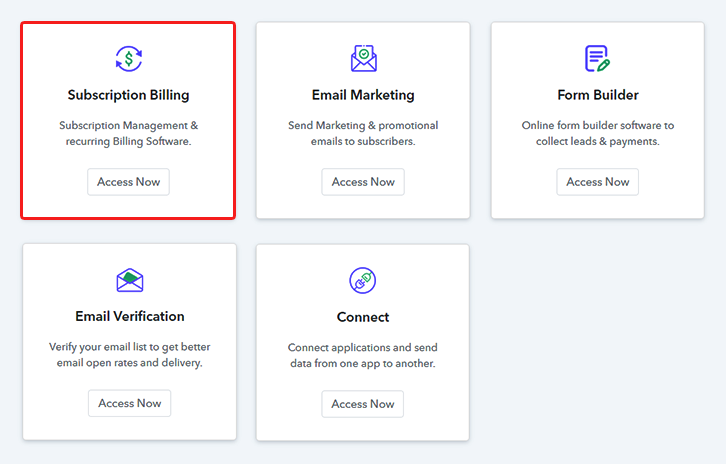 Now you will enter the dashboard, and here click on the "Access Now" button on the Subscription Billing option.
Step 3: Account Setup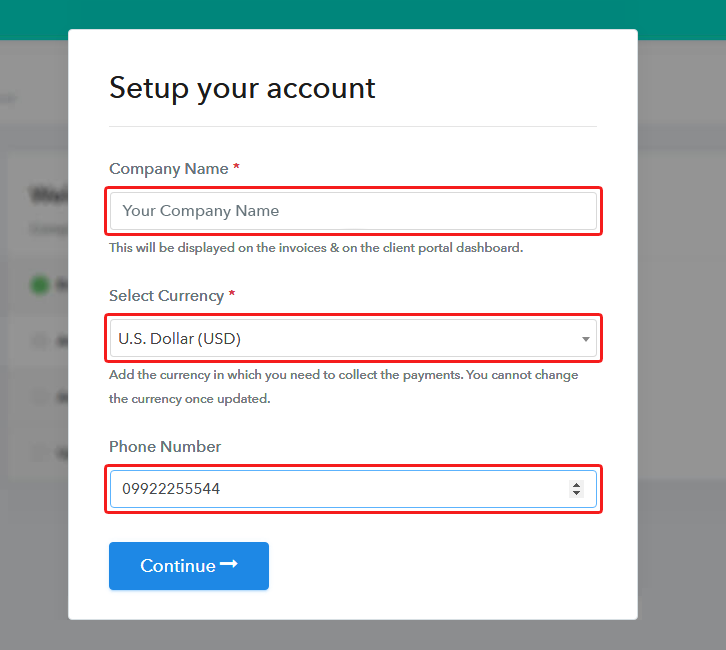 A dialogue box will appear that will require you to fill the company details like name, currency, and phone number. Now, press the "Continue" button after filling in the details.
Step 4: Connect Payment Gateways To Sell Graphic Novels Online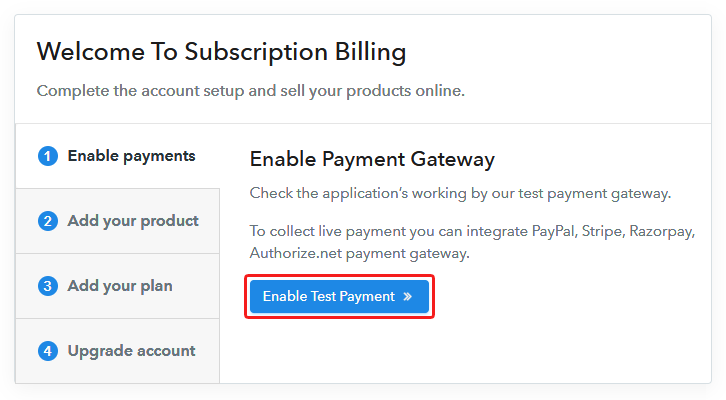 Now with Pabbly Subscription Billing, you have a dummy payment gateway, where you can pilot test the experience of a customer during the payment process. This will help you to remove all the disruptions beforehand. You can do this by clicking on the "Enable Test Payment" option.

Furthermore, with Pabbly Subscription Billing, you can integrate with multiple payment gateways like Stripe, Razorpay, PayPal, Authorize.net, etc. For the integration of the payment gateways, you can avail the help of listed guides beneath this paragraph. But since we have to set up the payment process, we will click on the "Enable Test Payment" option.
Step 5: Add Your Product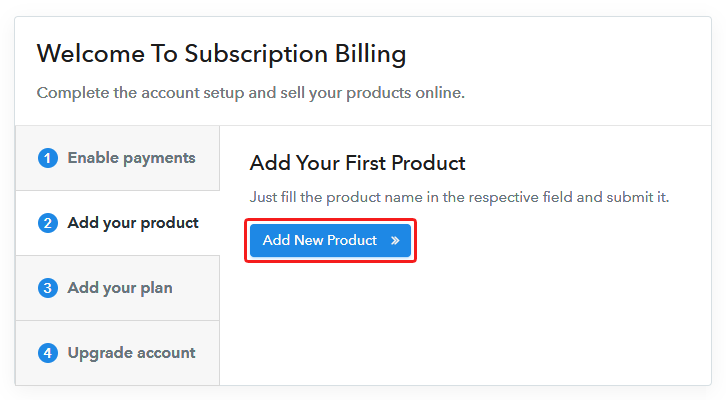 So, now we are going to add the products. Below the "Enable Payments," you will find the section "Add your product" click on it. This will create a dialog box with a blue button "Add New Product". Click it.

This will generate a pop-up box and you have to add the required product title, in this case, it is the 'Graphic Novels'.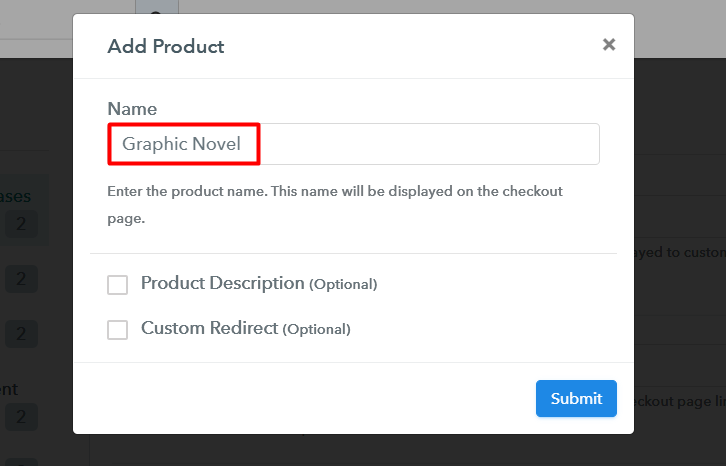 Fill up the details and your product is created.
Note: Here you can add all the products related to the similar category by creating plans for each of them.
Step 6: Add Plans
Now, we are going to create plans to start a graphic novels business online
(a) Select Add New Plan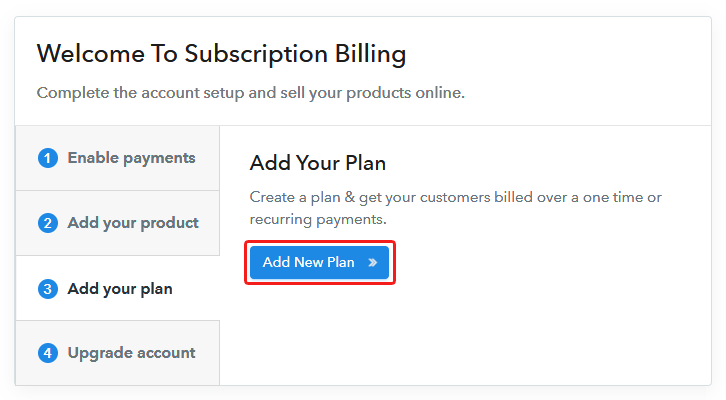 (b) Specify the Plan & Pricing Details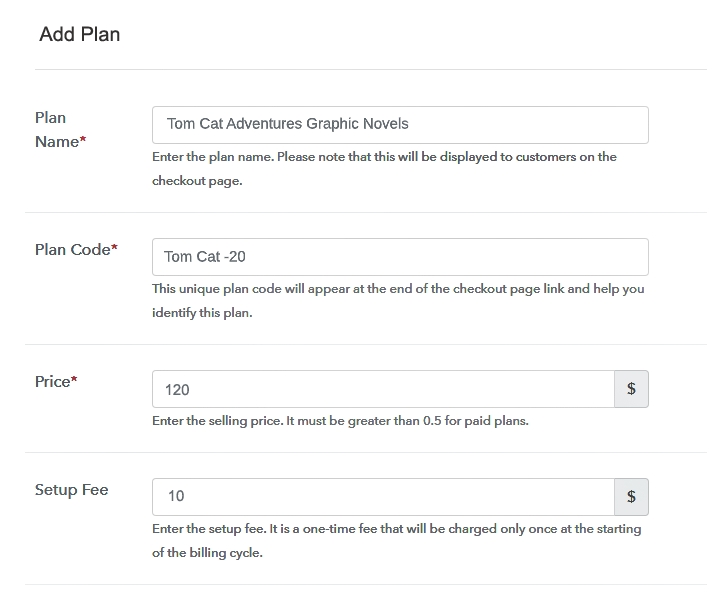 Now you will add details of the product related to prices like plan name, code, price, setup fees, etc. Furthermore, you can choose for different billing models like one-time payment, recurring, based on cycles, etc. Yes, if you are not content with the revenue system then you can change it at any time.
(c) Add Image & Description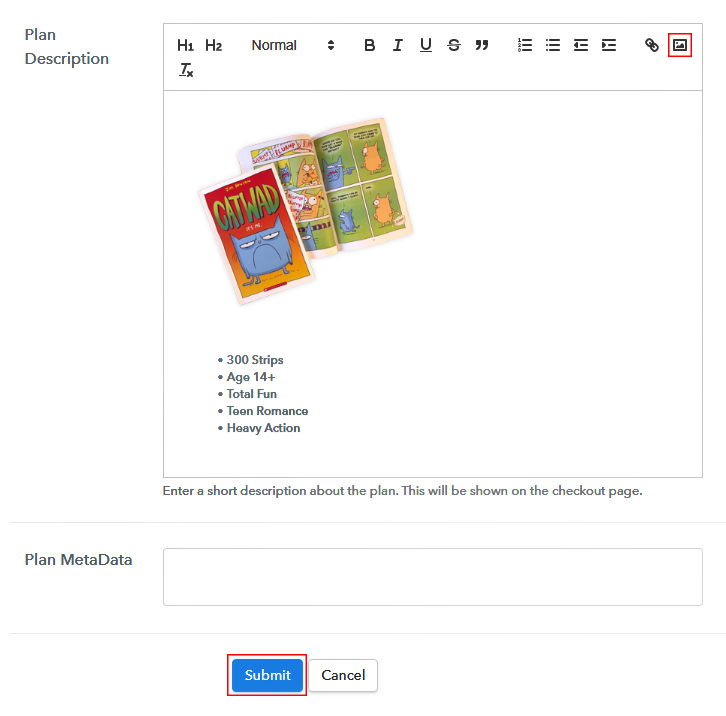 Now, upload some stunning images of your graphic novels.

Moreover, add some information about the graphic novels listed in the package like strips, pages, characters, genre, etc preferably in number format or bullet points then press the "Submit" button.

Also, using the same methods, you can list more products.
Step 7: Share your Checkout Page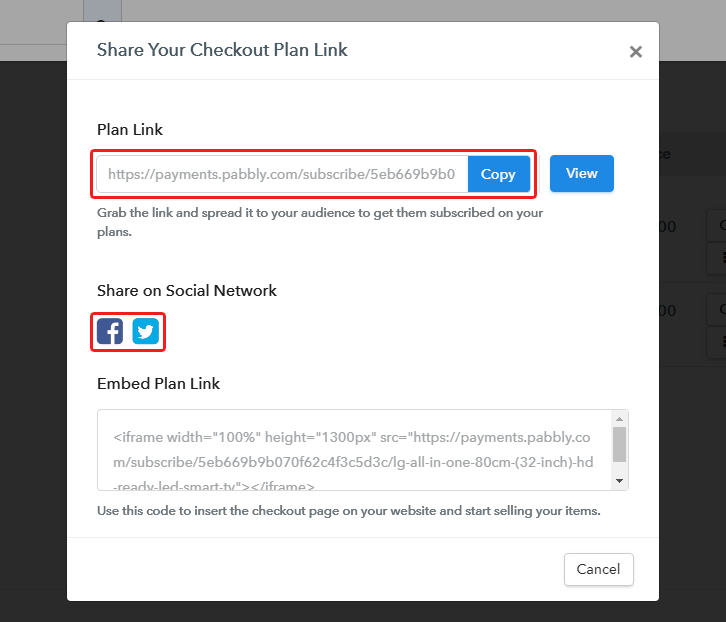 Share the checkout pages on Facebook, Twitter using their respective buttons for marketing the products.
Also, you can embed checkout pages in SMS and emails for more brand awareness.
Moreover, you can build buttons on your website and embed these checkout pages on them. Also, you can place it on any anchor text on your website, so the users will be redirected to the checkout page.
Step 8: Preview Checkout Page
Follow up these steps to preview checkout page:
(a) Click on the View Button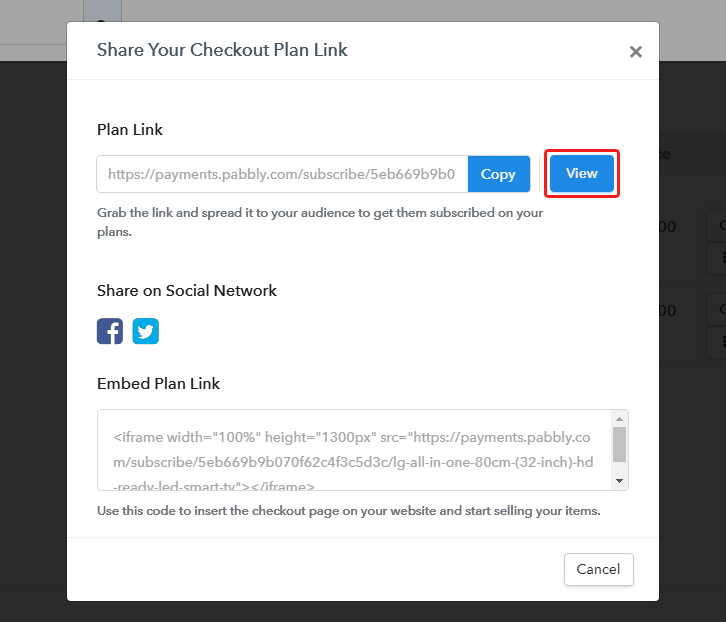 (b) Take a Look at the Checkout Page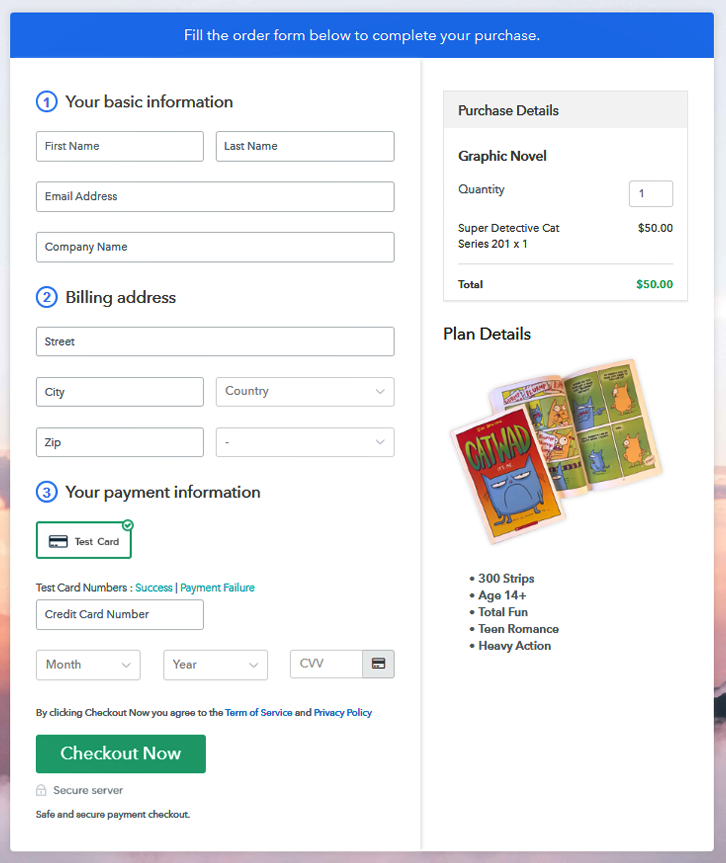 Step 9: Embed Checkout Page in Site & Sell Graphic Novels Online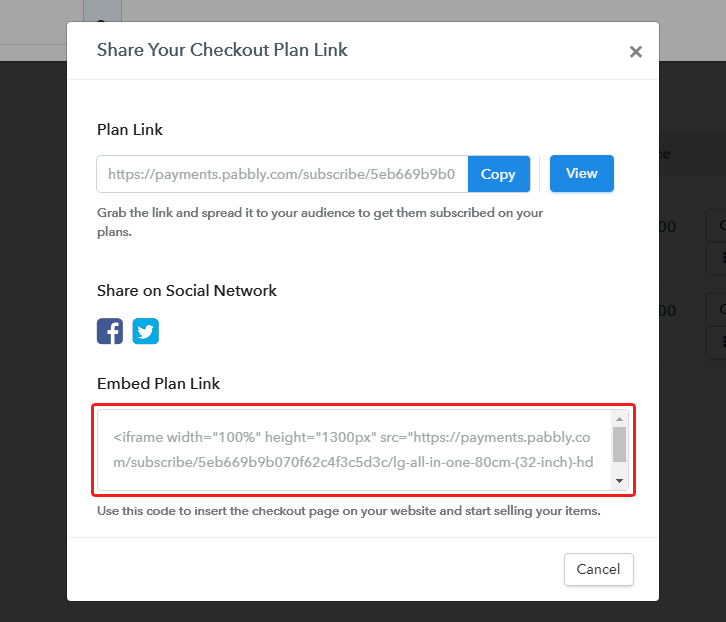 Now,  copy the embed plan link to insert the checkout page on your WordPress website.
(a) Edit the Page & Paste the Copied Link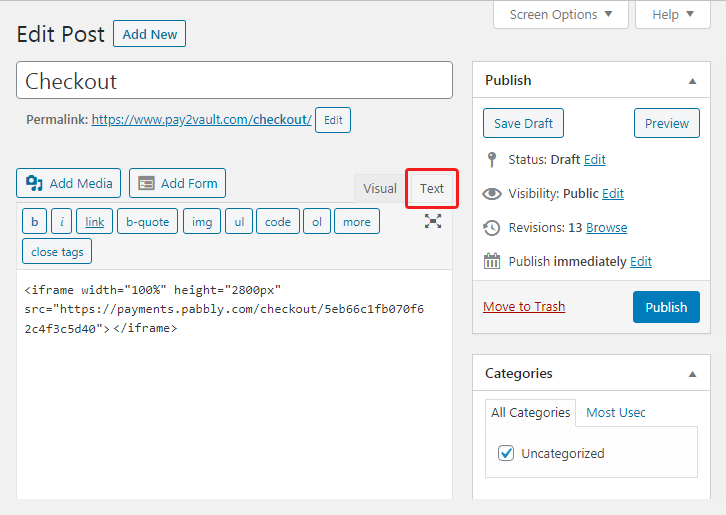 Now, when the link is copied, then paste it to the text area of the editor.
(b) Save & Publish the Checkout Page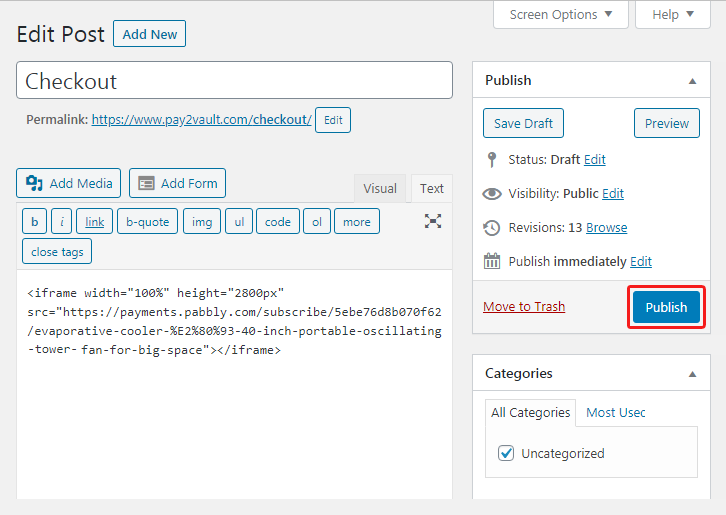 After pasting the code, now hit the 'Publish' button. Your checkout page is embedded.
(c) Check out the Final Look of your Checkout Page on WordPress Site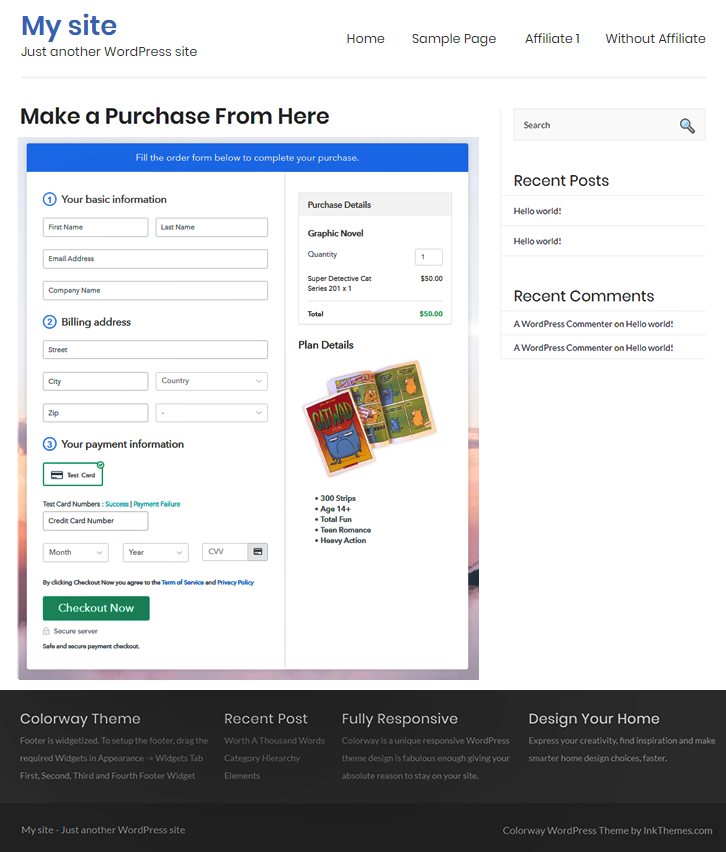 Step 10: Multiplan Checkout Page
Note: In case you want to sell multiple products via a single checkout page, you can create a multi-plan checkout page otherwise skip this step.
(a) Click on Add Mutiplan Checkout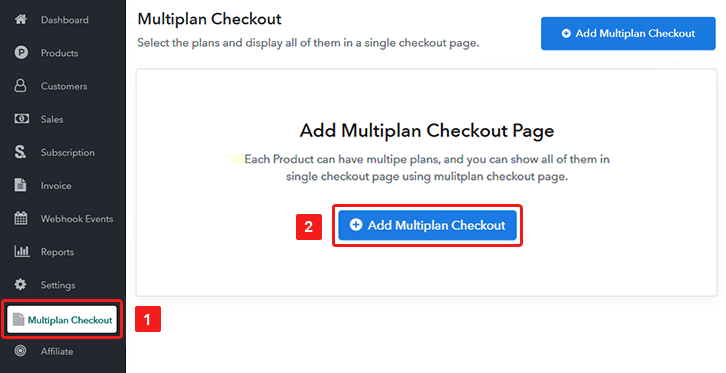 (b) Add Plans to Sell Multiple Graphic Novels Online from Single Checkout Page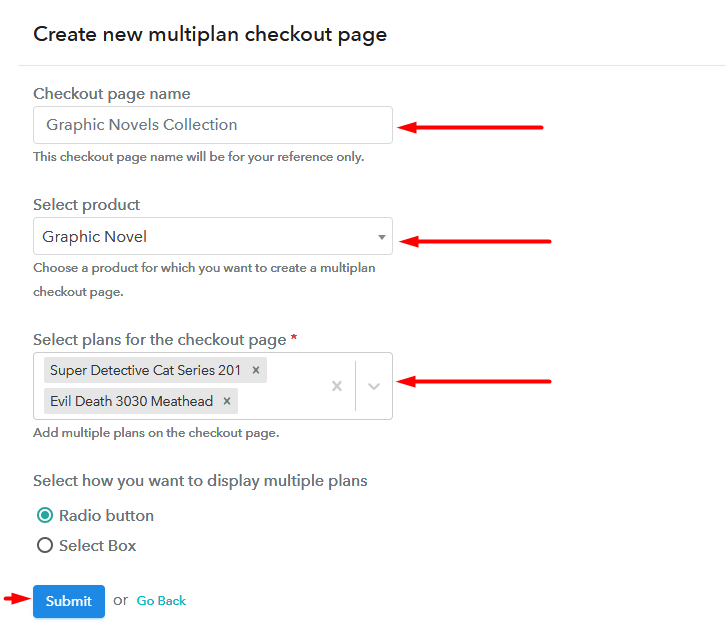 (c) Take a Look at the Checkout Page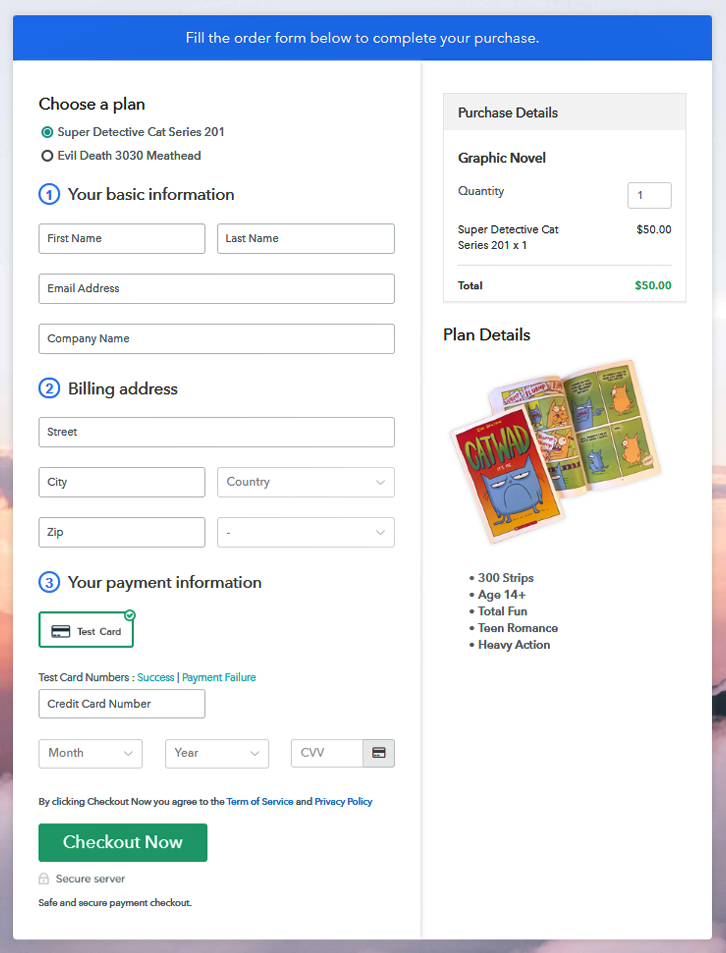 Wrapping Up
Using these simple steps you will create an incredible checkout page to sell graphic novels online. Initially, it may take some time but eventually, Pabbly Subscription Billing will become your efficient wingman to beat your competition.

Also, if you have any doubts about the practices listed above, please mention your doubts in the comment section below. Thank You.
You May Also Like To Read –