Ideal For: All the microwave manufacturers, microwave sellers, microwave dealers, microwave suppliers, microwave shop owners and other merchants can use this method to sell microwaves online.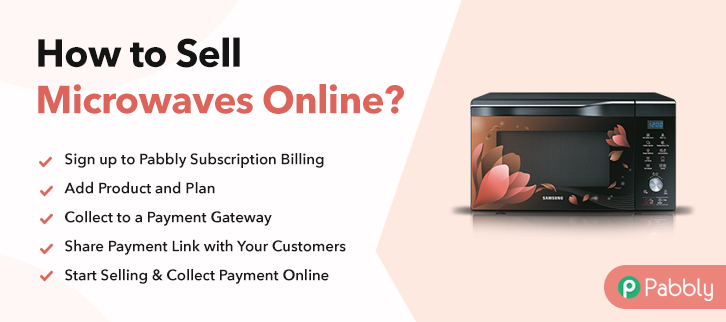 Why Choose this Method to Sell Microwaves Online?
Unlike any other solution, this method allows you to:
List and sell your microwaves for FREE. Absolutely no payment required.
No need to pay commission on any of your sales.
Multiple payment options like PayPal, Credit Card, etc to collect payment from a single place.
Sell one time or recurring subscriptions of your microwaves.
Collect payments & sell products in any currency as per your requirement.
Give discounts on your products by offering special coupon codes.
Add sales commission agents to help you in selling microwaves online.
According to the Grand View Research report, the global microwave oven market is rising at a CAGR of 2.8%. The reason for the uprise is an increasing desire for frozen and ready-to-eat food. Also, preoccupied schedules of folks in urban cities are apt to feed the demand for microwaves. Considering this, it is suitable to start the microwave business online.
There are various perks of starting microwaves online stores like lower set-up costs, wider audience, no middleman, etc. Plus, you would agree with the fact that online stores give us more choices and options. Hence, here we are suggesting Saas based software named Pabbly Subscription Billing that can assist you in the process of starting your own business.
Not only, it keeps you on top of stocks, bills, purchases but also offers ways to obtain recurring or one-time payment through the checkout page. Further, you can create a single or multiplan checkout page for selling microwaves online.
Some of its extraordinary features involve:
List various microwaves in a single checkout page
Add taxation charges if any
Collect currency via online and offline mode
So, let's get started by creating our checkout page with the help of Pabbly Subscription Billing to sell the microwaves online.
Final View of Checkout Page for your Microwaves Selling Business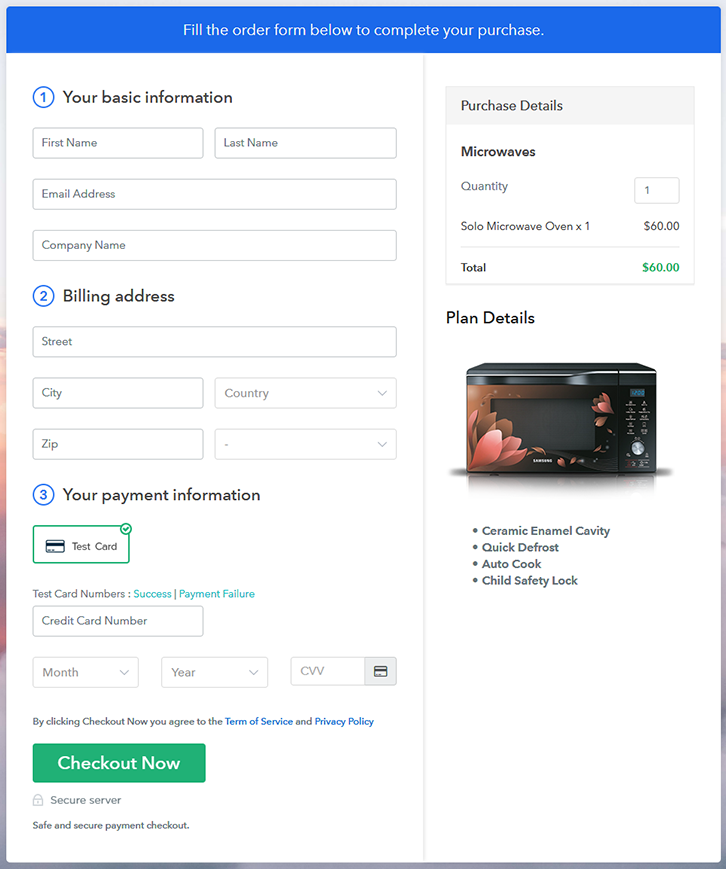 Let's See How to Sell Microwaves Online (step by step)
Step 1: Log in to Pabbly Subscription Billing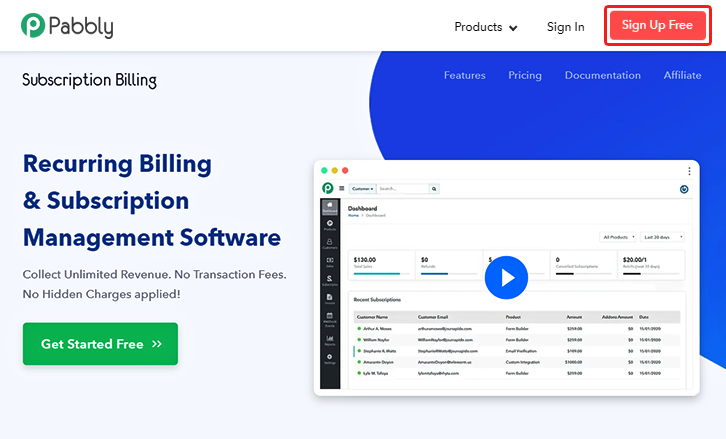 Start the process for creating a checkout page for microwaves by visiting the Pabbly Subscription Billing in your browser. After that, click on the "Sign up Free" button. Moreover, either manually filled out the details or sign in using your Gmail account.
Sign Up For Free!
Step 2: Select Subscription Billing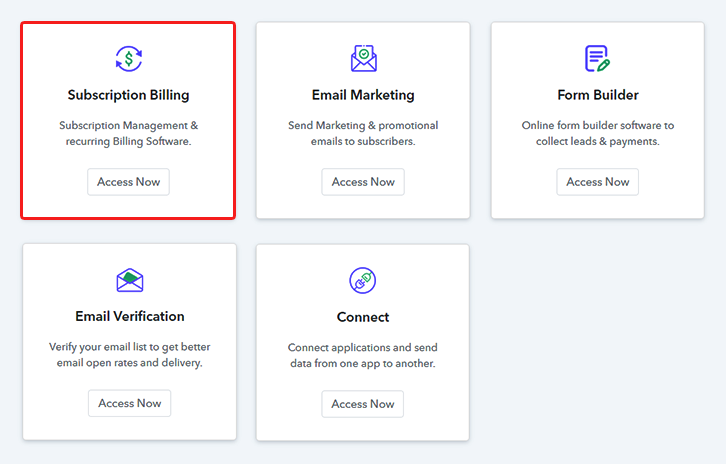 Step 3: Account Setup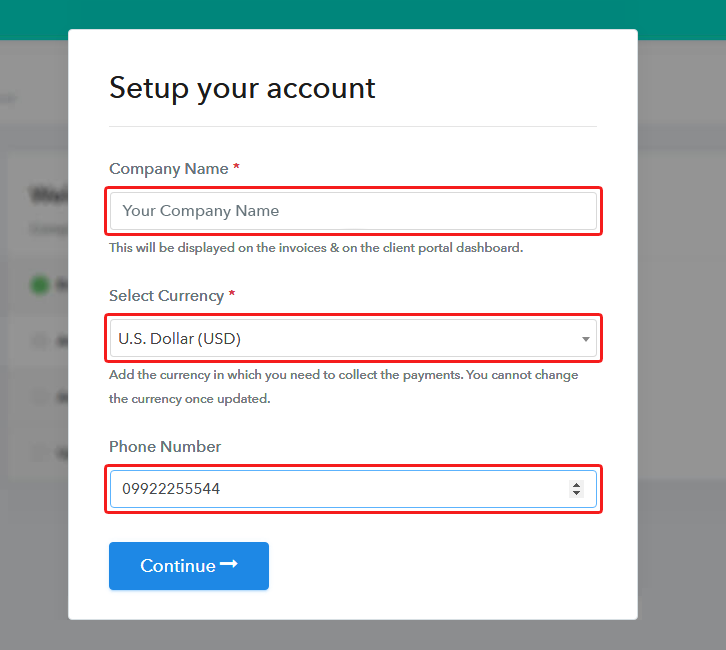 Besides, after clicking on the "Access Now" button of the software, a page will open with fields like company name, select currency, and phone number. Simply fill out those details to continue creating a checkout page for microwaves.
Step 4: Connect Payment Gateways & Start Microwaves Selling Business Online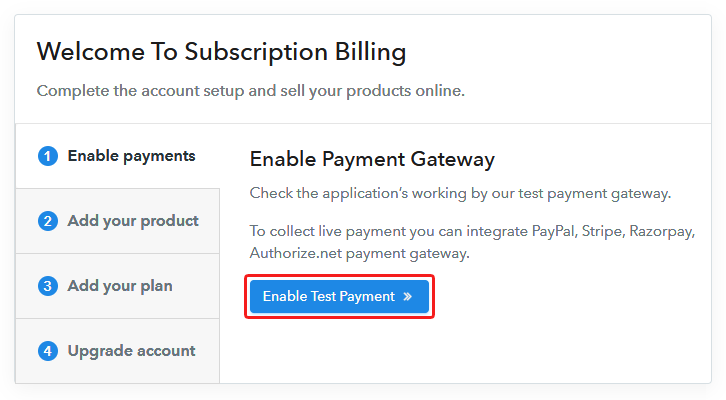 The subsequent step is to gaining knowledge about payment procedures using a "Test Payment Gateway". Here, we will describe the checkout page process for the microwaves with the help of a test payment gateway. Besides this, the tool offers various payment gateways such as PayPal, Stripe, etc. Further, below are the payment integration guides to help you out.
Step 5: Add Product for your Microwaves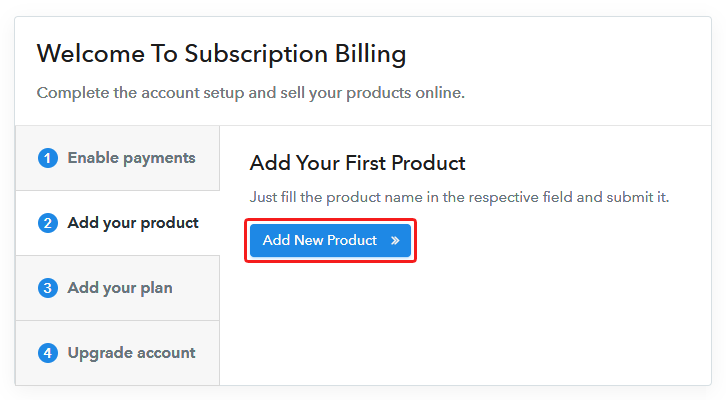 Additionally, add the name, which in our case is "Microwaves". Here you can specify the type like grill microwaves, convection microwaves, etc. Further, write a short description of the microwaves to seize the customer's attention.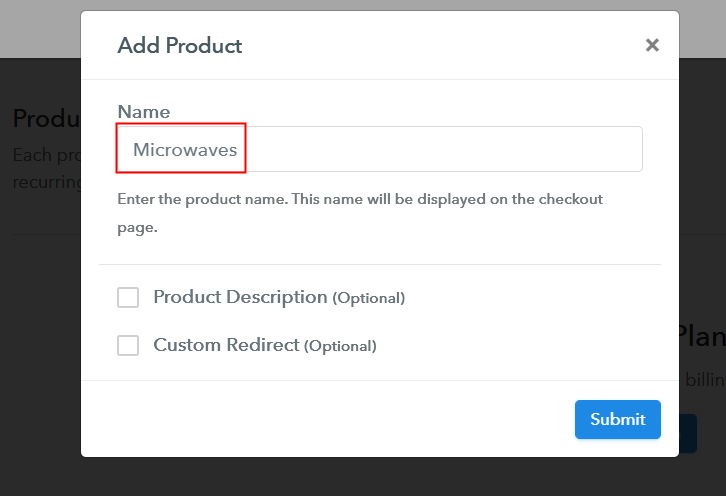 Moreover, just fill out all those details and your product is created.
Note: Here you can add all the products related to the similar category by creating plans for each of them.
Step 6: Add Plans 
Let's expose plans for different kinds of microwaves available in your store.
(a) Select Add New Plan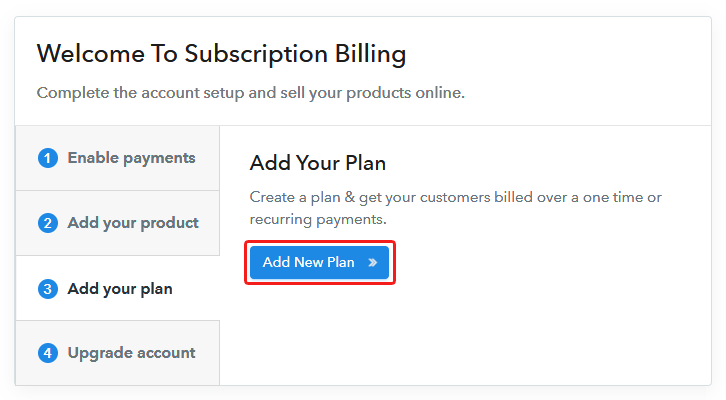 (b) Specify the Plan & Pricing Details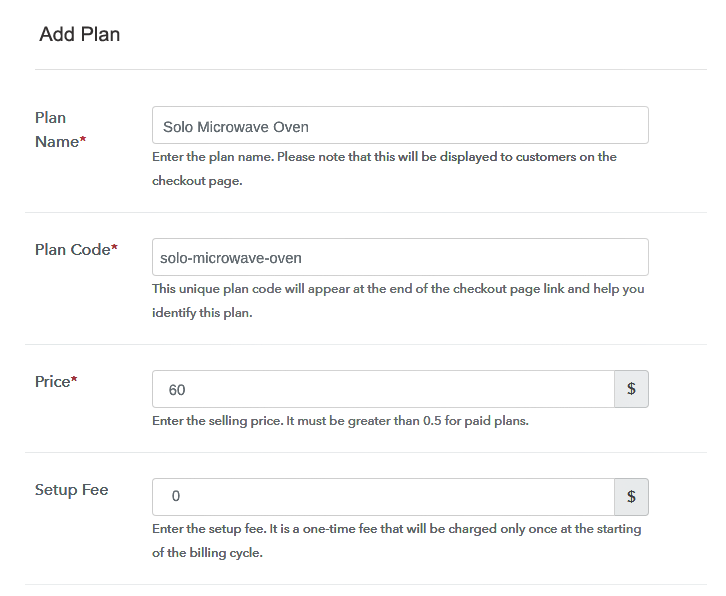 The next thing to do is fill all the details of the microwaves like plan name, code, price, set-up fee, and much more to continue.
(c) Add Image & Description of Microwaves
Furthermore, write a brief description of the microwaves using bullets, images, etc, to bring original buyers to the checkout page.

Next, click on the "Submit" button to add the microwaves on the checkout page.

Finally, you can add multiple plans and kinds of microwaves in your product list which you want to market online.
Step 7: Share your Checkout Page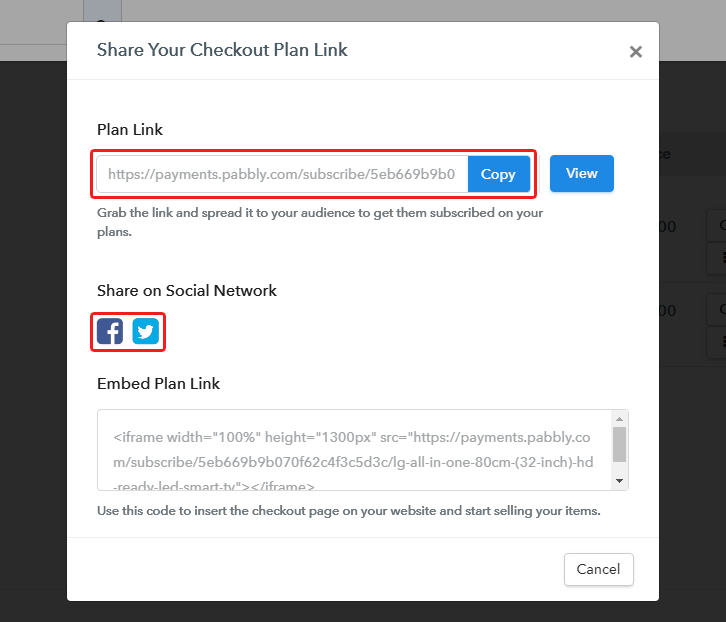 Moreover, share the checkout page of the microwaves on social media accounts like Facebook & Twitter to grab the customer's attention.
Also, you can share the direct link of the microwave's checkout page with your customers via SMS or email marketing.
Additionally, embed the provided plan link of the microwaves in the buttons or any anchor text on your website.
Step 8: Preview Checkout Page
Follow up the recommended steps to preview the checkout page:
(a) Click on the View Button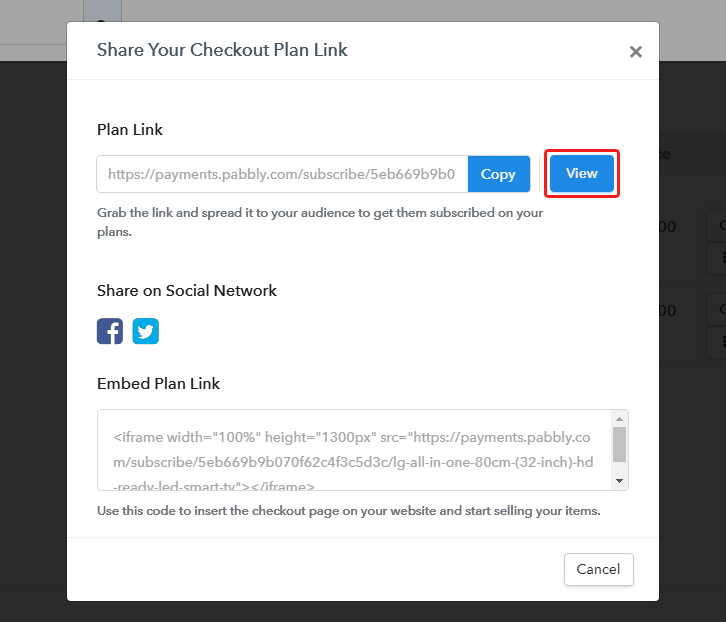 (b) Take a Look at the Checkout Page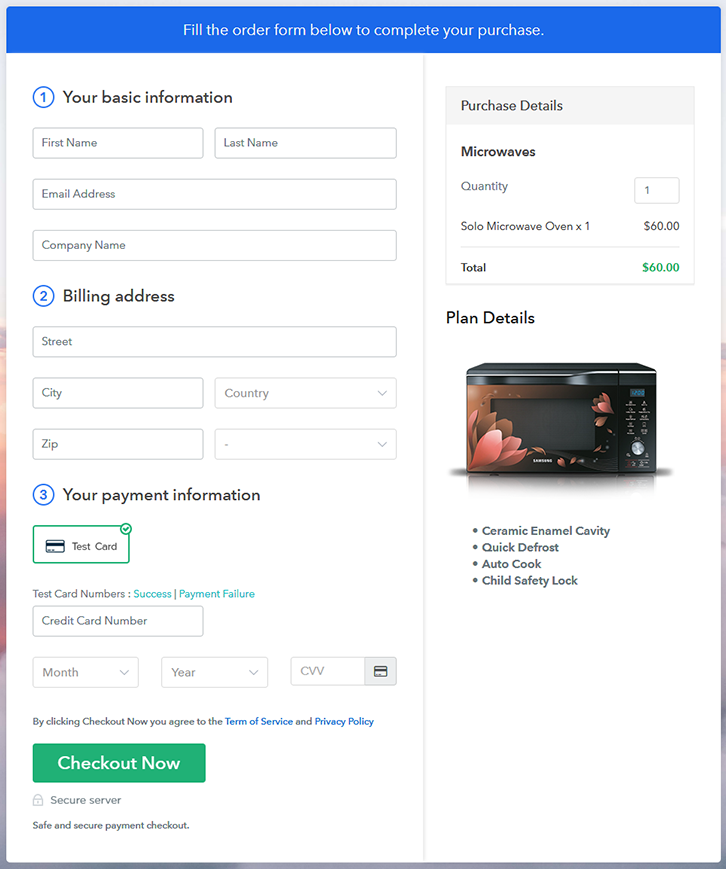 Step 9: Embed Checkout Page in Site & Sell Microwaves Online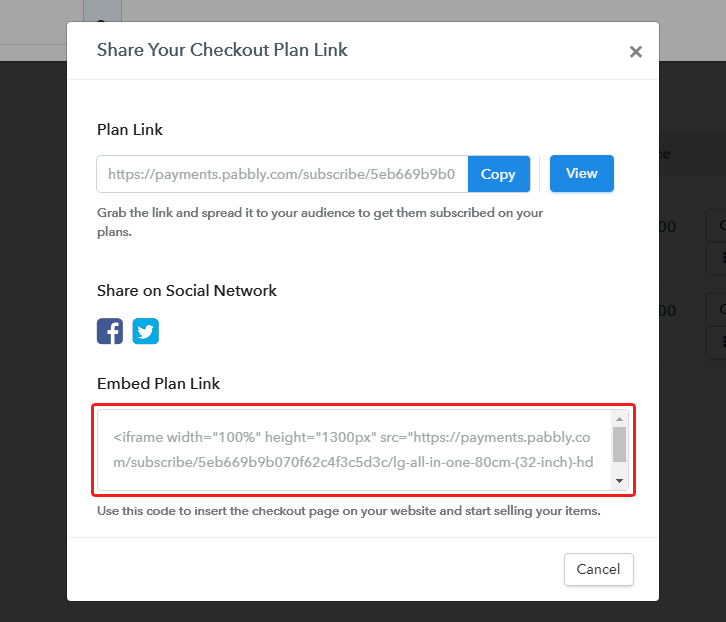 Just copy the link and add the checkout page to sell microwaves online at any proper place on your WordPress site.
(a) Edit the Page & Paste the Copied Link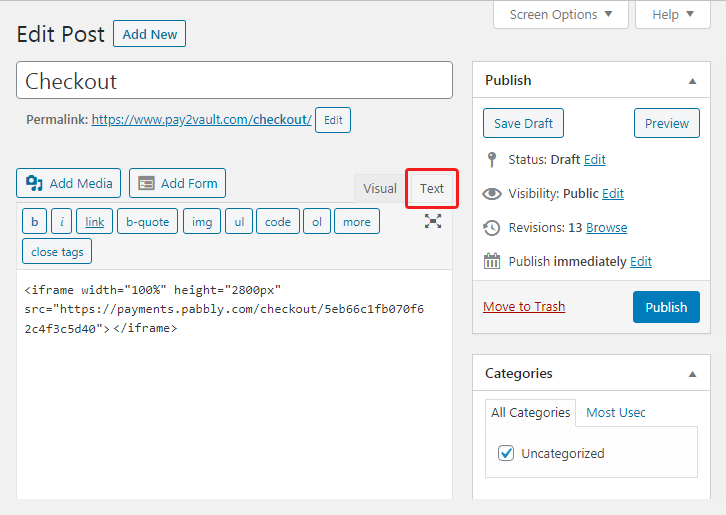 Further, paste the plan link of microwaves on a text editor of the WordPress dashboard.
(b) Save & Publish the Checkout Page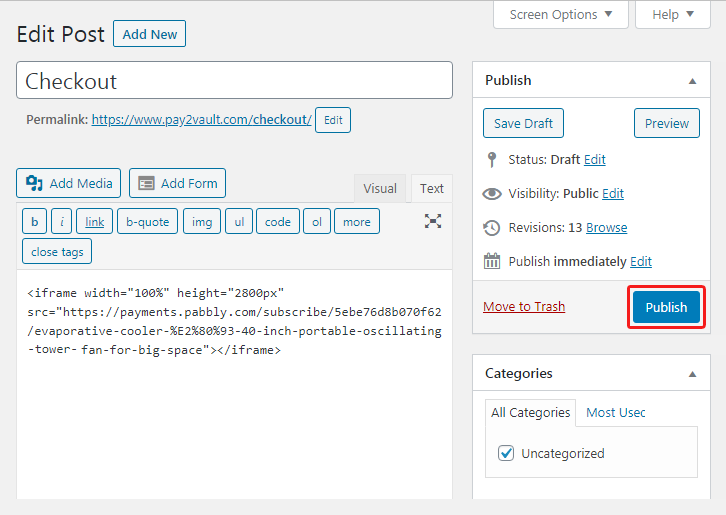 Next, click the "Publish" button, after making changes.
(c) Check out the Final Look of your Checkout Page on WordPress Site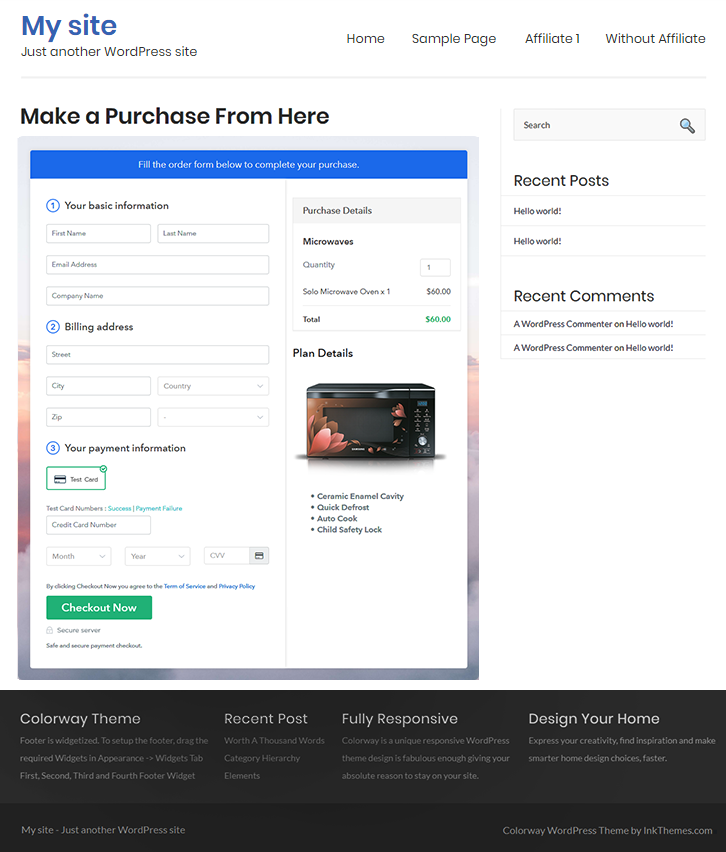 Step 10: Multiplan Checkout Page
Note: In case you want to sell multiple products via a single checkout page, you can create a multi-plan checkout page otherwise skip this step.
(a) Click on Add Mutiplan Checkout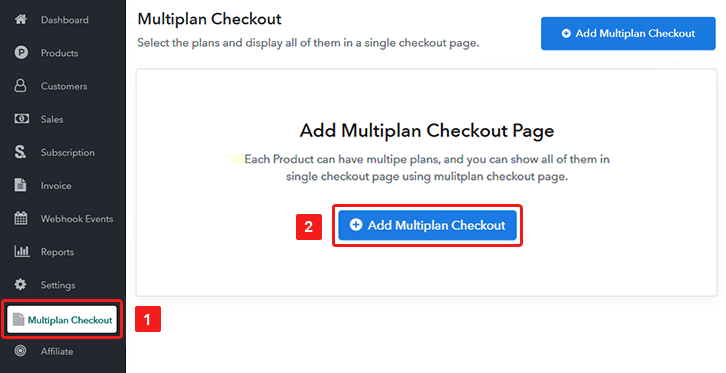 (b) Add Plans to Sell Multiple Microwaves from Single Checkout Page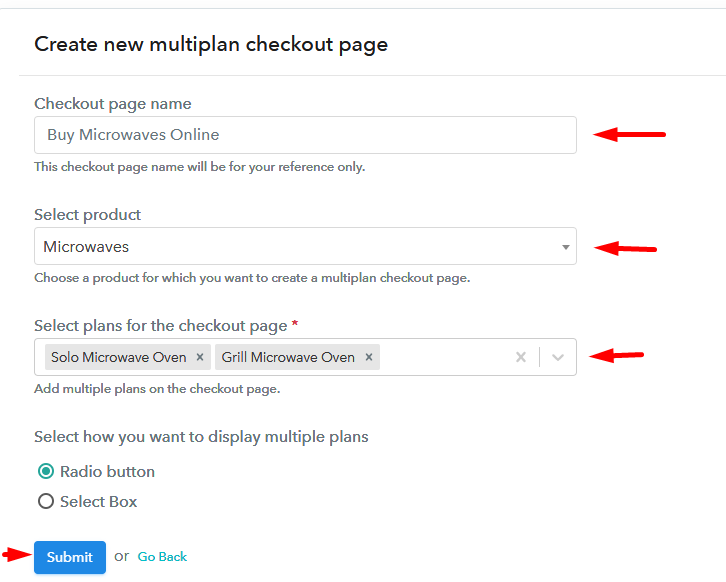 (c) Take a Look at the Checkout Page
Wrapping Up
Alright! This is our presentation on "how to sell microwaves online" using Pabbly Subscription Billing software. You can headstart any business online easily with the help of this tool. Just follow all the aforementioned steps and your checkout page for microwaves is created in minutes.

So, try this software out and let us know what you think in the comments section.
You May Also Like To Read –