Ideal For: All the coupon sellers, gift shops, super markets, coupon dealers, coupon traders, and other merchants can use this method to sell coupons online.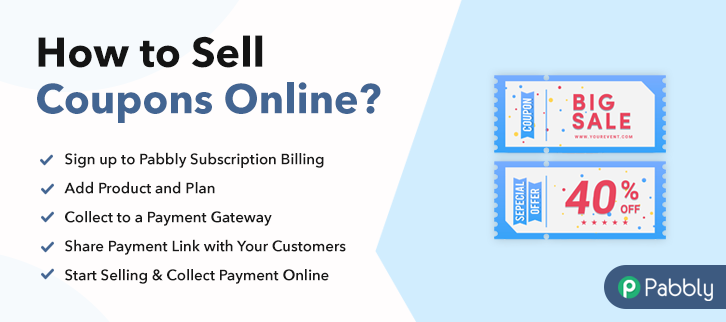 Why Choose this Method to Sell Coupons Online?
Unlike any other solution, this method allows you to:
List and sell your coupons for FREE. Absolutely no payment required.
No need to pay commission on any of your sale.
Multiple payment options like PayPal, Credit Card, etc to collect payment from a single place.
Sell one time or recurring subscriptions of your coupons.
Collect payments & sell products in any currency as per your requirement.
Give discounts on your products by offering special coupon codes.
Add sales commission agents to help you in selling coupons online.
According to Investopedia, over 96% of the customers exhaust their coupons in just 90 days. Simply put, the 21st-century customer loves coupons. That is why startups like Honey, Groupon who specializes in tracing and selling coupons online is having such a momentous growth. Now seeing their business you are also convinced to sell coupons online. But you don't know where to start. Well, don't you worry as in the article we will teach you to sell coupons online without needing any technical skills whatsoever.
Of course, there are many tools available online that can help you but in this article, we will be using an awesome tool called
Pabbly Subscription Billing. Through this software, you can construct incredible checkout pages to sell coupons online and collect revenues in both offline and online modes. Some other benefits are :
List Unlimited Coupons
Apply Different Subscription Models
Track Revenues of Sales
Easily Import/ Export Customer Data
Custom Domain
Email Alerts on Card Declines
Transparent Billing
So, without wasting any more time lets create our first checkout page with Pabbly Subscription Billing to sell coupons online.
Final View of Checkout Page For Your Coupons Selling Business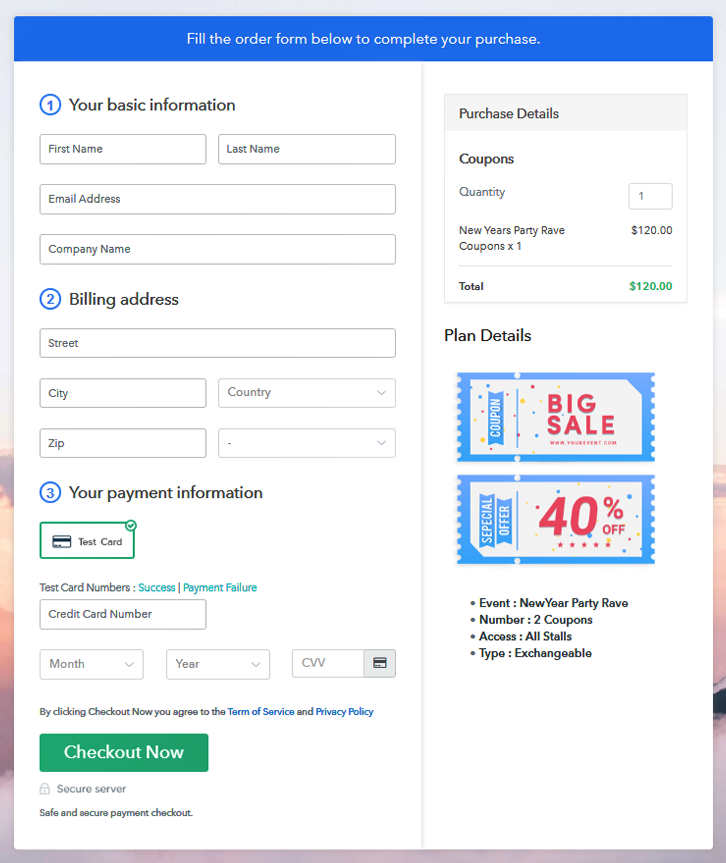 Let's See How to Sell Coupons Online (step by step)
Step 1: Log in to Pabbly Subscription Billing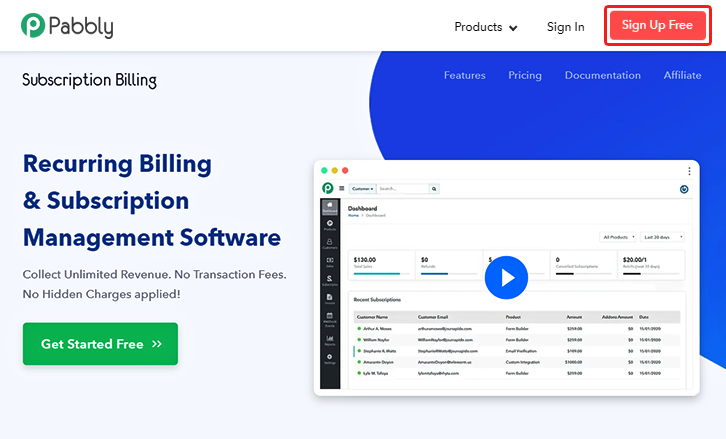 Reach the website Pabbly Subscription Billing through your search engine. Here, click on the "Sign up Free" button. You can either manually fill all the information or simply sign in using your Gmail account.
Sign Up For Free!
Step 2: Select Subscription Billing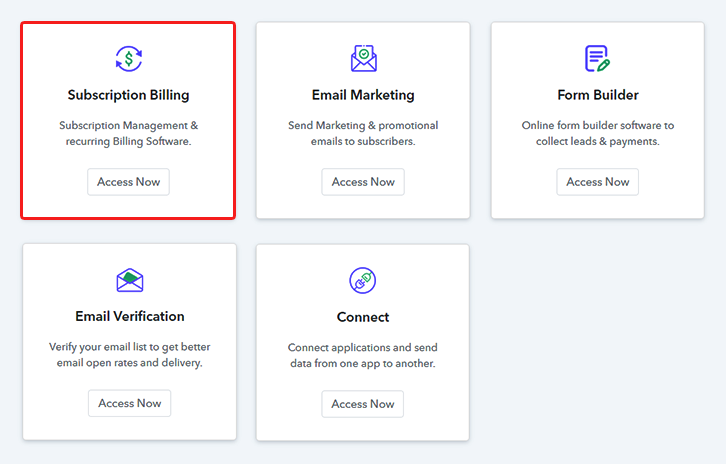 Step 3: Account Setup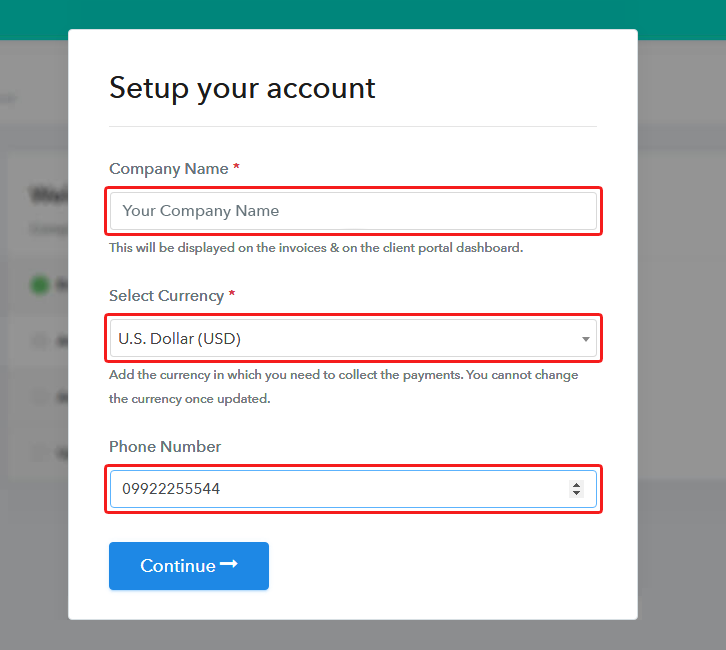 A dialog box will be generated and you will fill in the details like company name, currency, phone number, etc. Now after filing in the information press the blue "Continue" button to complete the process.
Step 4: Connect Payment Gateways & Start Coupons Selling Business Online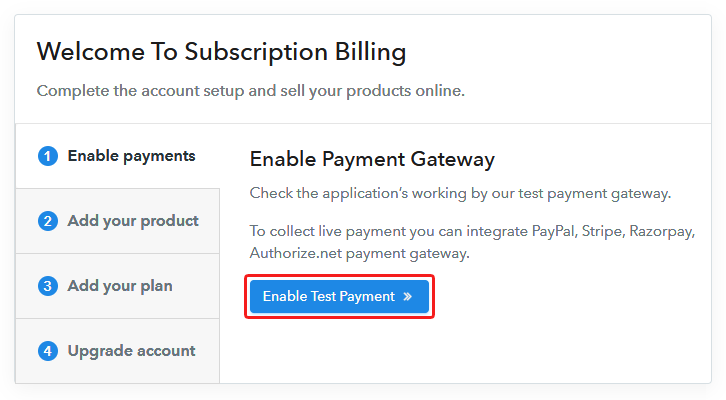 Pabbly Subscription Billing has a dummy payment gateway for you to beta test the transaction experience of the customer to remove shortcomings beforehand. Just click on the "Enable Test Payment" option to start testing out this feature.

You can integrate many payment gateways PayPal, Authorize.net, Stripe, etc with Pabbly Subscription Billing. Below this paragraph, there are manuals to embed the payment gateway of your choice. So, I am going to enable the test payment option to continue the process.
Step 5: Add Product For Your Coupons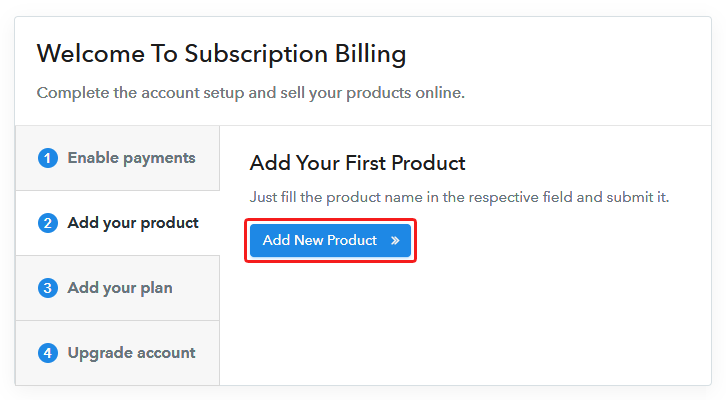 Hopefully, the payment integration went well. So let's move on to add product with the "Add New Product" button will summon a dialog box. Here you can enter the name of the coupons and provide a product description, also even redirect to a particular website.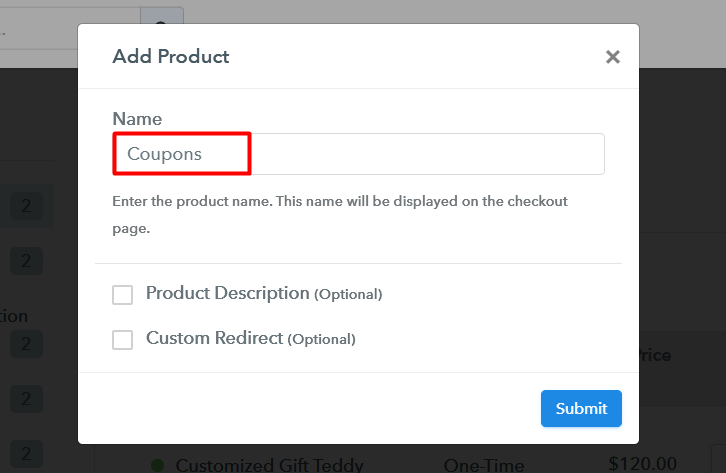 Fill out all the details like the name of the product and voila your product is created.
Note: Here you can add all the products related to the similar category by creating plans for each of them.
Step 6: Add Plans 
Let's rollout plans for different kinds of coupons available in your store.
(a) Select Add New Plan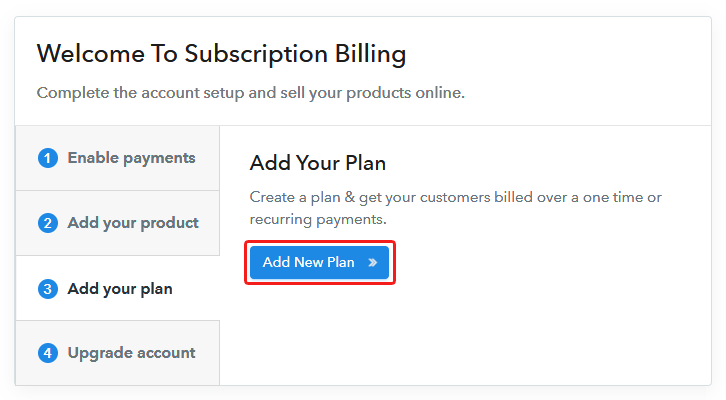 (b) Specify the Plan & Pricing Details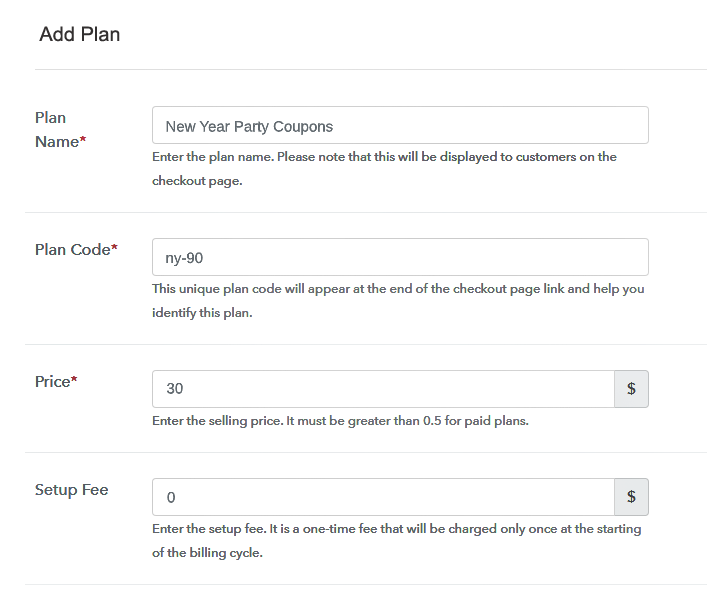 In the plan page, fill in information like plan name, code, price, setup fees, etc. Moreover, while coming down you will find different billing models like one-time payment, recurring, based on cycles, etc. Now, choose the one that interests you the most. Furthermore, you can change it any time you want.
(c) Add Image & Description of Coupons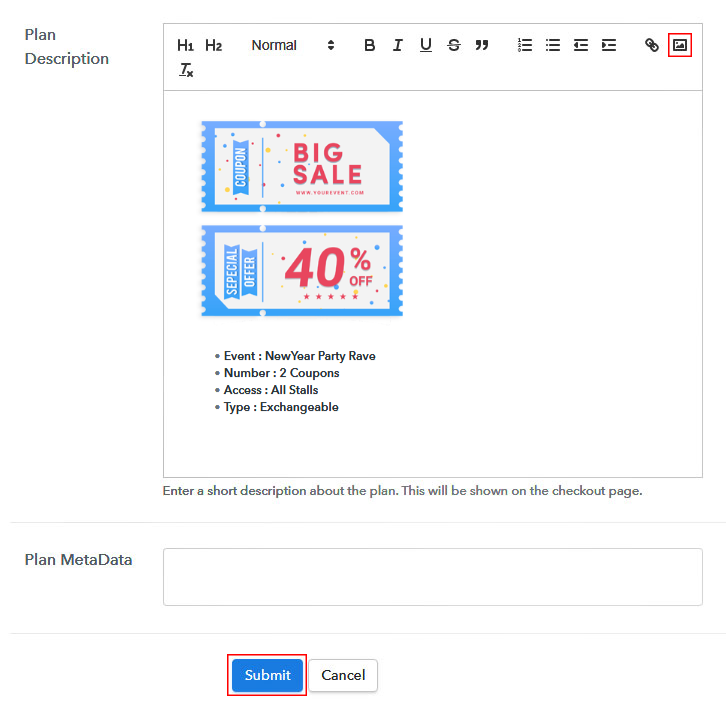 Now upload some good images of coupons by clicking on the image button.

Beneath the image, provide some important description of coupons like expiry, type, codes, etc then press the "Submit" button.

Later, using the same process, you can list more products
Step 7: Share your Checkout Page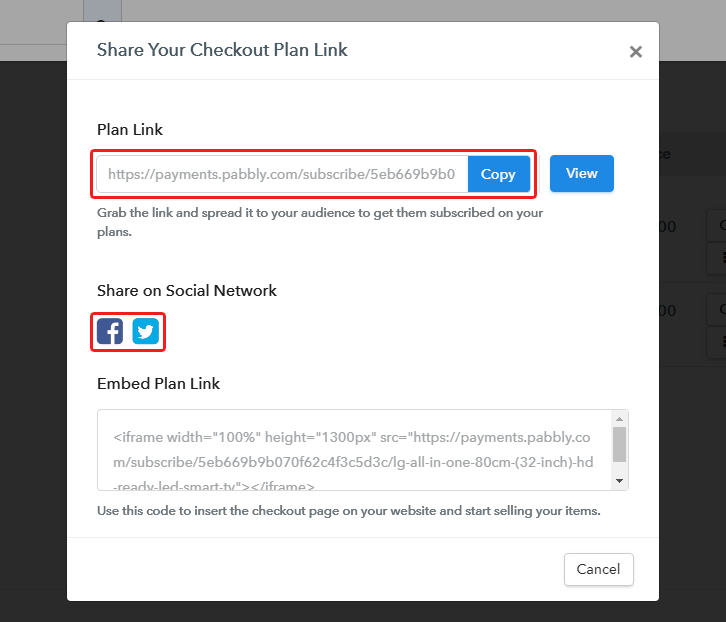 Share the checkout page on Facebook & Twitter by clicking their respective button.
Also, you can share the plan link given on social media and other platforms like emails, SMS, etc.
Furthermore, you can embed the plan link within the buttons & add anchor text to redirect customers on checkout pages.
Step 8: Preview Checkout Page
Follow up the recommended steps to preview the checkout page:
(a) Click on the View Button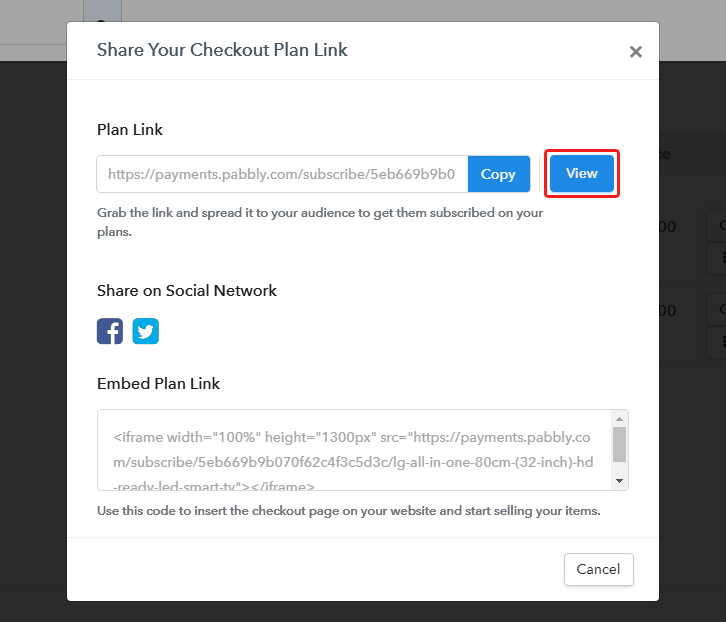 (b) Take a Look at the Checkout Page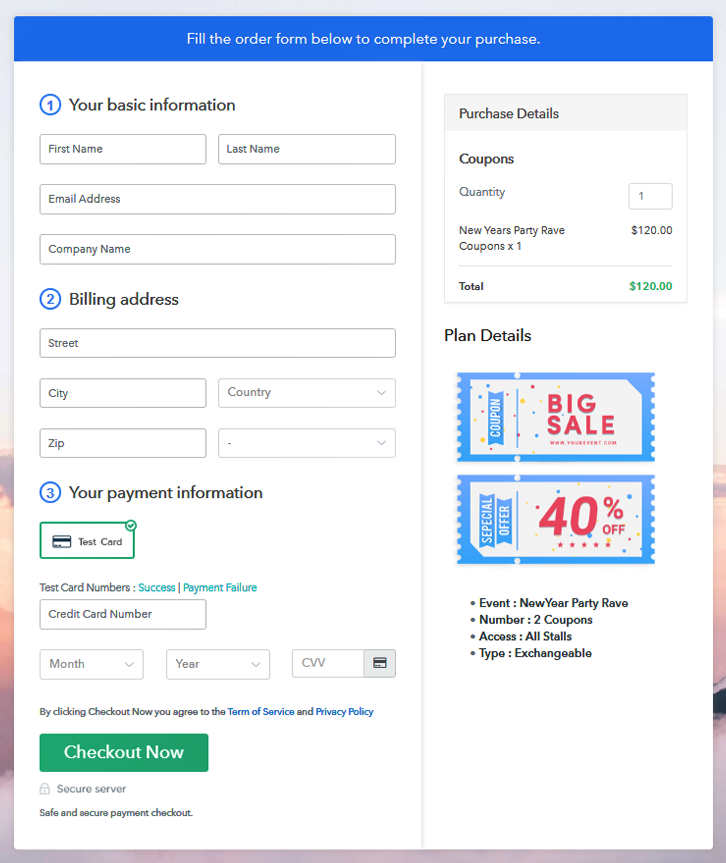 Step 9: Embed Checkout Page in Site & Sell Coupons Online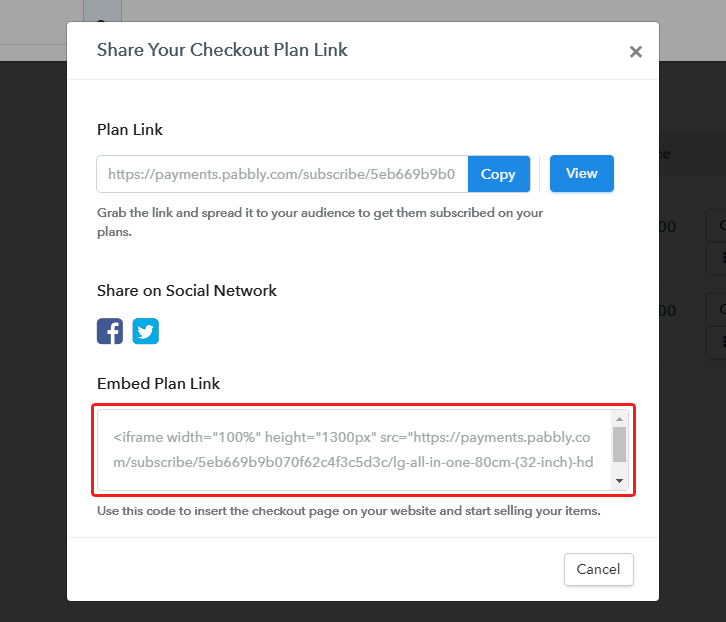 Just copy the link and add the checkout page to sell coupons online at any suitable place on your WordPress site.
(a) Edit the Page & Paste the Copied Link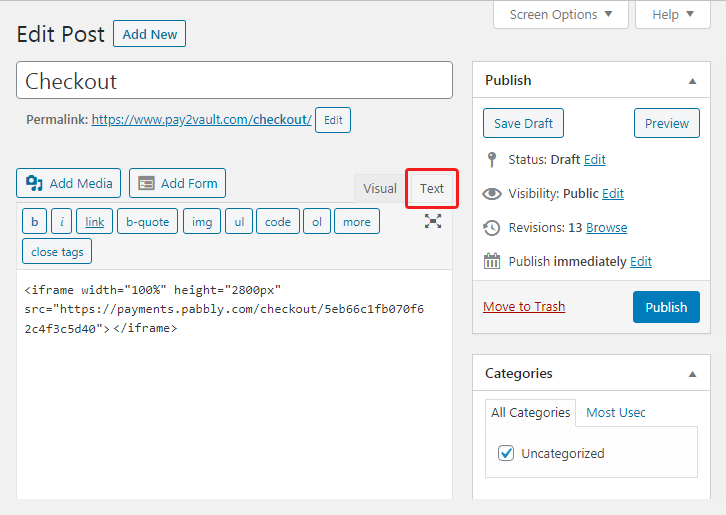 Further, paste the plan link of the coupons on a text editor of the WordPress dashboard.
(b) Save & Publish the Checkout Page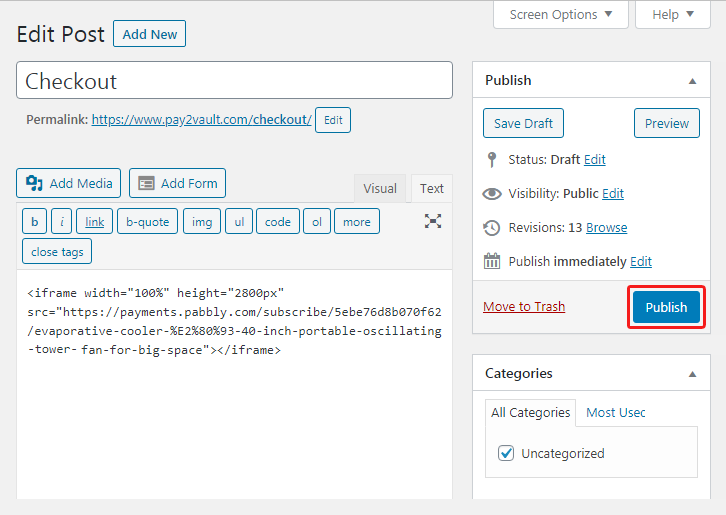 Next, click the "Publish" button, after making changes.
(c) Check out the Final Look of your Checkout Page on WordPress Site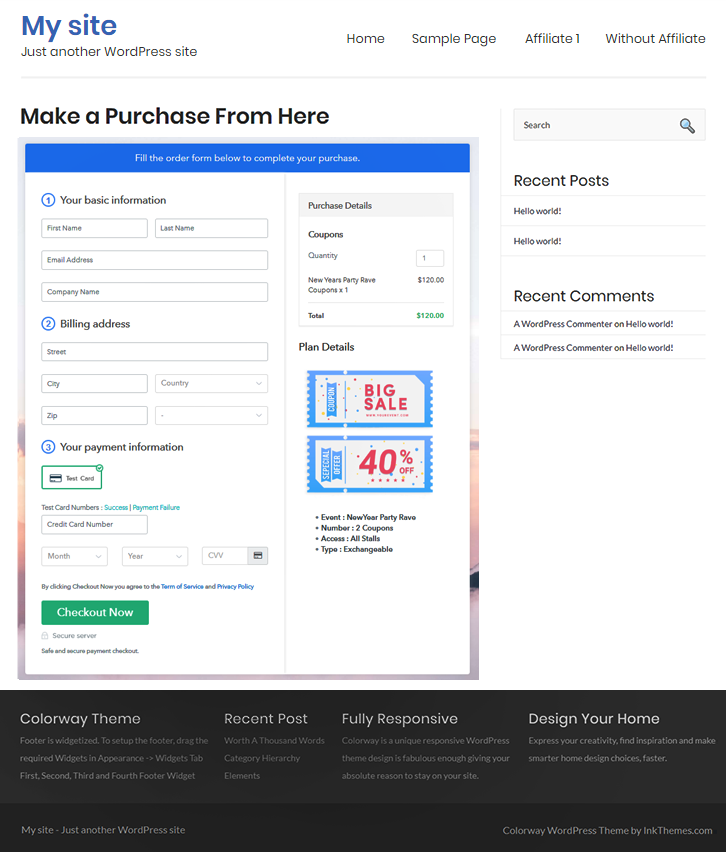 Step 10: Multiplan Checkout Page
Note: In case you want to sell multiple products via a single checkout page, you can create a multi-plan checkout page otherwise skip this step.
(a) Click on Add Mutiplan Checkout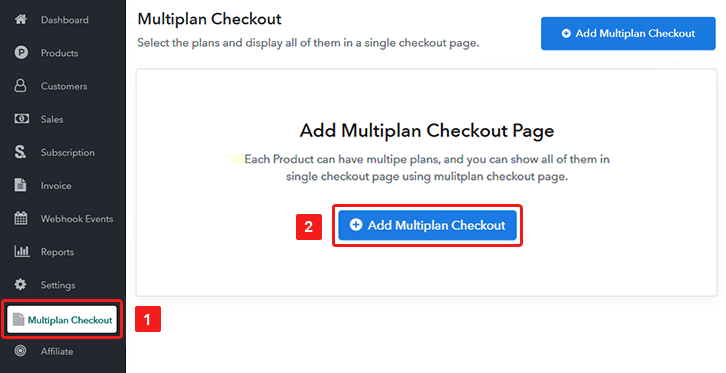 (b) Add Plans to Sell Multiple Coupons from Single Checkout Page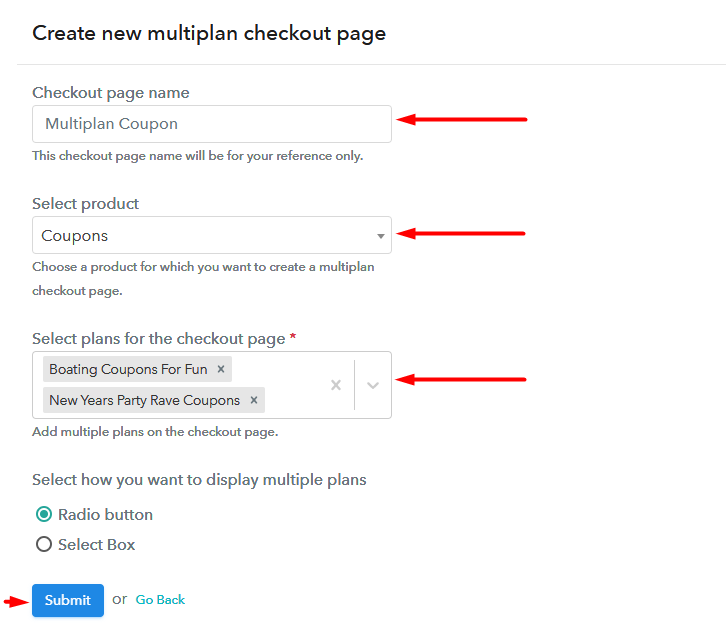 (c) Take a Look at the Checkout Page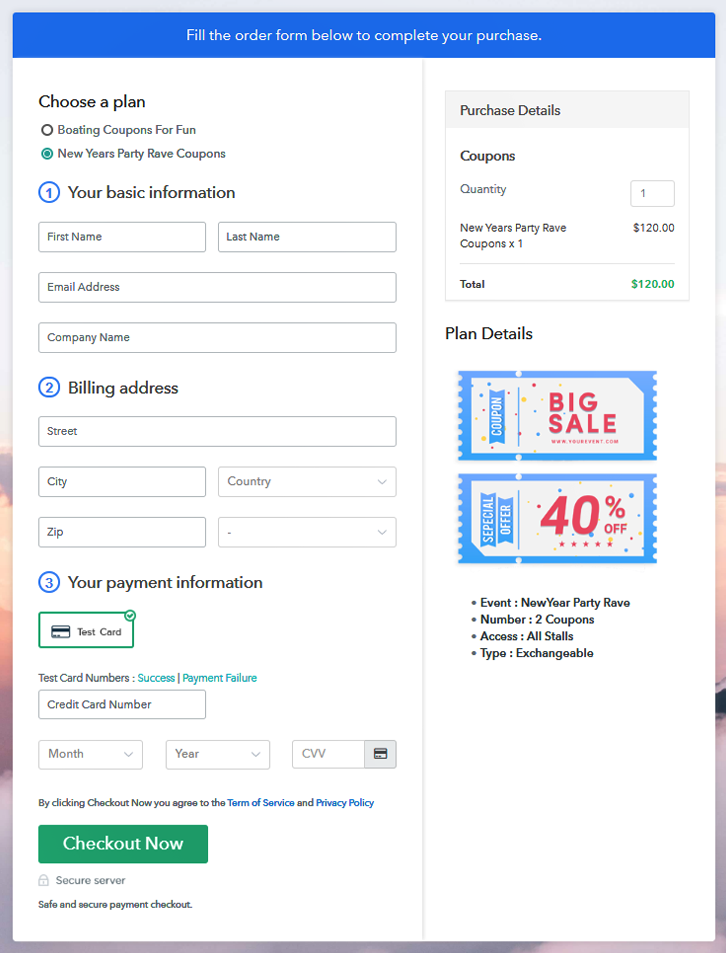 Wrapping Up
Tada!! Here is your first checkout page made with Pabbly Subscription Billing to sell coupons online. Not just coupons, you can sell any products (physical and digital) online with this method. While it may take some time to fully exploit this software but right now if you have any doubts, ping us below in the comment section. We will reply to you at the earliest.
You May Also Like To Read –