Ideal For: All the animal feed suppliers, animal feed manufacturers, animal food stores, wholesale animal feed suppliers, and other sellers can use this method to take their animal feeds selling business online.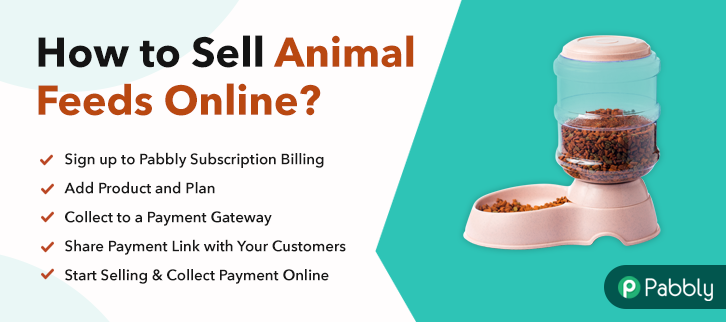 Why Choose this Method for Selling Over any Other Solution?
Unlike any other solution, this method allows you to:
List and sell animal feeds for FREE. Absolutely no payment required.
No commission on sales.
Collect payment through multiple payment modes from a single checkout page.
Sell one time or recurring subscriptions of the animal feeds.
Sell and collect payment in any currency as per your requirement.
Give discounts on your products by offering special coupon codes.
Add sales commission agents to help you in selling the animal feeds.
Some people have animal-related businesses like breeding and selling animals and it is very important for them to keep their animals fit, happy and healthy. The best quality of animal feeds is required to keep animals in their healthiest form and people do not compromise on this. Thus, if you sell animal feeds then think about taking your business online.
Why would you like to sell animal feeds online?
By taking your animal feeds selling business online, you get higher conversion rates, broadened customer range, higher profits and so much more. To start your online animal feeds selling business you need Pabbly Subscription Billing which is absolutely free. Simply, you have to create checkout pages for your animal feeds and share them on social media and start collecting payments through them.
Apart from the checkout pages, you can also access its awesome features for your online business:
Create and sell unlimited plans for animal feeds
Collect one-time or recurring payments for your animal feeds
 Share invoices of animal feed automatically with your customers
Pay no transaction fees on your sales
This is How your Checkout Page will Look Like After Creation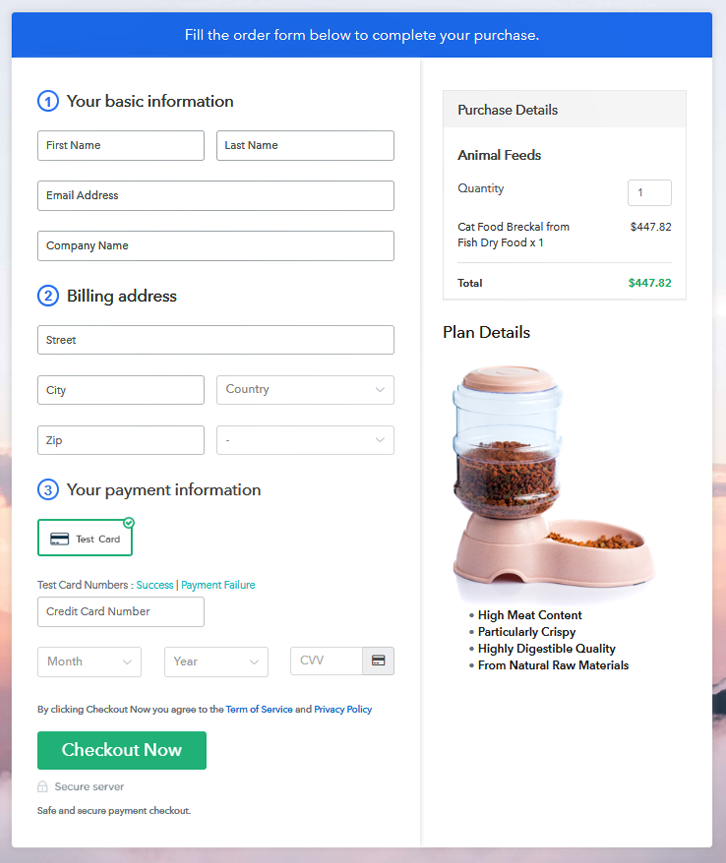 Let's See How to Sell Animal Feeds Online (step by step)
Step 1: Log in to Pabbly Subscription Billing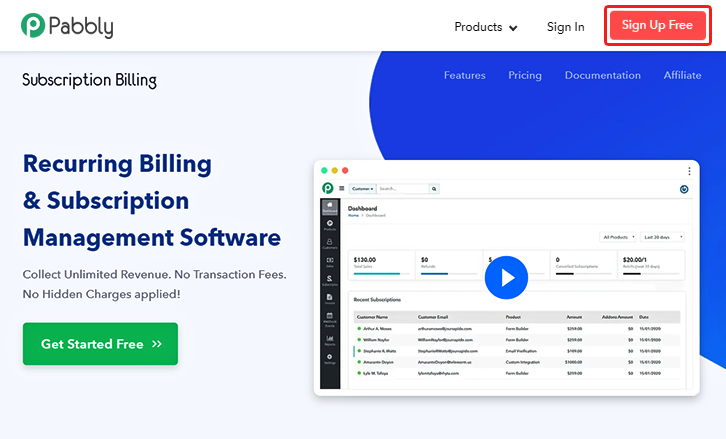 Let's begin with visiting Pabbly Subscription Billing website and then click on the "Sign Up Free" button. After you click the button, you will land on the signup page, where you can create your account in mere seconds with your Gmail or manually enter your details.
Sign Up For Free!
Step 2: Select Subscription Billing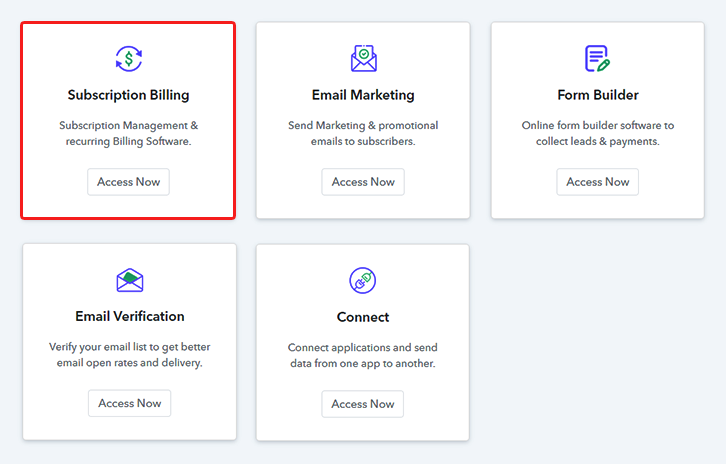 Step 3: Account Setup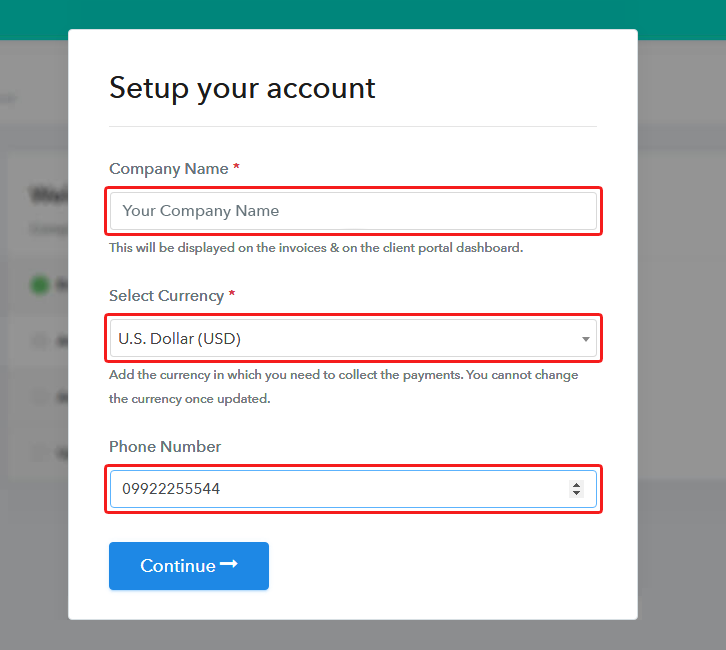 In this step, now you have to fill up your company details i.e. company name, currency, and contact number in this dialogue box.
Step 4: Connect Payment Gateway to Sell Animal Feeds Online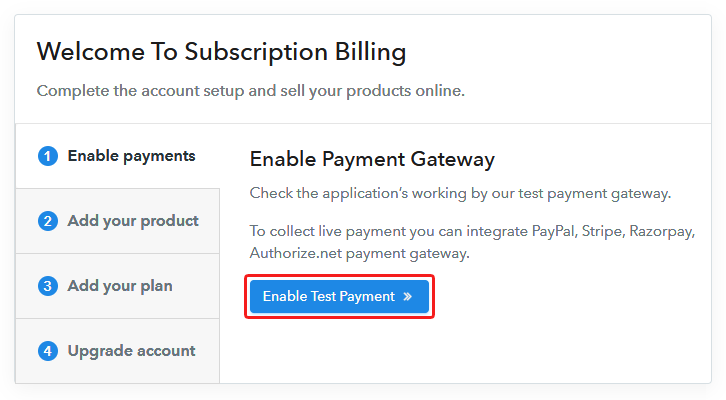 Further, here, how the payment collection process works has been described by enabling the 'Test Payment' mode. Thereafter, you can connect other payment gateways according to your priorities. The complete integration guide for payment gateways is provided below.
Step 5: Add Your Product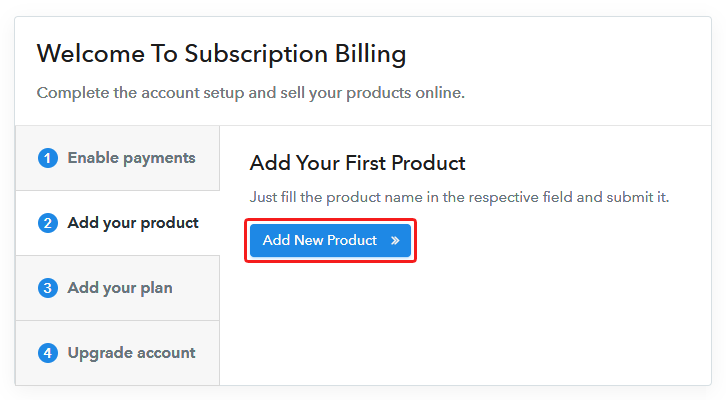 Moving on this step, now you have to add your first product. You can add animal feeds of different types for instance mixed feeds, byproduct feeds, etc. Add all other types of animal feeds in the same product by creating different plans.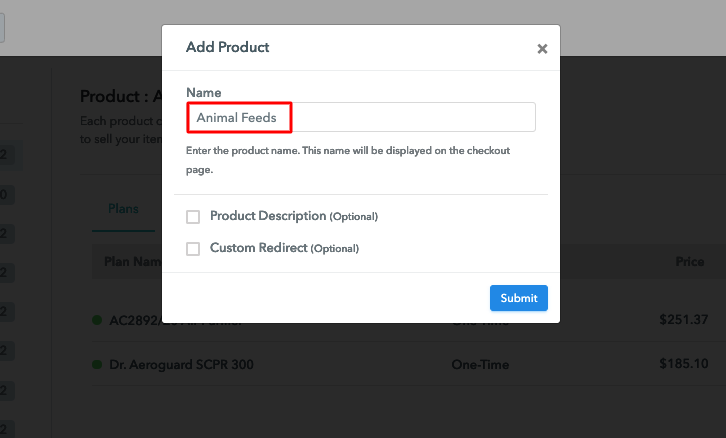 Simply fill up these details to add your product.
Note: Here you can add all the products related to the similar category by creating plans for each of them.
Step 6: Add Plans
Let's get started and create plans for different categories of animal feeds that you want to sell
(a) Select Add New Plan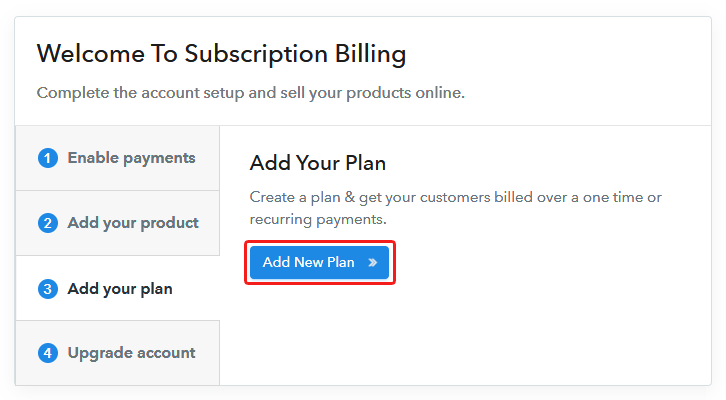 (b) Specify the Plan and Pricing Details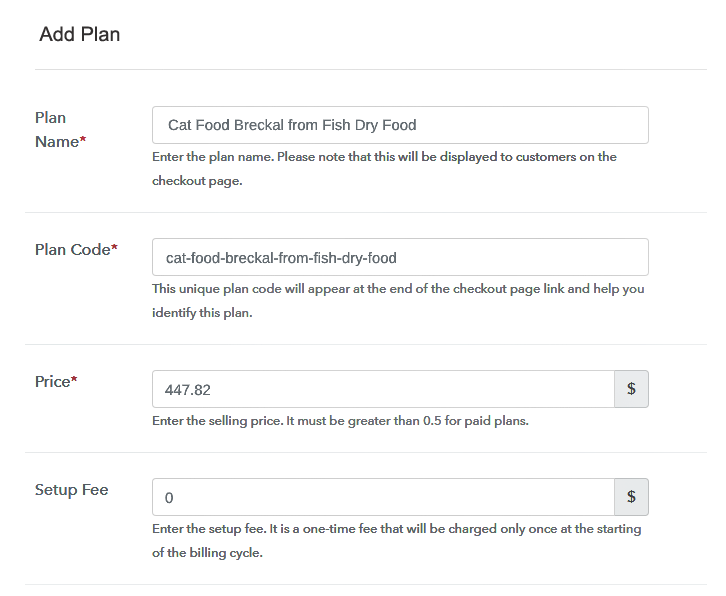 Once clicking the "Add New Plan" button, the plan page will open, here you will have to fill the plan details such as plan name, code, billing cycle, price, etc.
(c) Add Image & Description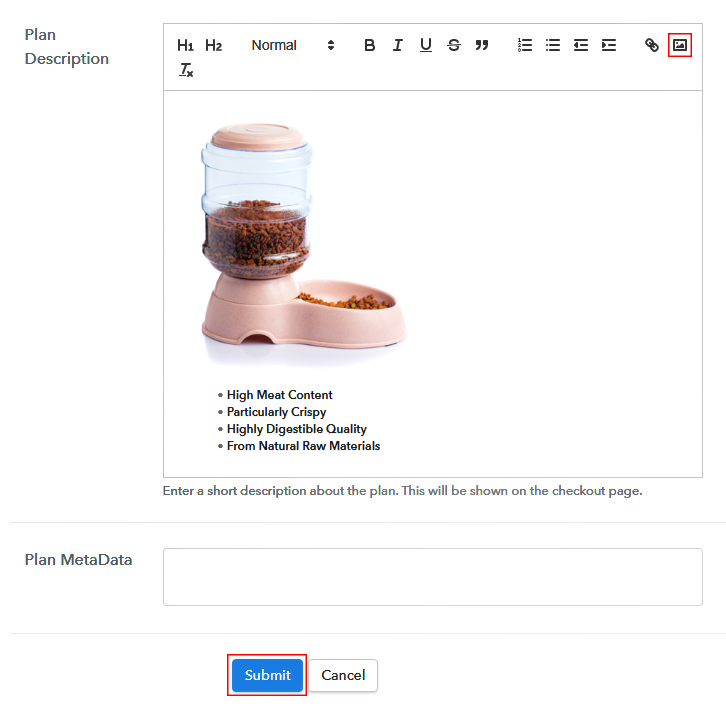 Also, write a description of the animal feeds that you want to sell along with the product links, images, etc, and click on the submit button to add your plan.
You can create more plans for all the other animal feeds likewise.
Step 7: Share Your Checkout Page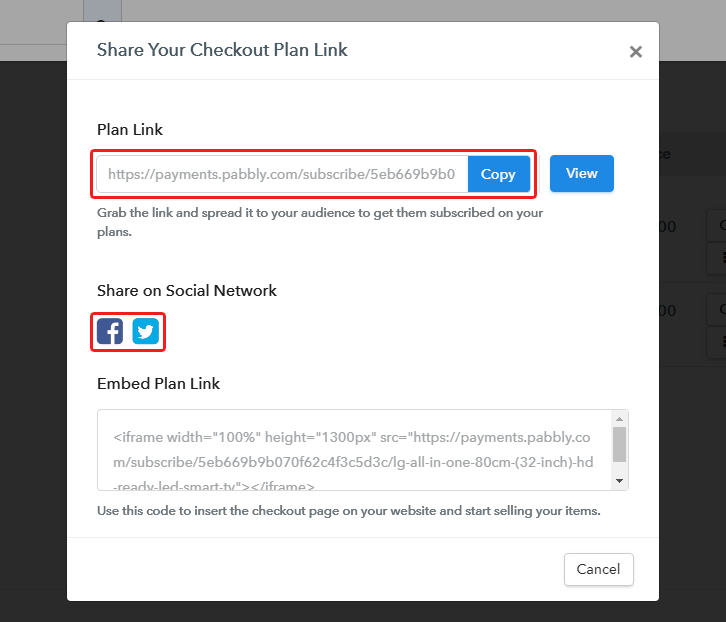 To increase sales of your animal feeds share your checkout page on social media like Facebook and Twitter.
Moreover, copy the mentioned link and send it to your customers through SMS or emails directly.
Along with all this, you can also embed your plan link to your website so that your customers can be landed on the checkout page directly.
Step 8: Preview Checkout Page
Follow the given steps to view checkout page
(a) Click on the View Button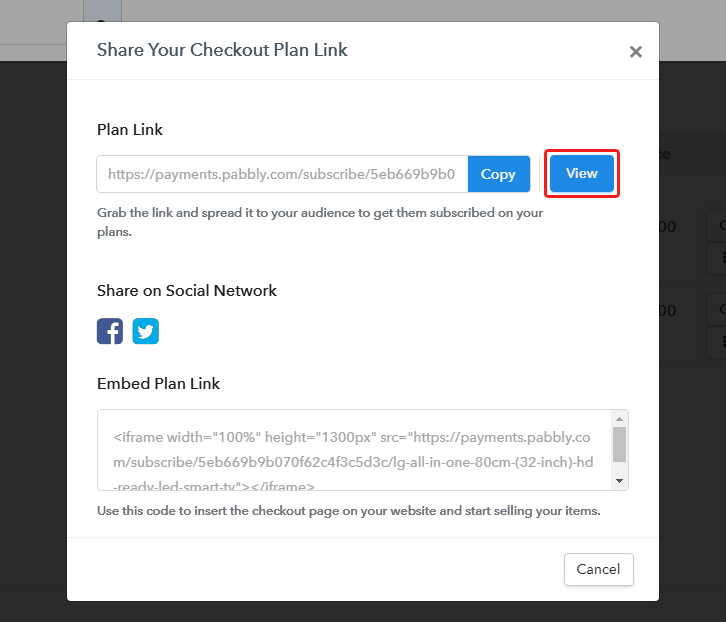 (b) Take a Look at the Checkout Page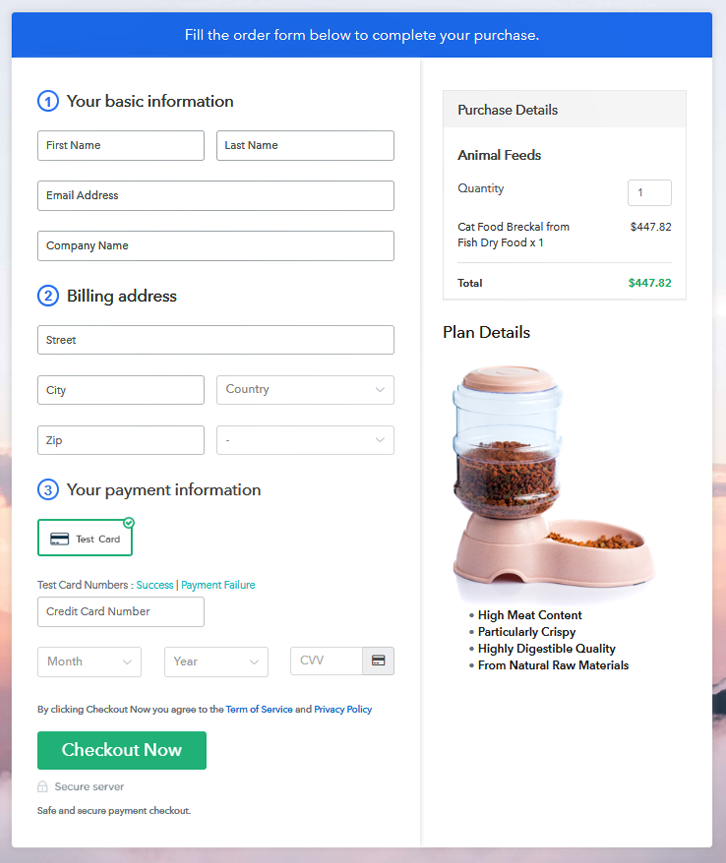 Step 9: Embed Checkout Page in Site & Sell Animal Feeds Online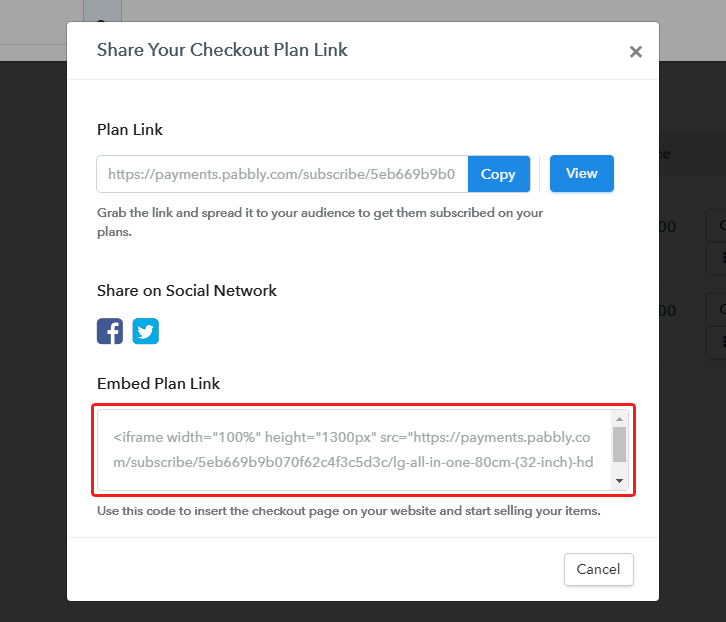 Just copy the provided plan embedding link and embed the checkout page to your WordPress site.
(a) Edit the Page & Paste the Copied Link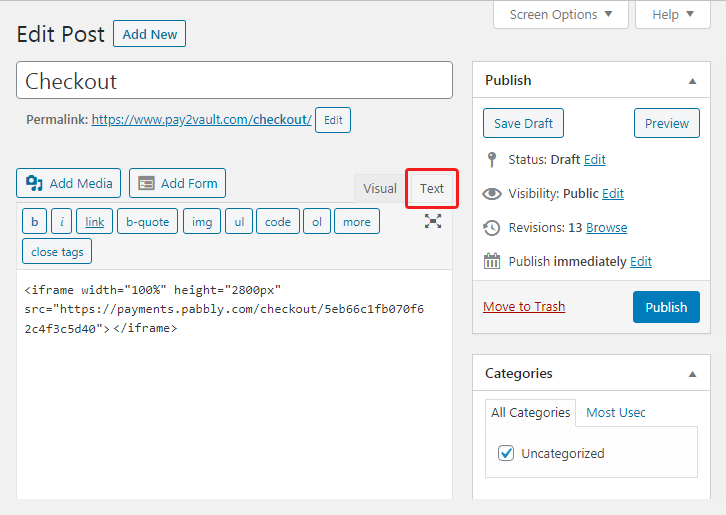 Copy and paste the link in the text area of the editor
(b) Save & Publish the Checkout Page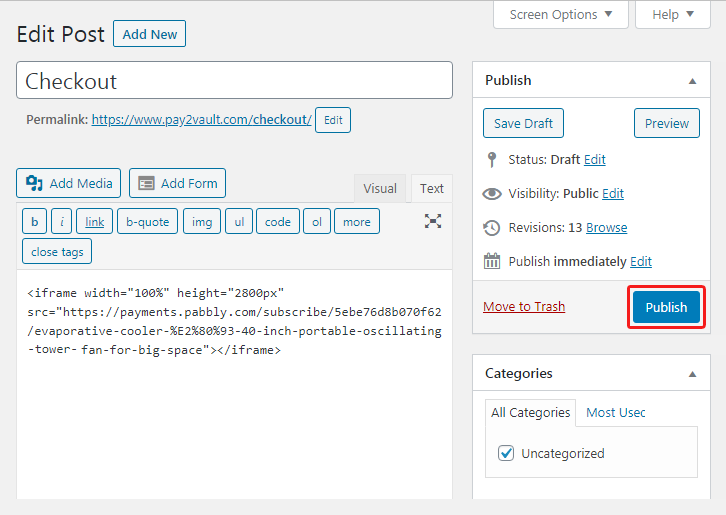 After the code is pasted, click on the publish button to embed your checkout page.
(c) Check Out the Final Look of your Checkout Page on WordPress Site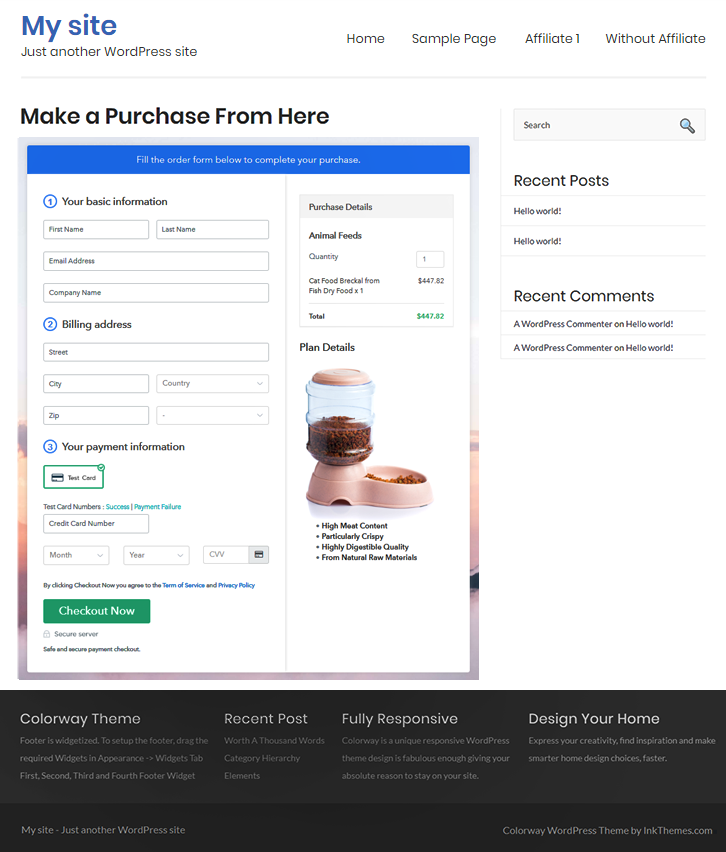 Step 10: Multiplan Checkout Page
Note: In case you want to sell multiple products through a single checkout page, create a multi-plan checkout plan, otherwise skip this step.
(a) Click on Add Multiplan Checkout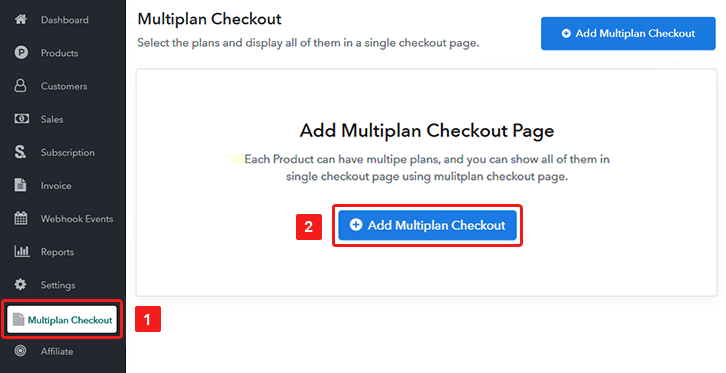 (b) Add Plans to Sell Multiple Animal Feeds from Single Checkout Page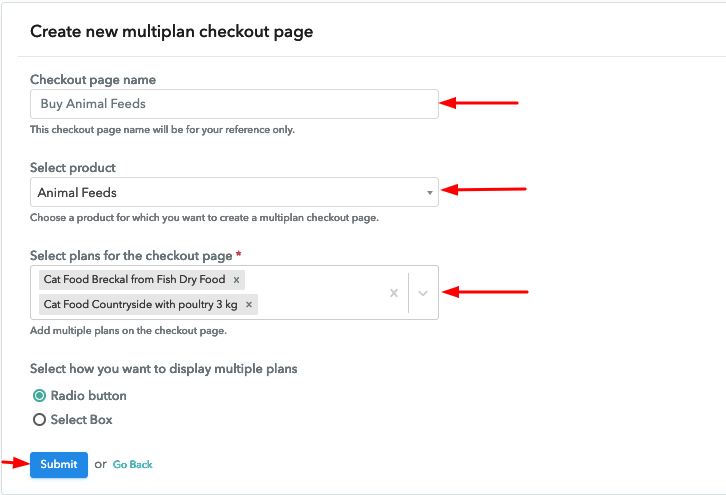 (c) Take a Look at the Checkout Page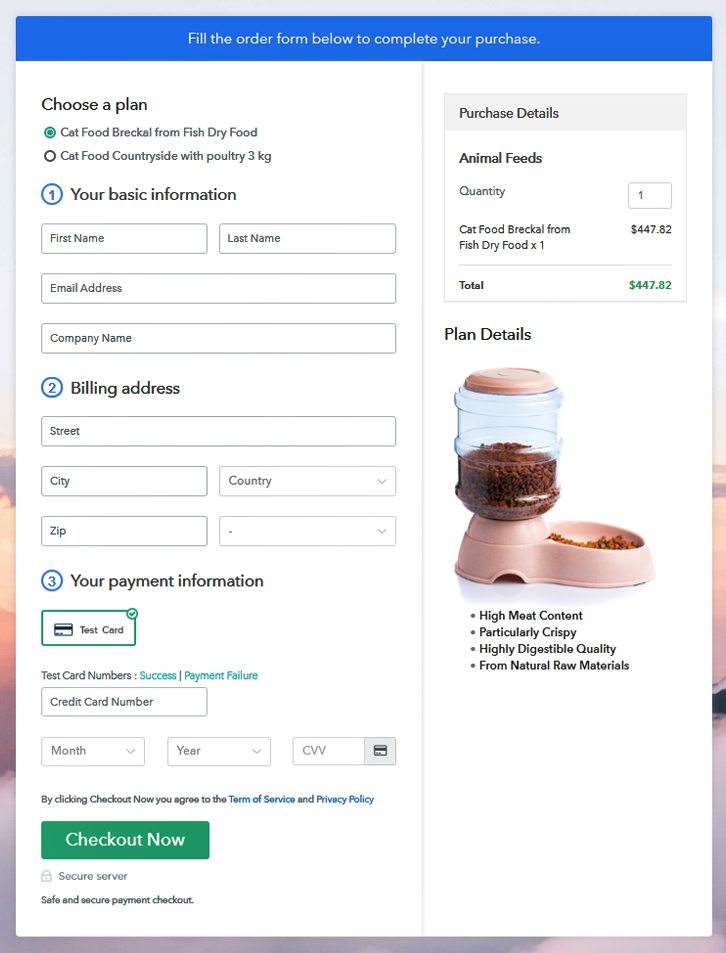 Wrapping Up
Conclusively, if you were worried that how you will start your animal feeds selling business online then your worries end with Pabbly Subscription Billing. Now, you can easily sell unlimited animal feeds online, generate unlimited revenue, share invoices, create discount coupons, and whatnot. So, sign up today and start selling animal feeds online with zero investment. For further queries or suggestions, please contact us.
You May Also Like To Read –