Here's the complete step by step process to help you get an affiliate link of Pabbly Connect. So, let's get started…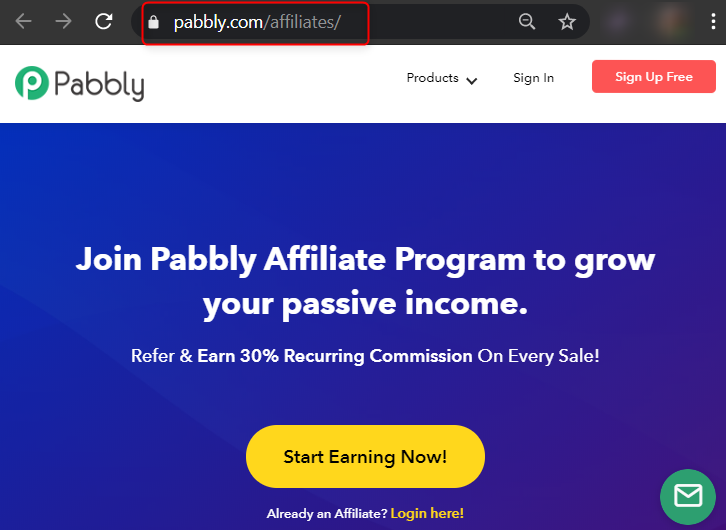 Here, simply click on the "Start Earning Now" button, a form will get open where you need to fill all the required details.
Note: In case, you're already a Pabbly's affiliate, you can directly login to the affiliate dashboard from here.

Follow these steps to get the affiliate link.
Step 2: Fill the Affiliate Partner Form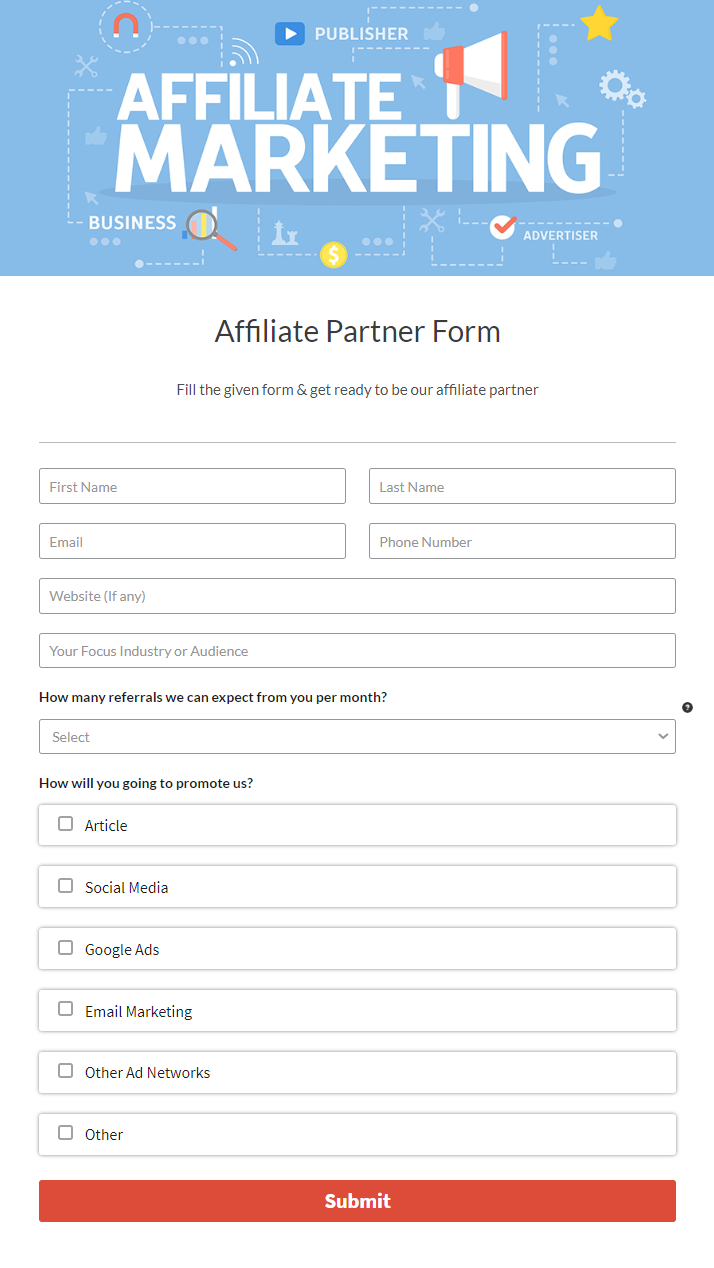 After hitting the "Submit" button, you will be redirected to the signup page where you need to fill up all the details.
Step 3: Signup for our Affiliate Program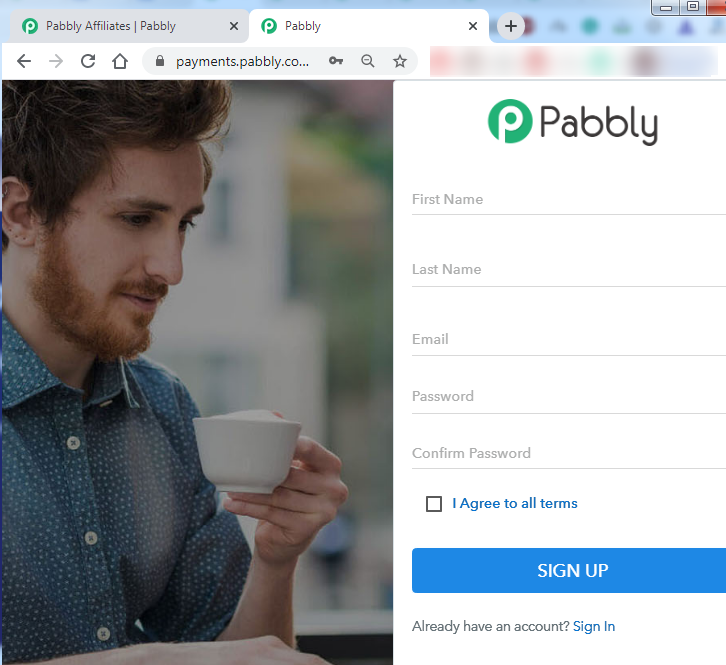 Once you complete the signup process, you will be redirected to the dashboard where you will find different options.
Step 4: Select Affiliate Tab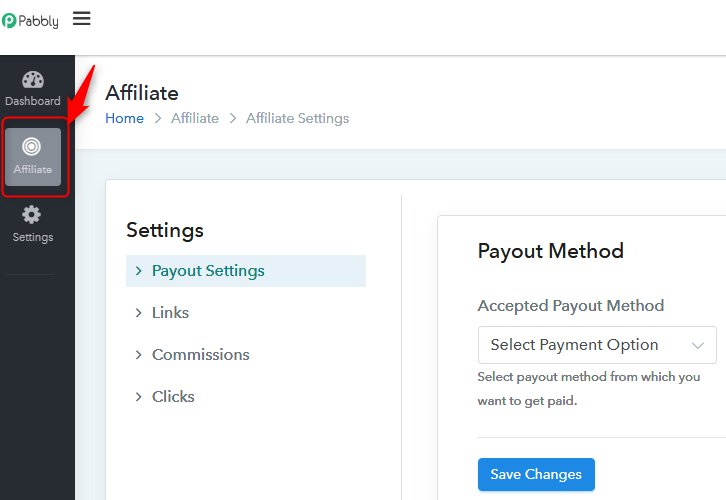 Just select the "Affiliate" tab, here you will find various options such as Payout Settings, Links, Commission, etc.
Step 5: Get your Affiliate Link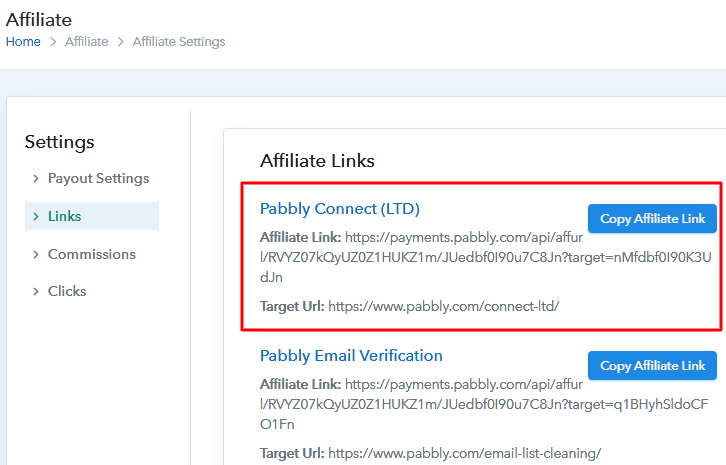 There you go,  simply click on the "Links" tab and pick the affiliate link of the Pabbly Connect.
Wrapping Up:
That's it. Hope, this article has helped you in getting an affiliate link for your desired product to promote.  So, what are you waiting for? Go and grab your affiliate code and start promoting us.
Also, if you have any further query do let us know.