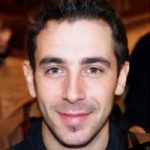 We run a digital products business and Pabbly Subscription Billing + Email Marketing has helped us for many months. Whenever I needed assistance, the team was always fast and efficient. It's great to deal with a company that takes pride in providing first class service.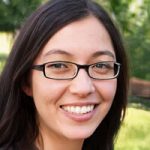 Every app in the Suite is a gem
We've been only using Form Builder for quite a long time, along with other applications. Now that we came to know about the Pabbly Suite & its offerings, we got ourselves registered right away. The work has been a breeze from then.